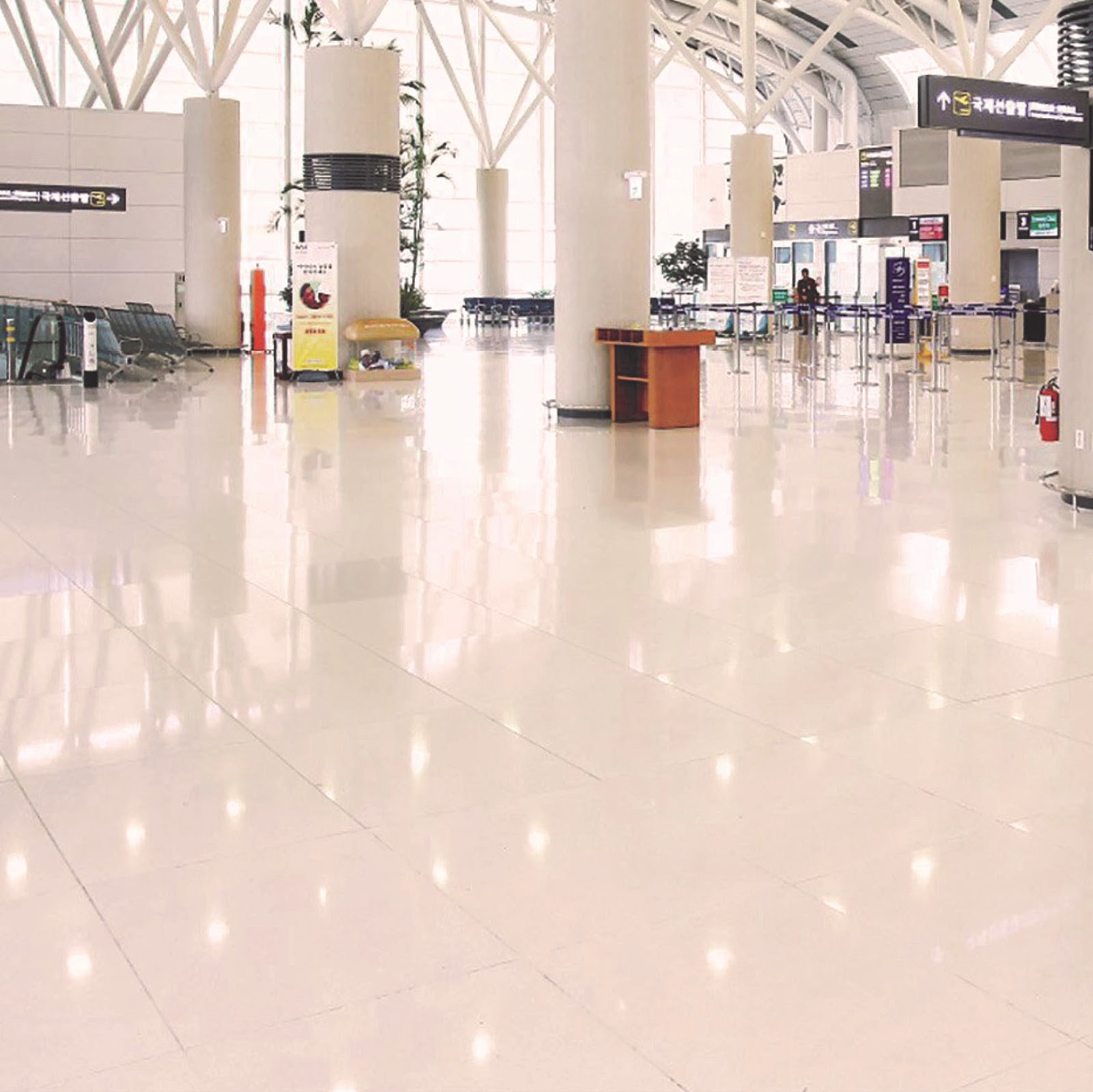 It is hard to find a professional architect or interior designer who has not heard about quartz stone and its amazing qualities. But despite the popularity of this sustainable building material, there are still many things even the most experienced building and design professionals do not know. To make sure you, our dear industry colleagues, have all the information to make your residential and commercial projects perfect, Xiamen Aofei Building Materials experts regularly publish useful blog articles about quartz stone, industry trends, news, and tips about winning clients! Last month we have already debunked the top three myths about quartz countertops and today just for you we have prepared this article with the three surprising things you must know about quartz stone. Interested? Keep on reading!
Quartz Flooring is Everywhere
When people talk about quartz, the first thing they tend to think of is quartz countertops. And while that is a great use of this building material, there is plenty of other quartz uses we see every day! In fact, the majority of quartz stone is used for airports, fancy boutiques, banks, and malls flooring.
Quartz Stone is a Sustainable Building Material
Quartz is considered a green material and generally ranks higher on the sustainability side than other types of building materials.
Quartz Is No Longer Just a Cheaper Alternative to Granite
As the quartz stone industry develops, there are more and more amazing options of quartz with better qualities, durability, and a wider range of colors and finishes comparing to granite. It is a whole new market segment with unique options for everyone, not just those on a budget.
We hope that these facts will help you to better understand whether quartz stone is a good option for your particular project. But if you still have doubts or want to hear more details and suggestions about a stone that will work best for you — do not hesitate to contact us! The happiness of our clients and the superior quality of the building are of paramount concern to us. That's why our experts are always happy to walk you through all the possible natural stone building materials options and answer all the questions.