The end of the year is the time to sum up everything that has happened, and make plans for the future! This is true not only for personal goals but also for industry trends. In 2020, we have seen a steady growth of interest among architects, designers, and other professionals towards using quartz stone. Surely, this is not a surprise, given the amazing qualities and characteristics of the stone. But there is one more reason for this trend, which is going to follow us into the next decades, adding more color and fantasy into interiors. More and more designers choose to step away from 'rules' and 'traditions' of design and create new vivid and inspiring ambiances for their clients. And there is no match to quartz stone when it comes to combining creativity and amazing quality.



You can find quartz stone in practically any color or design, and, sometimes, can even tailor it to your specific needs. To stimulate even more creativity, Xiamen Aofei Quartz professionals have selected some of the most inspiring cases of quartz uses in colorful designs. Are you interested? Keep on reading.




Blue Quartz Kitchen Countertops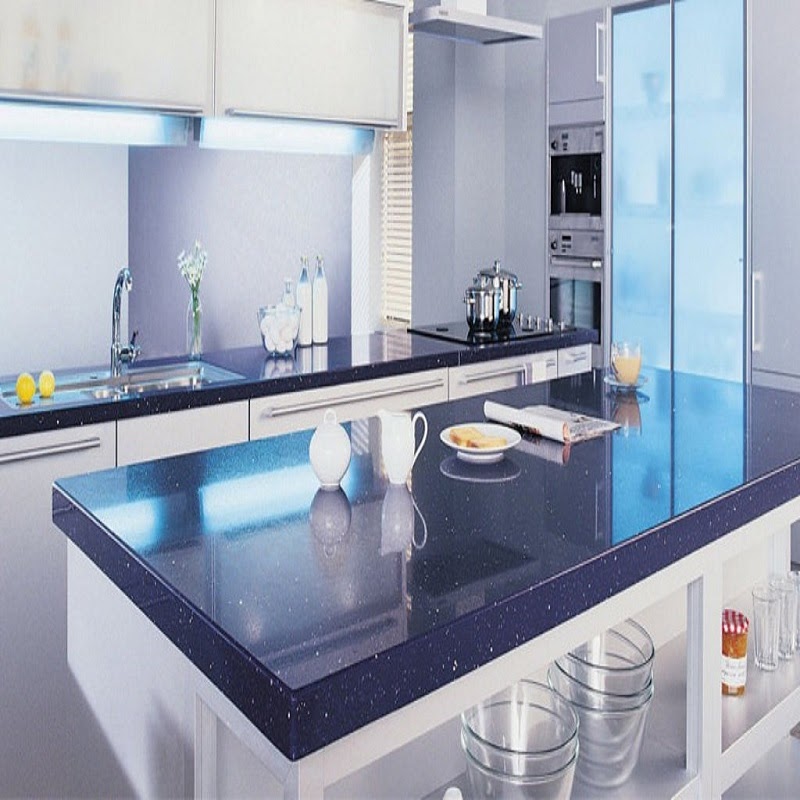 Elegant Green Kitchen Islands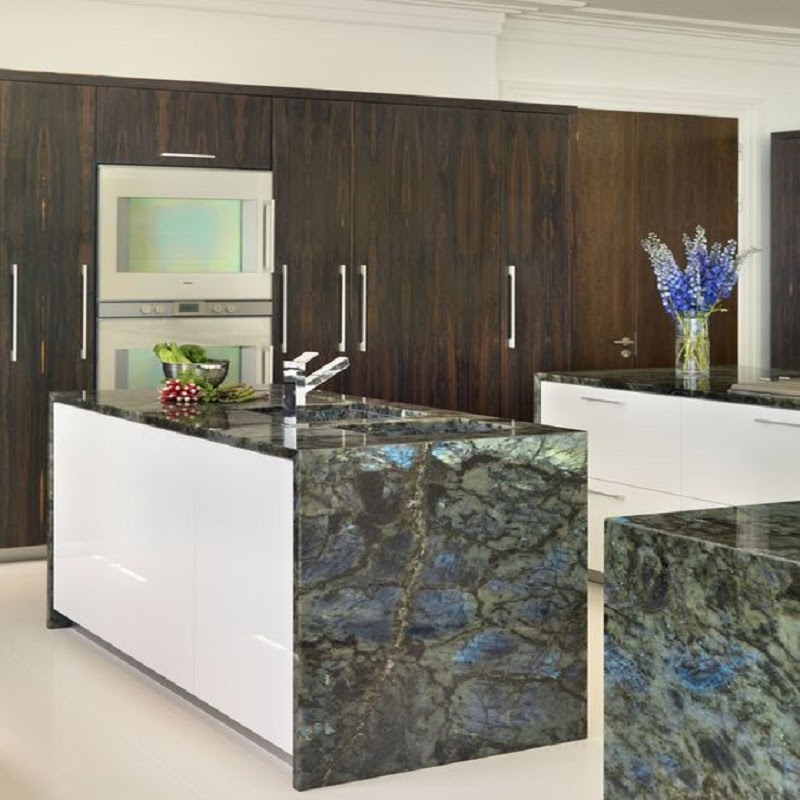 Rose Quartz Bathroom Walls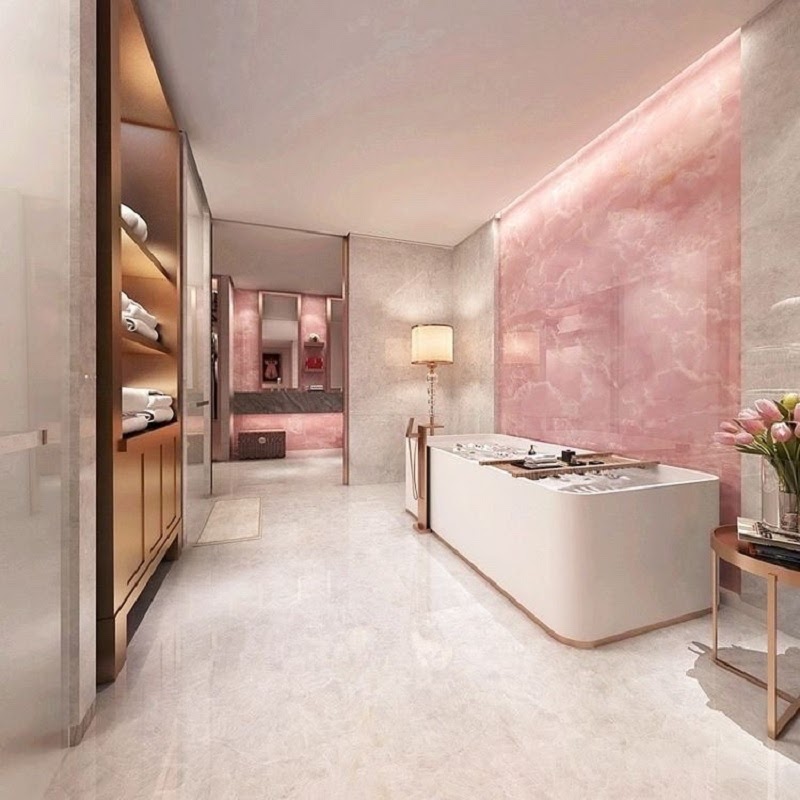 Purple Quartz Feature Wall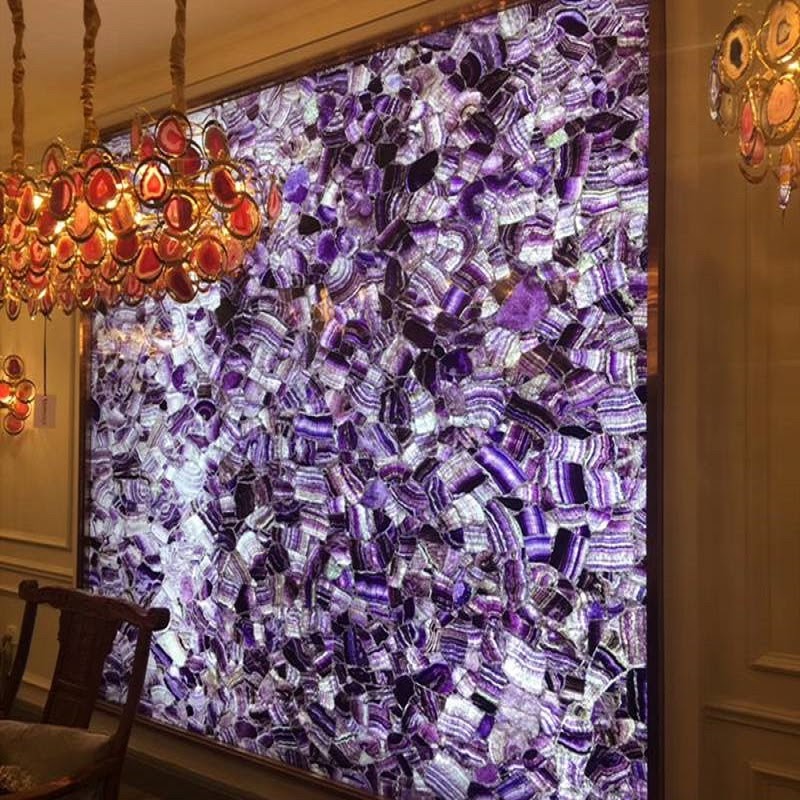 Orange Quartz Kitchen Countertops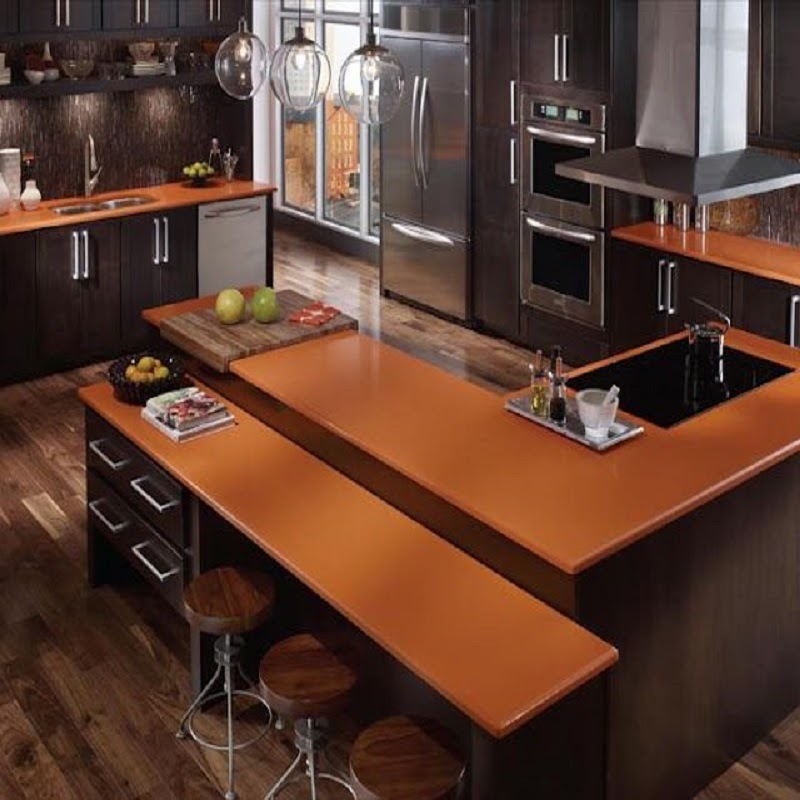 Are you ready to add more color to your future design projects? Make sure to check out Xiamen Aofei Qiartz blog to find out more about quartz uses, pros and cons, latest trends, and much more! And if you have any questions or are ready to make an order — do not hesitate to contact us today so we can help you make your project even better with our quartz.