Calacatta Gold Quartz carries the best of both worlds in it — gorgeous Calacatta Gold design and amazing qualities of quartz stone, not to mention the price range! Anyone, who is somehow connected to the interior design industry, knows how much Calacatta Gold design is admired by the professionals in the field. Famous interior designers, architects, real estate developers, and creative homeowners have been using it for long decades. However, despite the phenomenal beauty of the original Calacatta Gold marble, it has some downsides from a high price tag to maintenance issues, and marble's higher sensitivity to water. All these are no longer a problem with Calacatta Gold Quartz, it is more affordable, does not require any special caretaking besides simple cleaning with water, and can be used in humid environments with no problems! Are you ready to make your home interior design perfect with our Calacatta Gold Quartz? Let's look at some best ways to do it.
Calacatta Gold Quartz Coffee Table
What makes each home design truly unique and cozy? The details that complete the ambiance. A Calacatta gold coffee table is a great way to add some elegance to practically any design!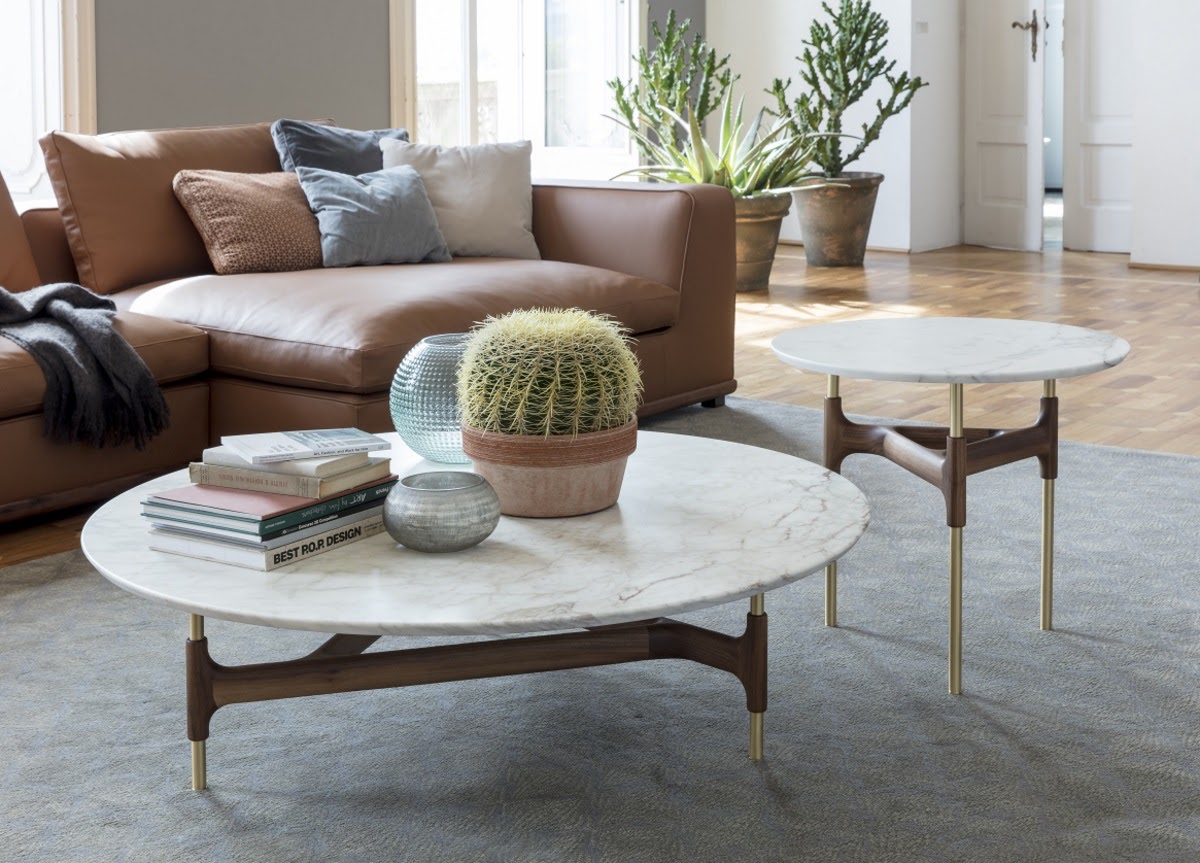 Add Some Creativity Into the Walls!
Calacatta Gold design works amazingly well with wood and is perfectly complemented by dark veined quartz. Mix your Calacatta Gold Quartz slab with other materials for the most expressive looks.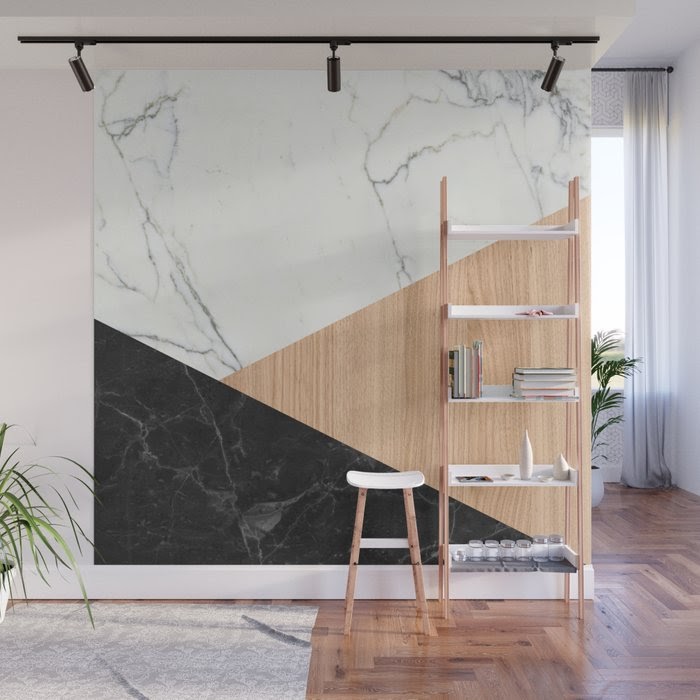 Going All In
Want to make the bathroom in your house feel like the most luxurious hotel in the world? Calacatta Gold quartz full wall slabs and flooring tiles will help you do it and not break the bank.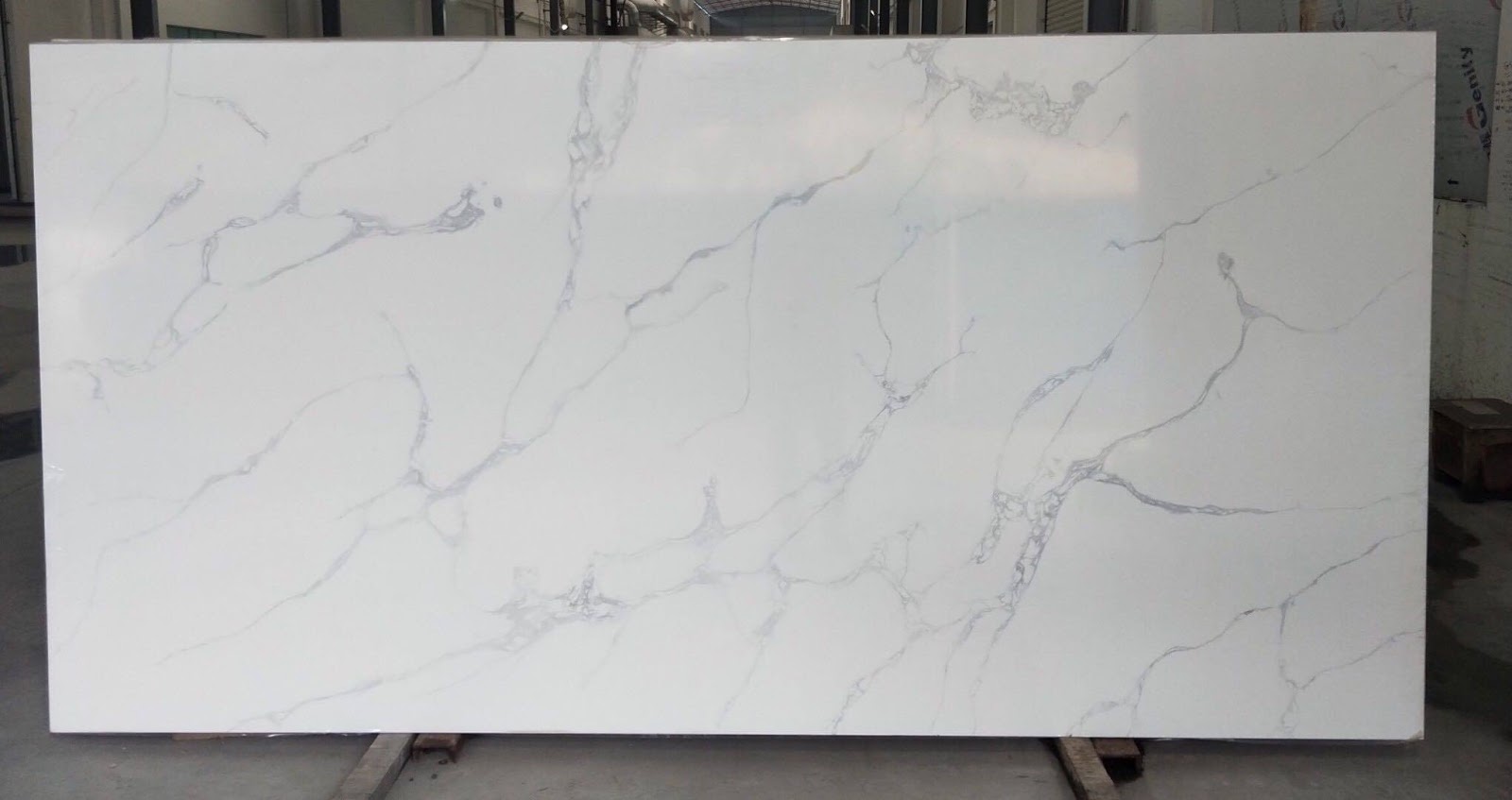 Still got some questions or perhaps you are ready to place your order? Contact us now for details and the best deals!