Restaurants are not only about the food. Surely, as consumers, we want to try the delicious cuisines prepared for us by professional chefs. But that is also achievable with take-out. So, how, as a restaurant do you help your consumers make an evening out worth it? The answer is — a unique experience. This, of course, includes amazing customer service and atmospherics such as the music, smells, and the view! And, while the view outside the windows plays a huge role, the interior design and countertops, in particular, can be either a deal-maker or a deal-breaker. Want to know what to take into account when approving or creating the interior for your restaurant project? Stick with us!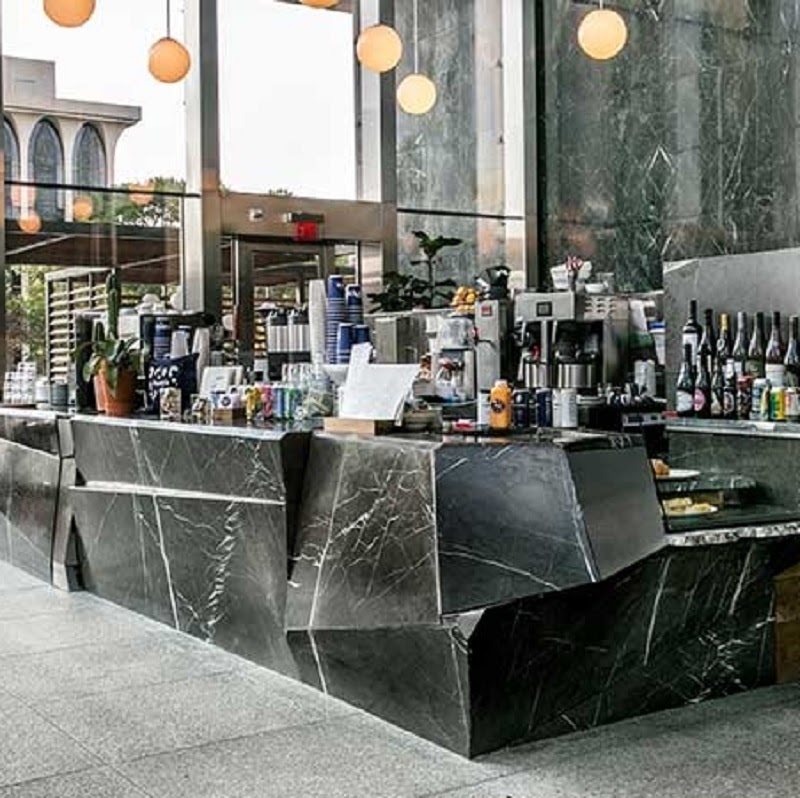 What Matters Most in a Restaurant Design?

The design itself highly depends on the target audience and some cultural aspects. Are you trying to attract the luxury-lovers who want an authentic yet glamorous experience? Then marble-like patterns, the mix of gold, black, and white, as well as some contrasting colors would help you shine.




Next are the durability and quality of the materials. For any restaurant, the countertops' materials have to be flawless in their quality. Besides, you do not want to repel your potential customers by long wait-for-cleaning times. Here, materials with easy and quick maintenance help.




Mixing materials can be an amazing design decision, but having too many different types can be both a looks and a supply hurdle. Luckily, there is an amazing versatile solution — quartz stone. Known for one of the widest ranges of colors and patterns, amazing durability, and ease of maintenance, quartz is a perfect countertop, flooring, wall, and decor choice for restaurant design. Being an engineered stone also allows for customized design decisions. A famous example is actually amazing marble-like quartz countertops and slabs.




Want to find out more about restaurant design ideas, the pros and cons of quartz for commercial use, and more? Then make sure to tune in for more blog articles at Aofei Quartz. And for orders, help, and other questions, contact us now!