Living room design can vary significantly, depending on your clients' needs, type of the building, cultural environment, and even more practical factors such as the budget, daily activities, and so on. Indeed, every designer and architect would agree that it is impossible to identify a perfect material that would fit all the criteria. There are some that come pretty close though! One of them is quartz stone. While being extremely popular in the kitchen countertops arena, it is not as well known for its other amazing uses and solutions. In the previous Aofei Quartz Stone blog articles, we have already discussed the main pros and cons of quartz for living rooms and had a whole 3-part series of articles with the best uses of quartz for this special space in a house.



But is all quartz stone equally good for the living room and interior design uses? While this also depends on the overall quality of the material and the manufacturer, there are, of course, the most trendy and suitable options. In this article, we will talk about the few best types of quartz stone for living room design, based on their popularity and design in the field! Interested to find out? Keep on reading.




Calacatta Nuvo Quartz Stone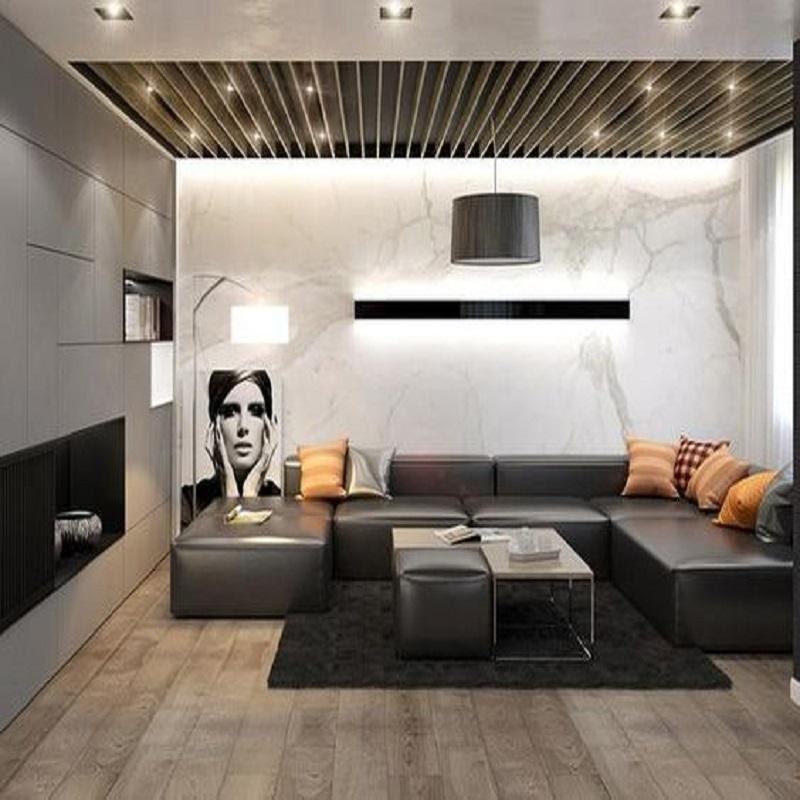 Vanilla Noir Black Quartz Stone
White Attica Quartz Stone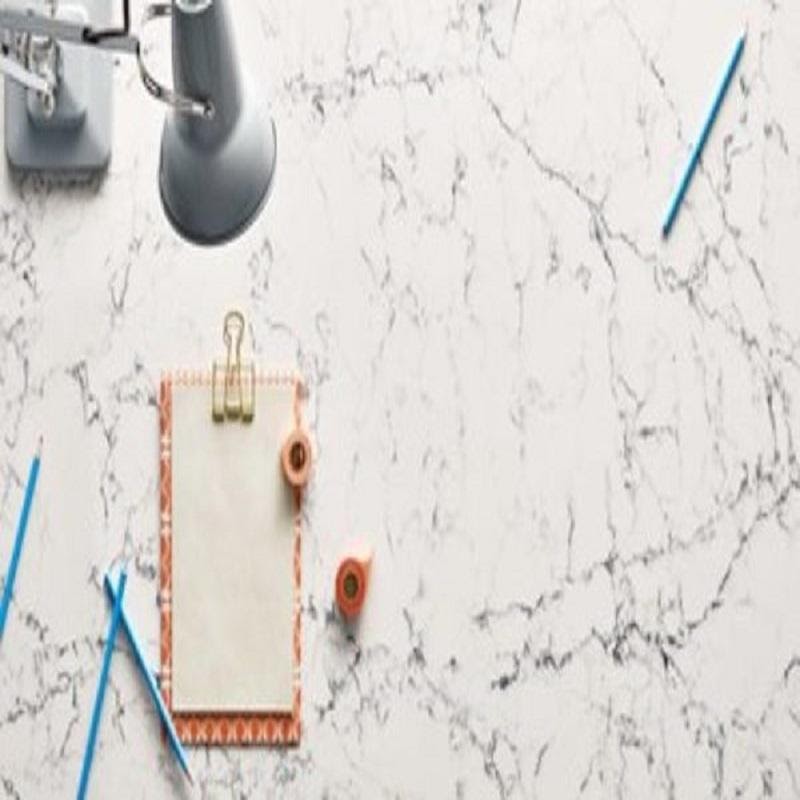 At Xiamen Aofei Building Materials, we care deeply about our customers' projects. That's why we ensure that the quality of our products is always up to the strict international and local quality standards and check each stone before departure.Contact us today to see the quality certificates, get a consultation about what stone fits your project best, or order quartz & other building materials to enhance your living room and more!