Every living room is different. As designers, architects, and other industry professionals, we know how many factors have to be taken into account when making a design or material choice decision. Besides the practical things such as budget, timing, location, there are also the target audience needs, the clients' preferences, and the overall picture and design of the apartment, house, or a hotel suite. It would be impossible to find one material that would satisfy every unique situation. However, there are a few building materials that come quite close, one of them is an engineered material — quartz stone. Quartz has conquered many professionals' hearts and within a few decades has become one of the most popular choices for various countertops solutions. But that is definitely not all — quartz stone has a large array of uses, including the living room design. In the previous Aofei Quartz Stone blog articles, we have already discussed the main pros and cons of quartz for living rooms and had a whole 3-part series of articles with the best uses of quartz for this special space in a house.
As we have already discussed in part one of this article, not all types of quartz stone are equally popular for the living room and interior design uses. To help you with some inspiration on the trends side, we have prepared these two articles with a selection of the best and most popular quartz types for living room design. Make sure to check out the beginning here come back to this piece when you are ready for more!
Concrete Gray Quartz Stone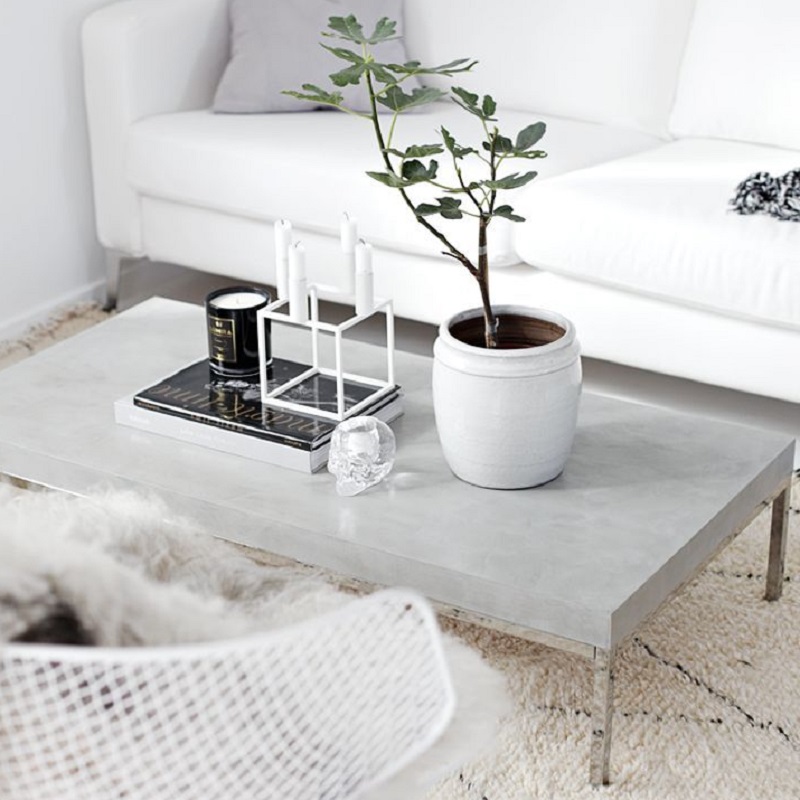 Pure White Quartz Stone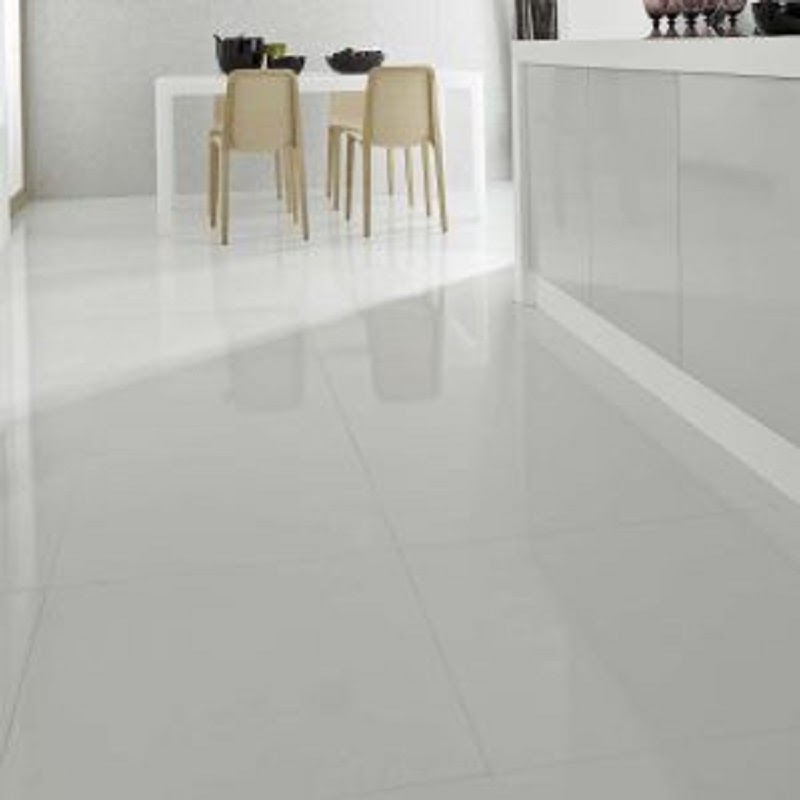 Calacatta Borghini Quartz Stone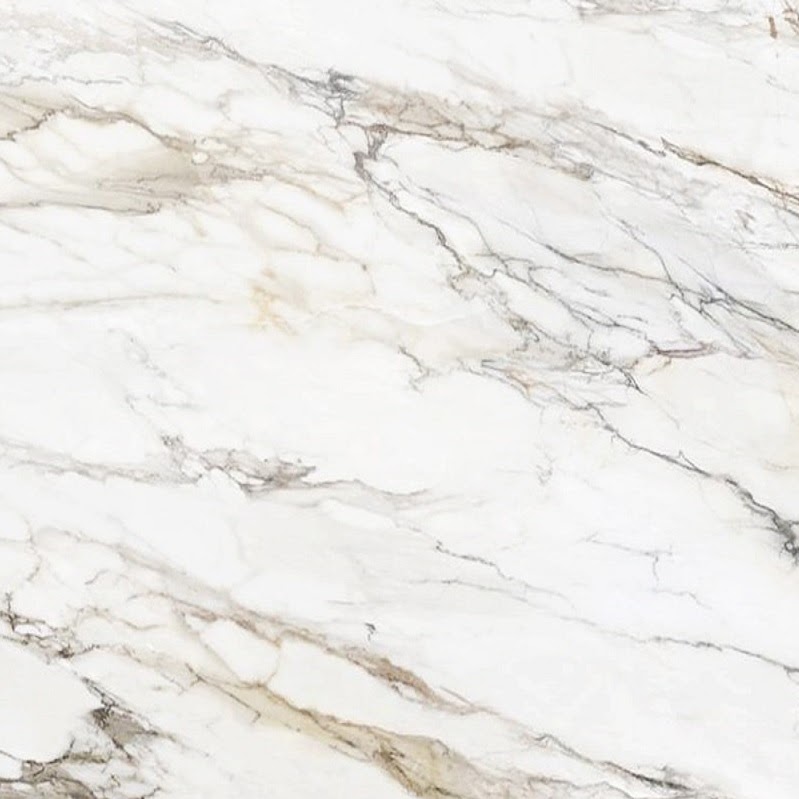 Did these articles help you identify the right stone just for your project? If so, and if you have more questions — contact us today so our experts can help you make your interior design even better!