One of the common interior design mistakes that homeowners and professionals alike make is disregarding the bathroom design for home. While bathrooms may not seem like places in which you would need pretty tiles and modern details, investing in your bathroom design proves to pay off. Although most of us do not spend most of the time in this part of the house, many do spend the first and last minutes of the day and it is crucial to do so in an inspiring environment. Having a bathroom design that helps you be tuned for a new day, relax, and recharge after a long day of work can actually improve our overall quality of life.
Of course, the look is not the only aspect residential developers, interior designers, architects, and homeowners should pay attention to when it comes to bathroom design for home: it is crucial to choose the quality materials that will not require too much maintenance and can last for years. Often, such materials can be quite pricy, but there is a solution that checks all the boxes and won't need you to break the bank for it — quartz stone. In fact, bathroom design for home is one of the best quartz stone uses, as you can pick any color and pattern you want and keep it brand new for decades with minimum maintenance. In our previous blog articles, we've already discussed the pros and cons of quart flooring and countertops, and today we will show you some of the best quartz uses and ideas specifically for bathroom design for home. Interested? Keep on scrolling!
Quartz Flooring: Bathroom Design With Tiles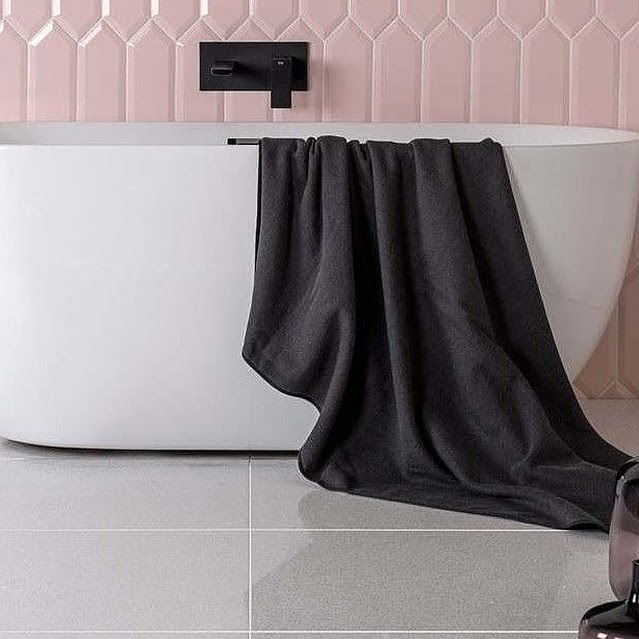 Trendy Quartz Stone Shower Walls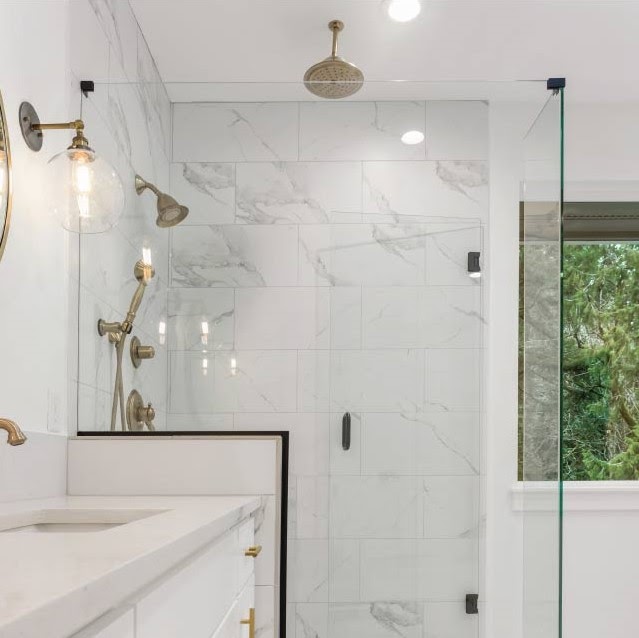 All-In: Quartz Bathroom Surrounds, Countertop, and Wall Slabs
Are you ready to enhance your bathroom design for home with our quartz? Contact us today to ask more questions and place an order!