Adding value through materials and patterns used is a must when it comes to commercial building design. Interior design for banks, hotels, restaurants, and office buildings should not only depend on the owner's color preferences and the latest design trends. To make your business even more successful, many more factors have to be taken into considerations: marketing, consumer psychology, cultural differences, and even more. Some of the particularly important aspects are the color palette and chosen materials. With the right ones, you'll be able to attract the right type of sophisticated clients and build trust. However, by neglecting these points, you may lose a lot of potential loyal customers.
One material that kills two birds with one stone is quartz. Its amazing characteristics and reputation ultimately create value for any place where it's used and while there isn't a versatile color that would fit any commercial building design, you can find practically any pattern in the wide range of quartz designs. That's why in today's 'Best Quartz Uses' article, our experts listed some amazing commercial flooring ideas just for you.
Entry Hall Flooring
Using quartz flooring in a bank or hotel entry hall makes a killer first impression of your organization.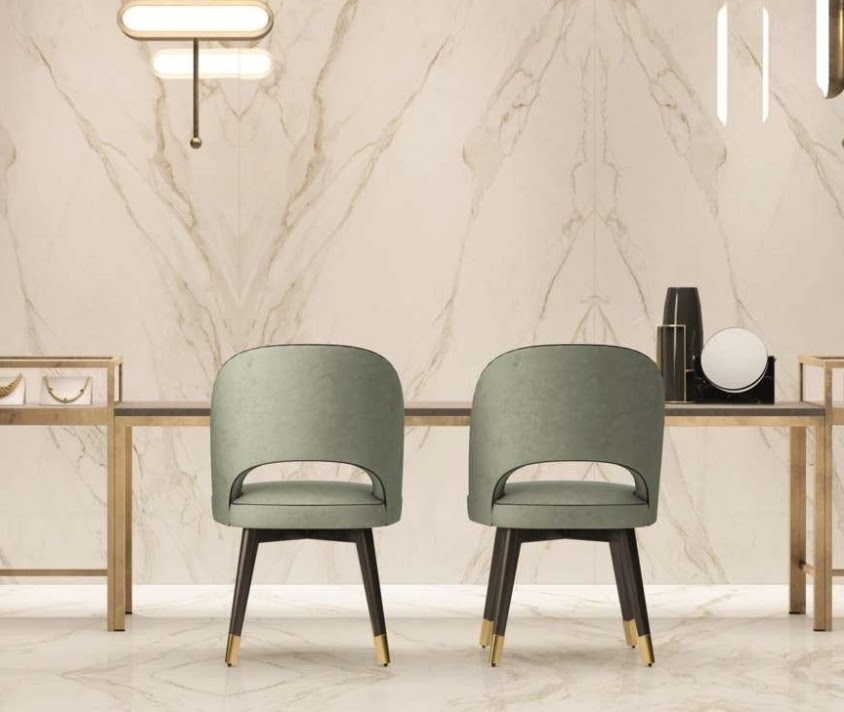 Quartz Flooring in Hotel Suits
Set the right mood and ambiance so your hotel visitors choose your business every time!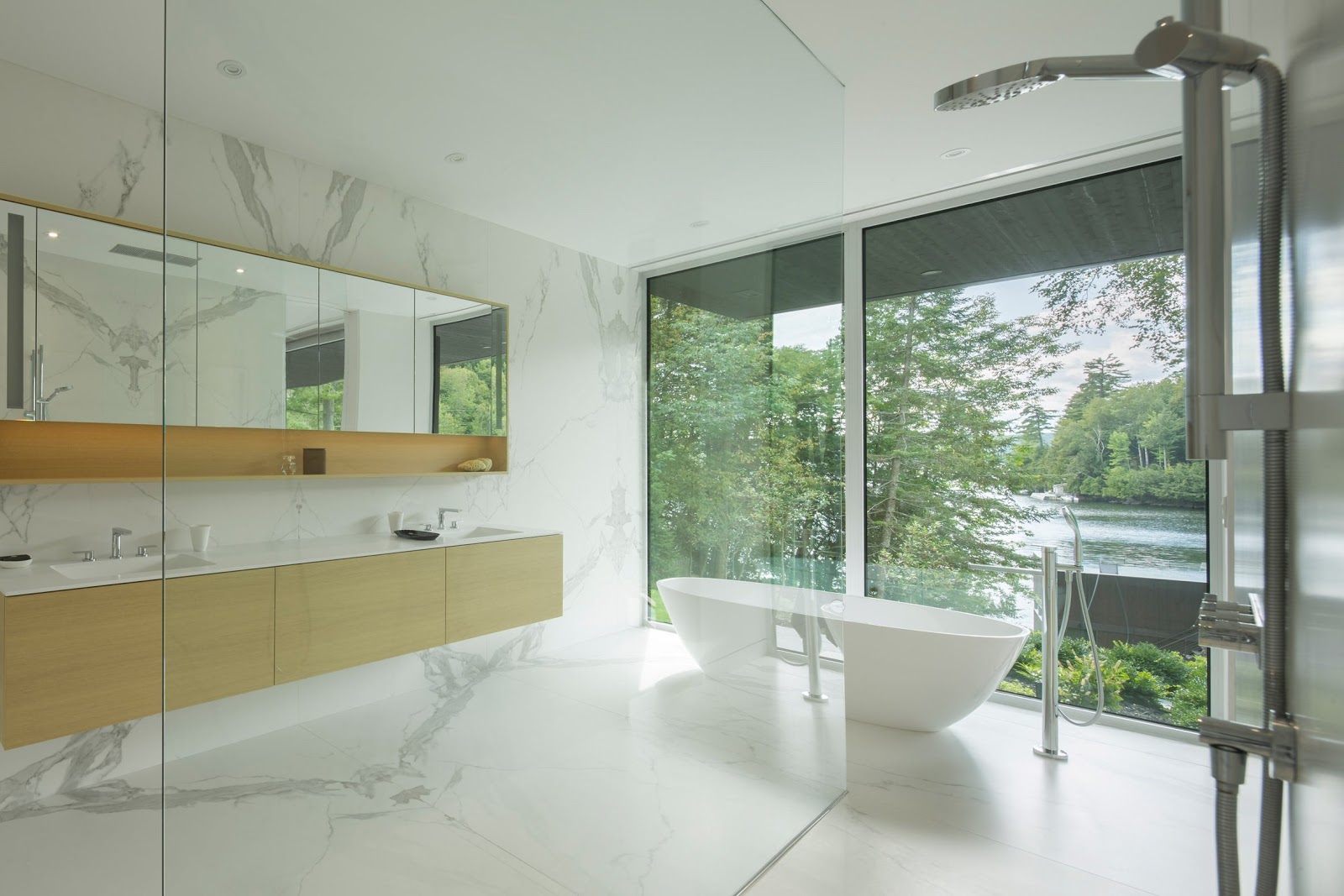 Quartz Flooring for Commercial Restrooms
Show your clients, partners, and employees that your business cares about them by creating an elegant and luxury ambiance in the restrooms as well.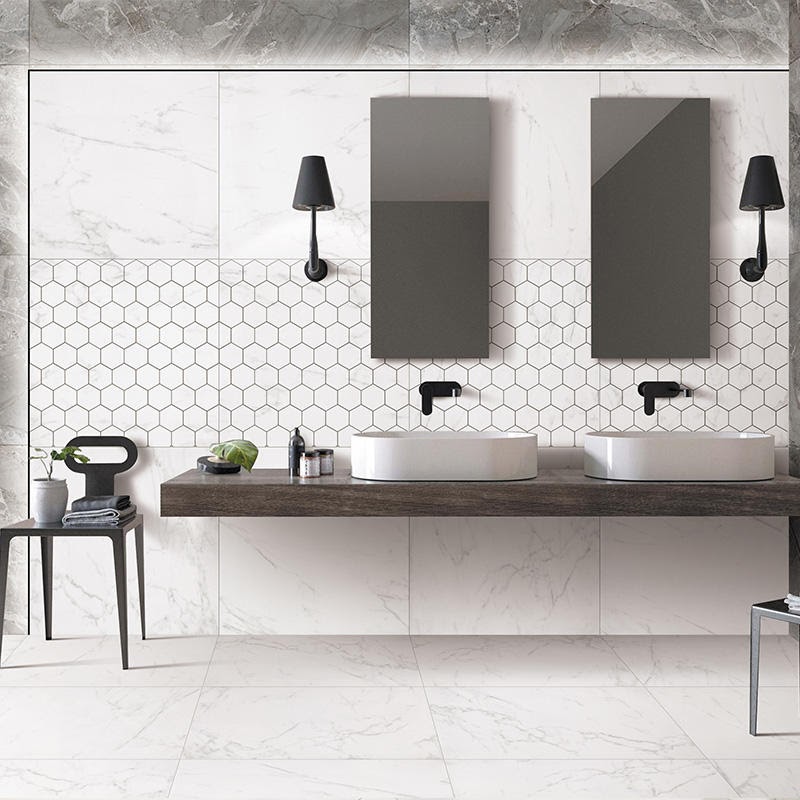 Are you ready to enhance your commercial building design with our quartz flooring? Do not hesitate to contact us for orders and details!