Creating a design for a commercial project such as a hotel is not an easy task. Besides the aesthetics, the architect and interior designer have to fluently understand the target clients of the owner, the values, mission, and vision of the business. All of this can get pretty complex, given that you have to combine the perfect quality materials and preferences of many people. That is what we here are for. Xiamen Aofei Building Materials experts always strive to provide our clients, whether it is other industry professionals, businesses, or homeowners, with the best experience. And sometimes that means helping with some additional inspiration and ideas! That is exactly what this series of articles is for.



We will combine the main criteria: quality and beauty. To improve the durability, sustainability, added value, and ease of maintenance for the projects, we suggest using quartz stone. In our previous article, we have already listed the main pros and cons of using it for hotel design. To help with the design inspiration, we will show you some of the most inspiring hotel design ideas that use quartz stone. Sounds exciting? Keep on scrolling.




Create a Killer First Impression with Quartz Reception Countertops and Walls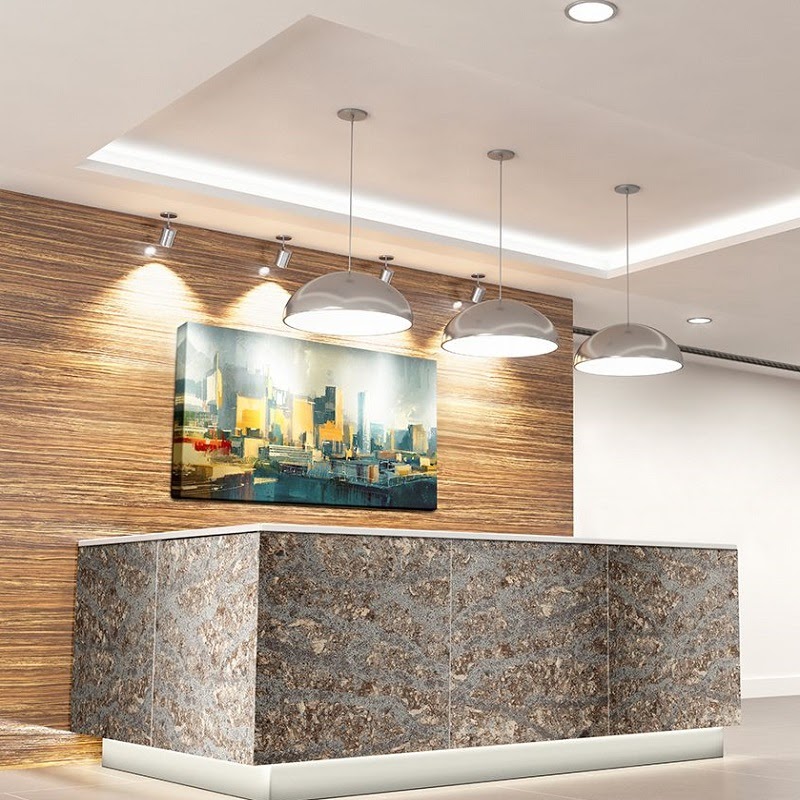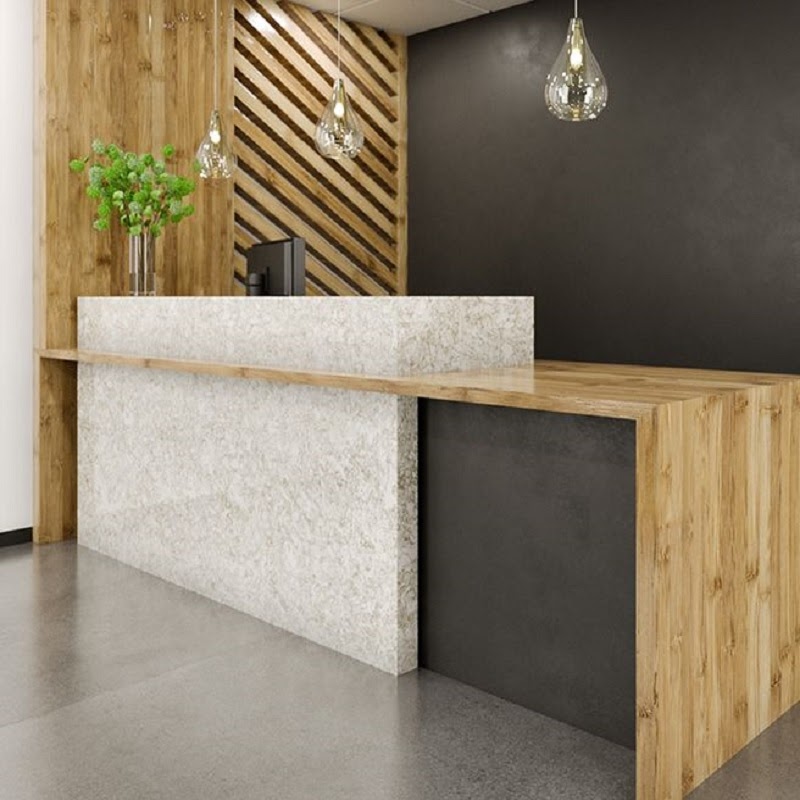 Ensure the Best Swimming Pool Experience with Quartz Tiles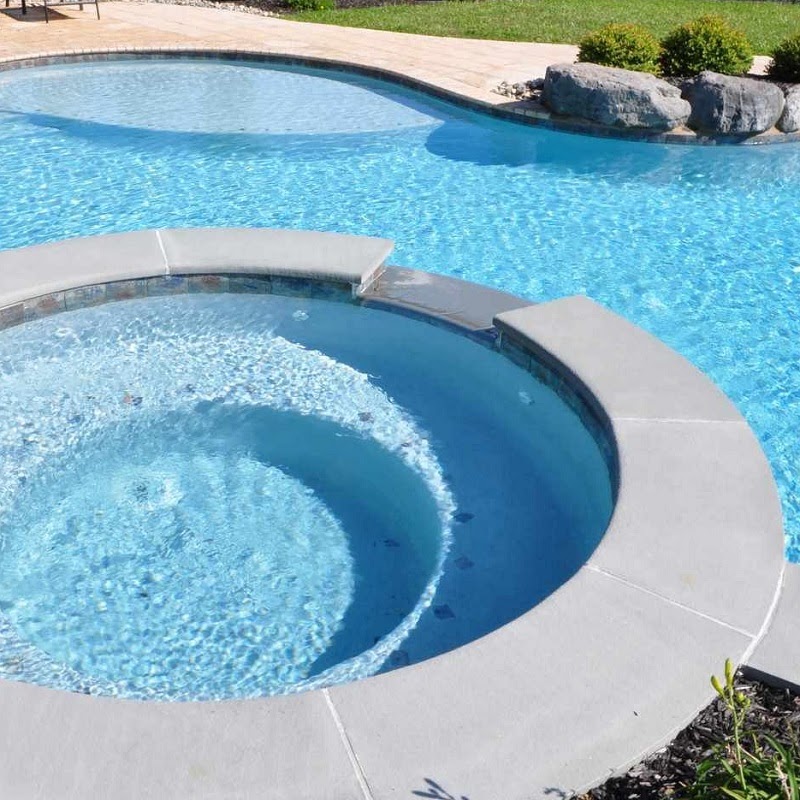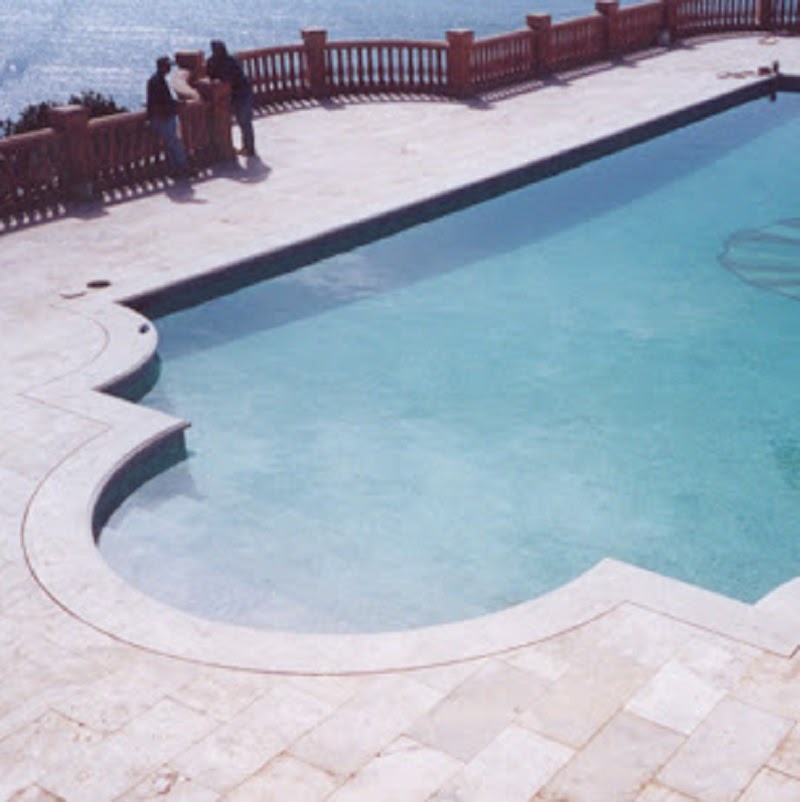 We hope that with this blog article we helped you begin to imagine what the perfect hotel design looks like for your unique project. But if not, make sure to tune in for the next part with even more examples!




Regardless, please do not hesitate to contact us. Our experts are excited to help your project become even more successful with our stone.