Compared to private housing design projects, commercial ones always tend to be more challenging. Because in addition to satisfying the conditions of perfect quality and a few people's aesthetic preferences, you have to think like a marketer and a psychologist as well. Design and visual appeal play a critical role in some businesses' success. An example of such an industry that comes to mind first is hospitality. Hardly news to anyone, hotels, whether in-city and business-oriented or beach resorts have to be as comfortable and visually appealing to their audiences as possible.



To help our colleagues in the industry and business owners out there, Xiamen Aofei Building Materials has prepared this small series of articles that strive to provide inspiration on the designs and how to combine them with quality building materials. This time it is the new and trendy king of all stone — quartz. Quartz stone is incredibly versatile, durable, and can satisfy a huge range of color, pattern, and other design preferences. You can read more about it in the context of hotels in our recent article about the pros and cons of using it for hotel design.

In Part 1 of the series, we have already shared some amazing ideas on using quartz stone for hotel interior and exterior design. And we are excited to share even more inspiration here. Are you ready to see them? Stay with us.




Elegant Quartz Countertops for Kitchens in Luxe Hotel Suites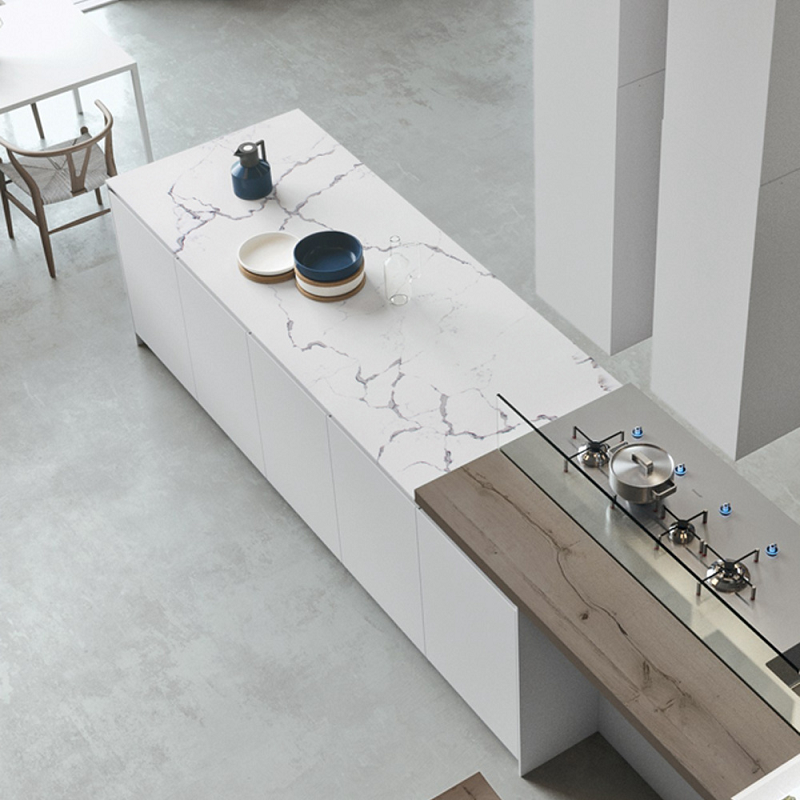 Gorgeous Quartz Table Tops for Hotel Shared Work Spaces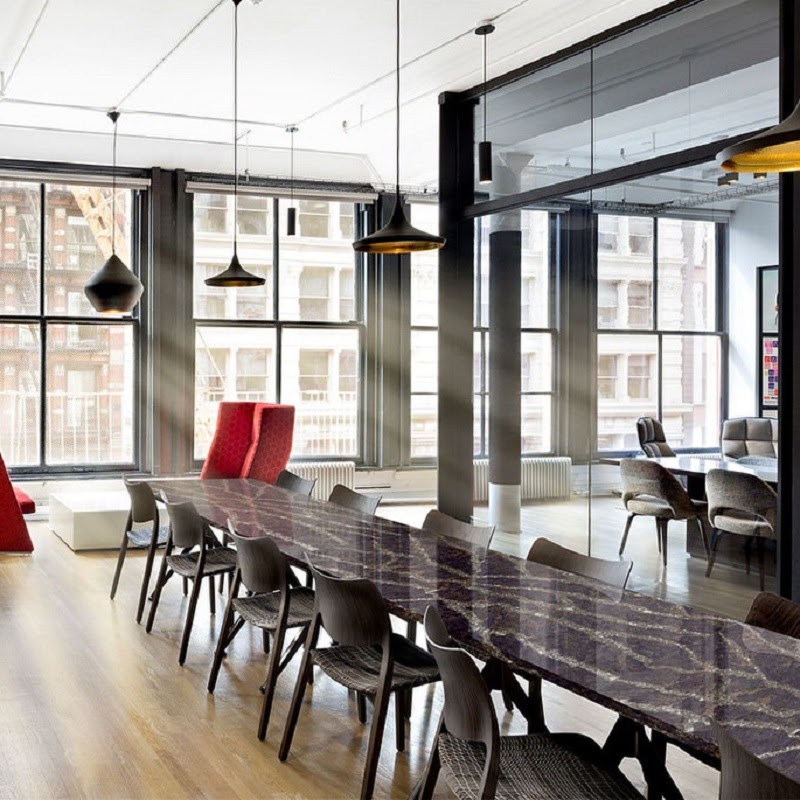 Amazing Marble-Like Quartz for In-Hotel Dining and Cafes
Did the ideas help you decide on what is best for your hotel design? Let us know! Contact us for any inquiries or stone orders today and we will make sure to make your project even more successful.