It is hard to find an industry more focus on the customer than hospitality. But with the recent trends towards customer-centricity, even hotels that are already aware of customer satisfaction's paramount importance need to rethink their strategy. But how is that all related to design?



The aesthetics, the comfort, the ease of use, and the care given to the quality of the materials — all of this adds to the overall impression. Experienced industry professionals argue that the design and building materials of the hotels sometimes play an even more important role than the locations. To help our colleagues create even more successful and impactful projects, Xiamen Aofei Building Materials has created this article sequence.




In our blog, we provide the most relevant and successful design examples for hotels that are combined with the best quality materials. In our previous articles, we have already covered the main reasons to use quartz stone best in hotels and listed the pros and cons to this quartz stone use. Here, we will show you even more examples of how to use quartz stone in hotel design to increase your clients' satisfaction. We also already provided some design inspirations in parts 1 and 2 of "Best Quartz Uses: Hotel Design" series. Make sure to check those out and if you have already done so, let's dive into even more examples!




The Devil Is In The Details: Quartz Stone Coffee Tables Can Make Your Customer's Day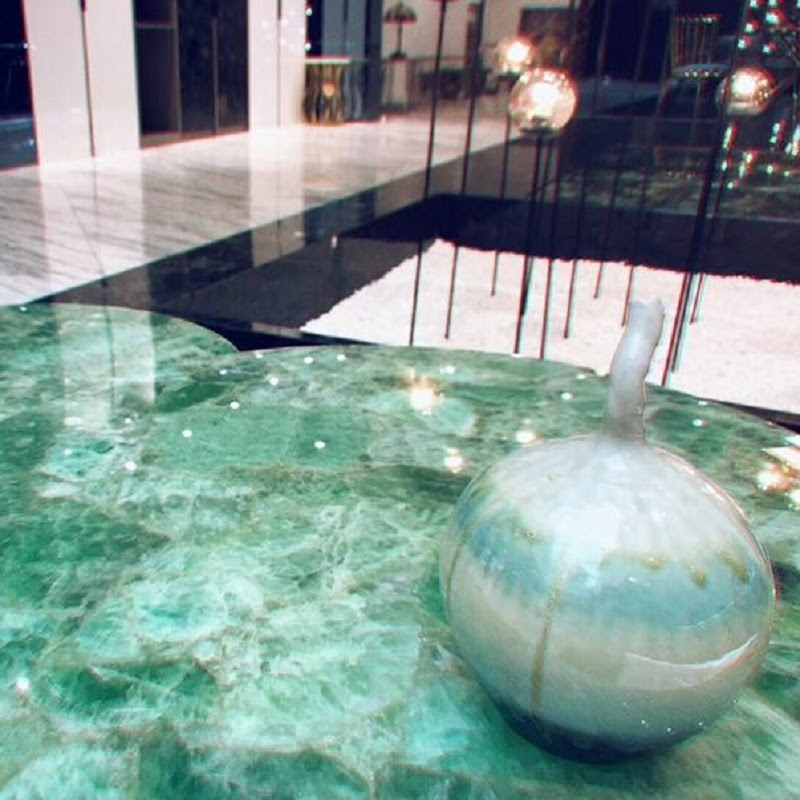 Perfect Spa Design with Quartz Stone All-In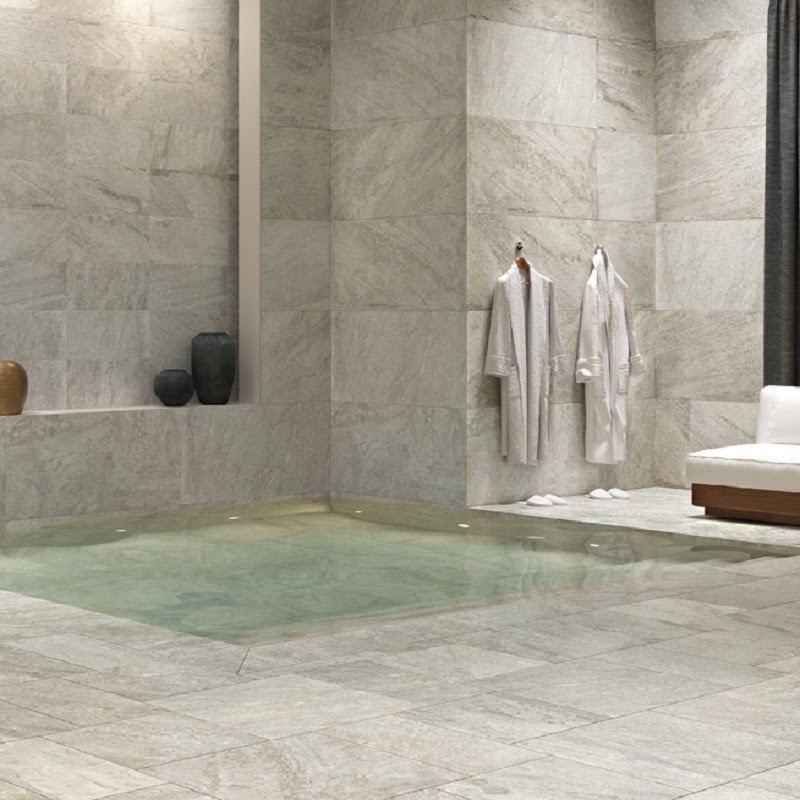 What was your favorite design? Let us know in the comments! And if you are ready to enhance your project's success — contact us for any inquiries, help, or stone orders!