Quartz stone's key feature is universal usage: due to its amazing qualities and a huge range of possible colors & patterns, it can practically be used for any design. However, while this engineered stone has been widely used and praised as the best choice for kitchen and bathroom countertops, there are many advantageous quartz uses. In the previous Aofei Quartz blog articles, our experts have already explained the main pros and cons of using quartz for a living room. To give our industry colleagues and motivated homeowners an even fuller understanding of the subject, we have created this selection to show the other best applications of quartz in the living room design. Be sure to first check out Part 1 & Part 2, and when you are ready for more, keep on reading for the last, but not least article of the sequence.



Quartz Stone Dining Table Top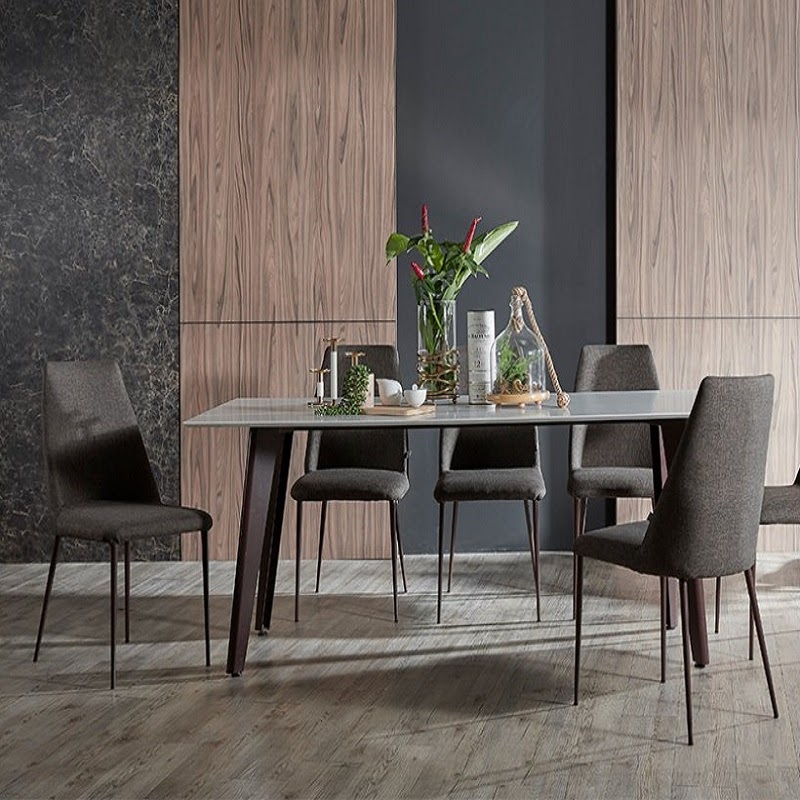 Quartz Stone Wall Tiles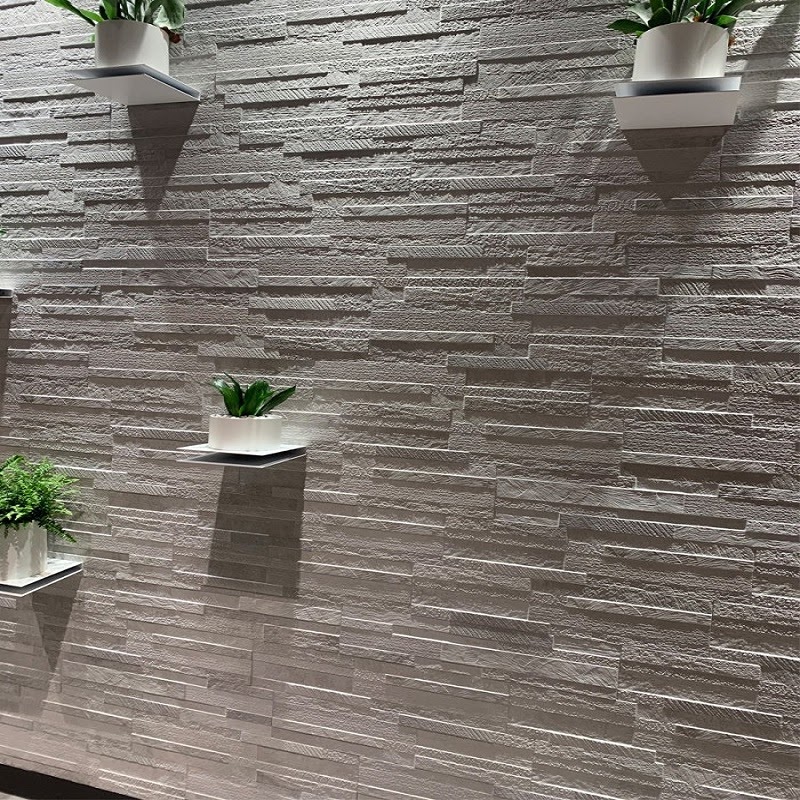 Quartz Decor Accents and Space Dividers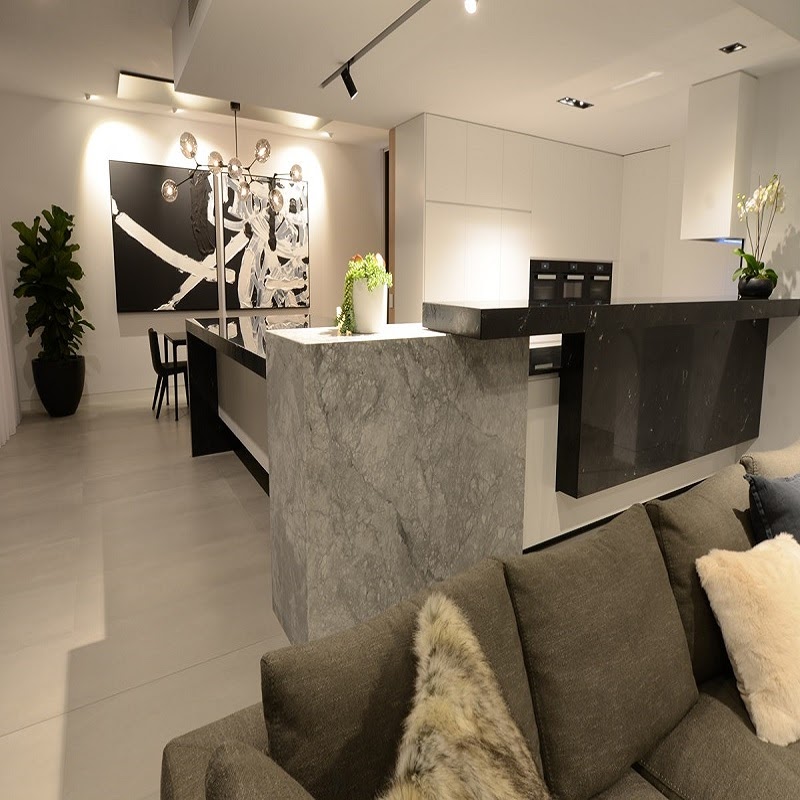 Did this article sequence help you in your understanding of how to take advantage of the best qualities of quartz stone in your project design?




At Xiamen Aofei Quartz, customer satisfaction is the key concern. That's why, everything we do has to be held up to the highest standards: materials quality, service, communications, and, of course, the added value we provide with this free content. That, indeed, is not all! Our team is always here to respond to any questions you have about engineered and natural stone, what should you choose to make your interior or exterior design projects even better, and others!Contact us now for any individual inquiries you have or to place an order.