Choosing residential flooring is a challenge whether you are a homeowner and are currently renovating your place, an interior designer working on a residential project, or a real estate developer needing to confirm the chosen materials. In all the cases above, you have to go through an array of possible offers, evaluate what color pattern works best in the design, what characteristics you are looking for in the materials, what the quality standards you are willing to accept are, and, of course, the costs! While doing such an analysis is crucial, it takes up lots of resources. That's what we are here for.
Every building material is, of course, unique and has its own pros and cons. However, if you are looking for great quality and high durability, are not ready to spend a bank on luxurious options, and want to have the freedom to choose practically any color or pattern you want — quartz. Residential flooring is one of the best quartz uses. From our experience, quartz flooring tiles and slabs satisfy even the strictest customers.
To save you some time and make the selection process less painful, in the recent Xiamen Aofei Building Materials article our professionals prepared a great overview of quartz flooring pros and cons. And today, we are excited to share a few of the best quartz uses in residential flooring with some examples. Interested? Keep on scrolling.
Quartz Flooring Tile in the Kitchen
With its amazing stain-resistant qualities, quartz flooring tiles are a great idea for residential kitchens.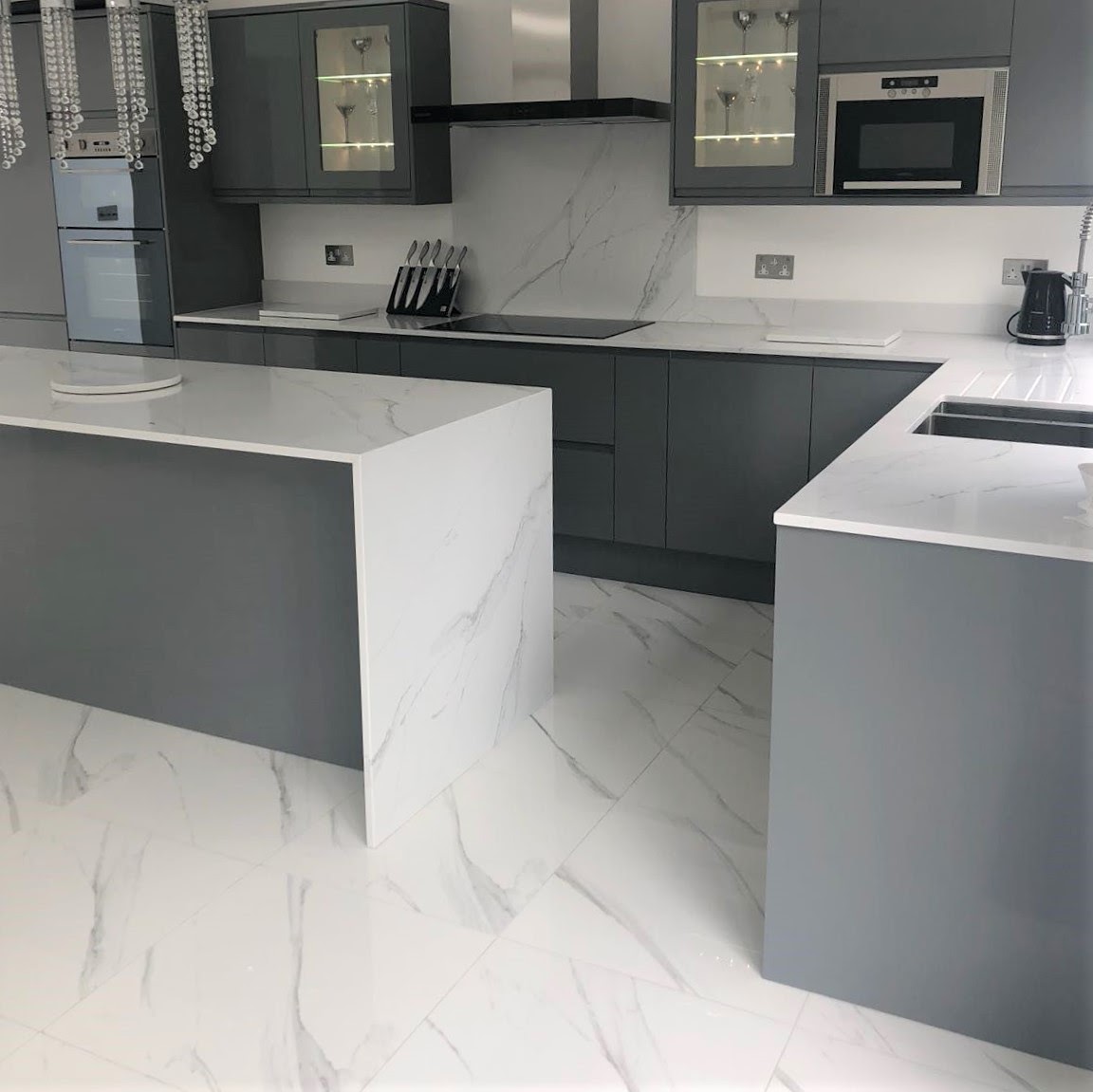 Quartz Slab Flooring For Showers and Bathrooms
Unlike some other popular materials, quartz isn't easily damaged by water spills and does not require a lot of maintenance. Which makes quartz slab flooring just perfect for bathrooms.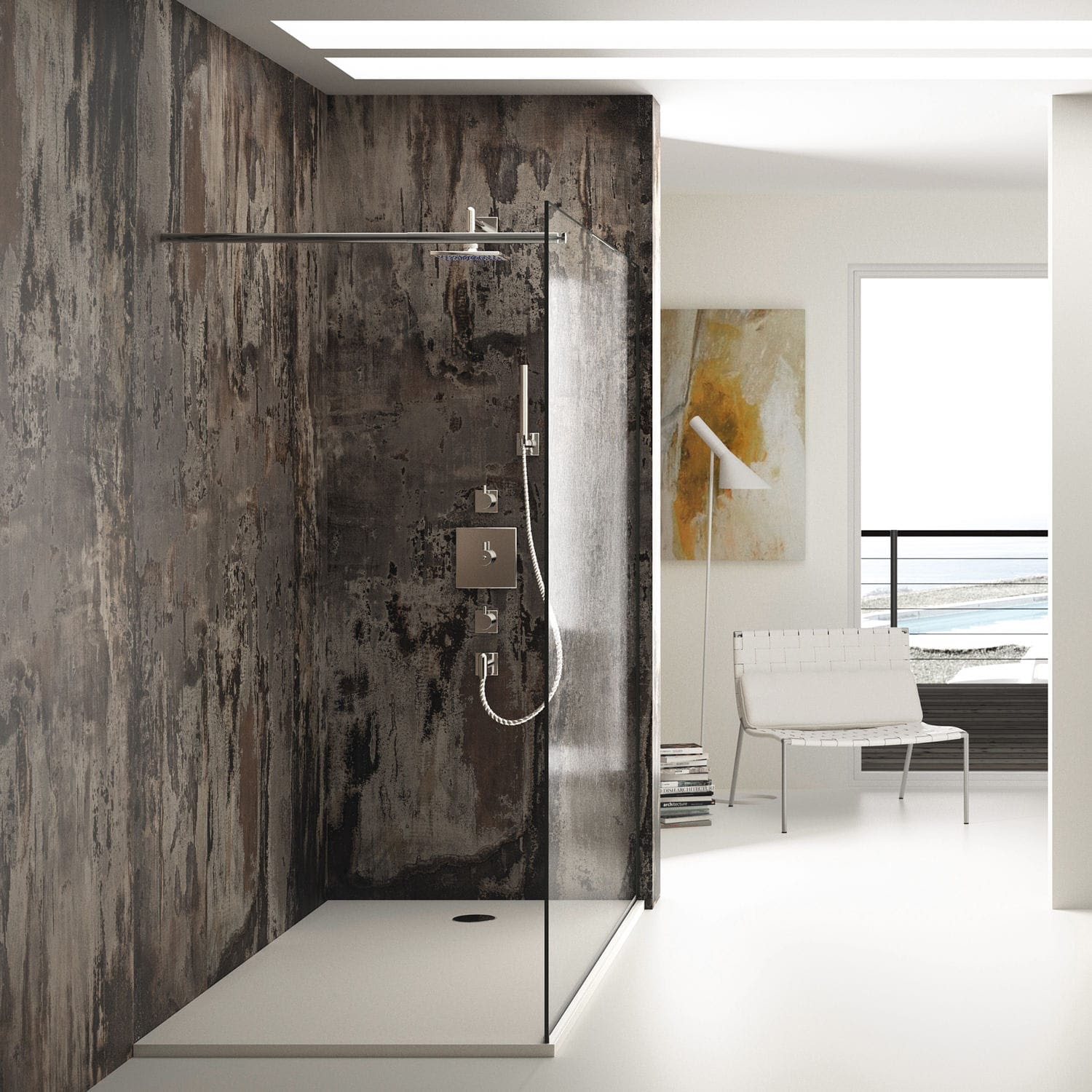 Quartz Flooring Tile for Spacy Living Rooms
Such flooring makes an amazing transition among the living room, corridor, and the kitchen.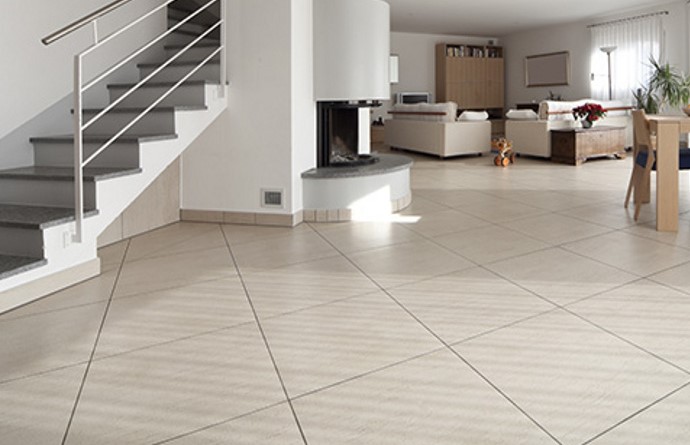 Are you ready to enhance your residential flooring project with our quartz? Contact us today for help and details!