There is something so charming and precious in the lines and patterns of Calacatta Gold design, something so mysterious and adoring, that people are choosing it over many other options for long decades. Gold Calacatta design can make any project look luxurious, rich, and elegant. And now, when there is Calacatta Gold Quartz, you no longer need to worry about breaking the bank for expensive marble and all the complicated maintenance, and still have the gorgeous design. Can it get any better? It can indeed! In today's blog article, Xiamen Aofei Quartz professionals will show you the ways to maximize the awesome effects that Calacatta Gold Quartz has on both commercial and residential projects.
Nordic Minimalism
With the over-consumption crisis and the age of decluttering, more and more people are leaning towards minimalism, including many interior designers. This trend is good not only for our planet but also for Calacatta Gold Quartz. The elegant patterns look even more beautiful in a minimalistic design, as the simple lines highlight the beauty of the stone even more.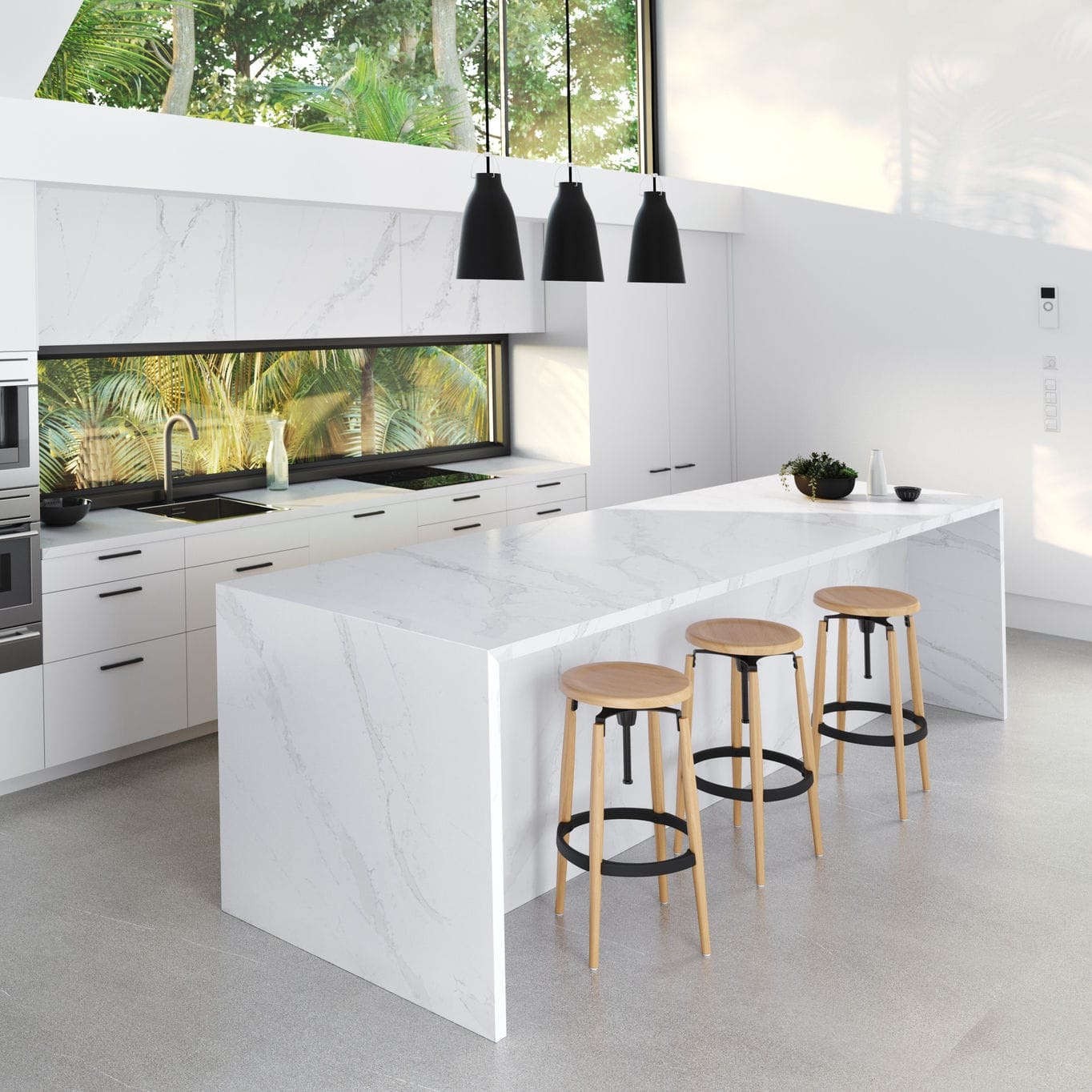 White As Snow
An all-time classic — all-white palette in interior design always works. White furniture and flooring perfectly highlight the Calacatta Gold Quartz patterns in the kitchen countertops and wall slabs.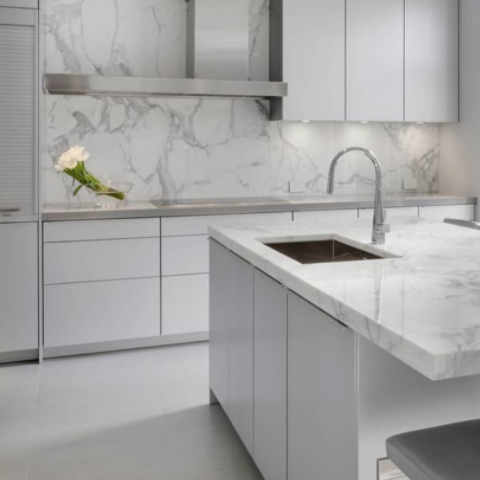 More Gold!
Another perfect way to enhance the original beauty of this marvelous design is to pair Calacatta Gold Quartz with gold accents and accessories. Don't overdo it, some simple chairs and lamps will be just enough to make your interior design look even more fancy and sophisticated.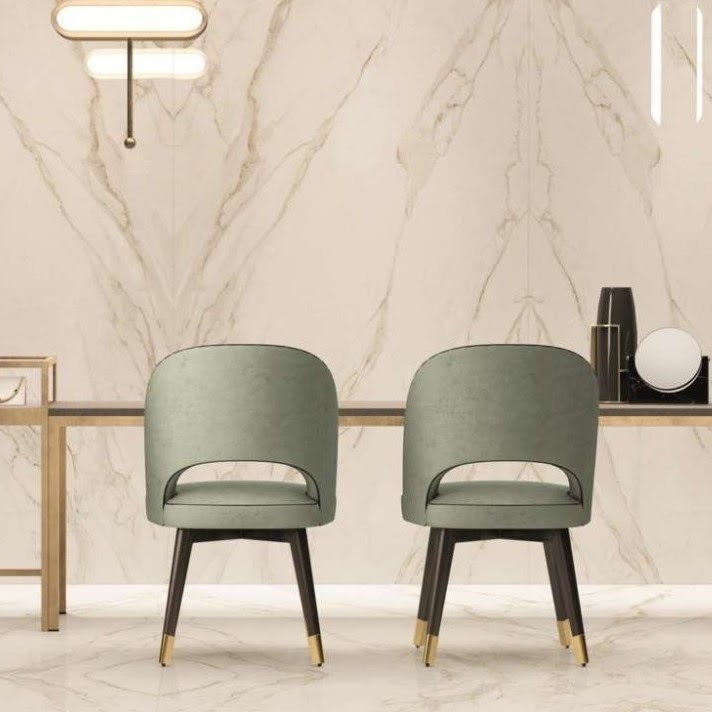 Ready to make your project even more successful with our Calacatta Gold Quartz?Call ustoday and our professionals will answer all your inquires!