Calacatta Gold Design originates from a quite rare type of marble, found and quarried in only one place in the world — Carrara, Italy. This design is an icon of the stone world, known for its exceptional looks. The only way to get the beauty of the design and the qualities of the stone was to buy the expensive Calacatta Gold marble and go through all kinds of obstacles including complicated shipping. Thankfully, nowadays, you do not have to do any of that and can still take advantage of the mesmerizing Calacatta Gold design, have even better stone characteristics, and pay less! How come? The answer is Calacatta Gold Quartz. With the newest technologies and strict quality control, you can make your interior design project marvelous with the design loved by millions and avoid all the troubles. Just like the original, Calacatta Gold Quartz is a sustainable green material that can serve you for years, and it is also much more affordable and requires much less maintenance.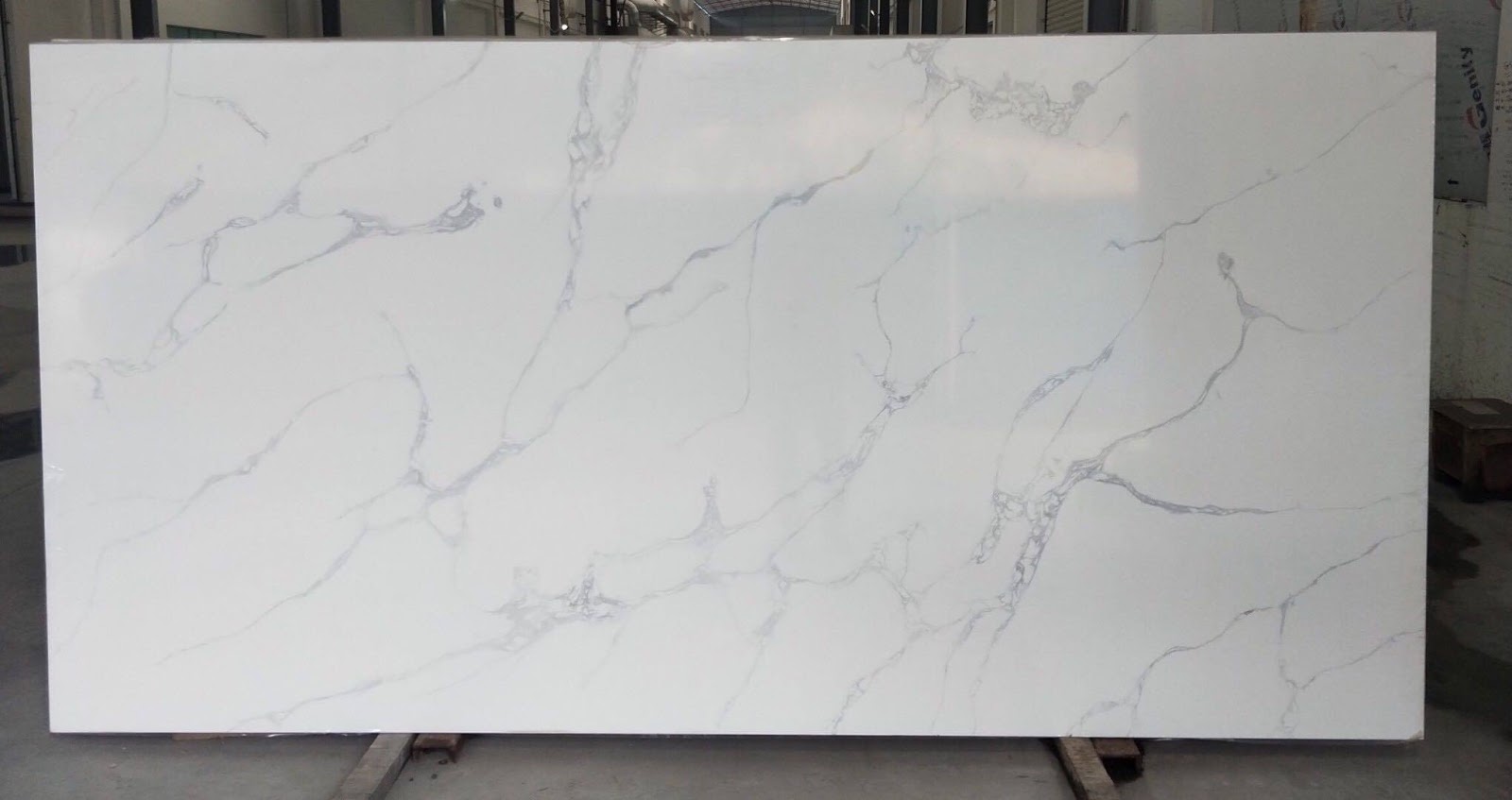 The name of the design comes from gorgeous bold veins that make fascinating patterns on the white surface. They are believed to be the reason Calacatta Gold design creates such a unique feeling of luxury that it brings to practically any design.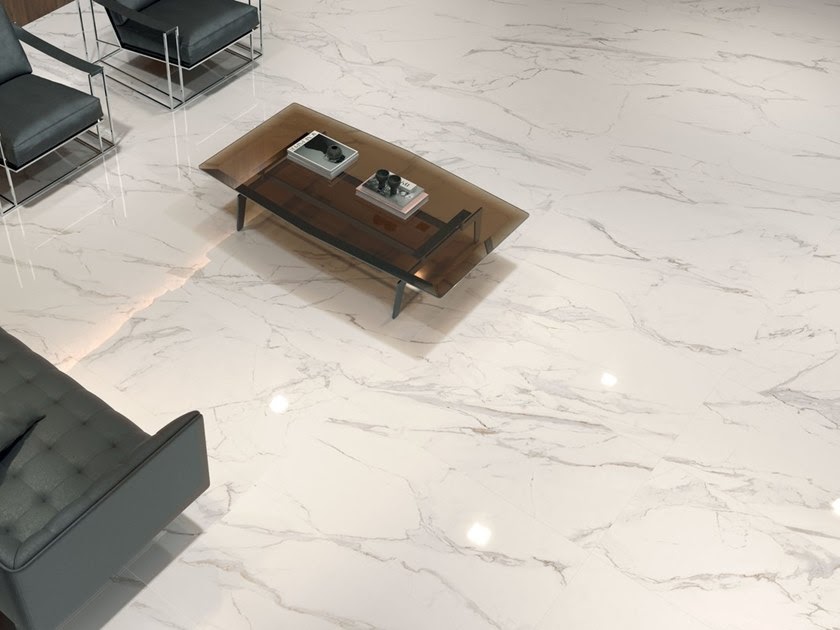 That's why Calacatta Gold design works perfectly for walls and flooring in fancy bank foyers, countertops and coffee tables in hotels, and for many other types of design. Calacatta Gold Quartz is a material that is not only a great investment in the building itself but also a contribution to the success of your business. In a recent Aofei Quartz blog article our experts explained how to win wealthy clients by using Calacatta Gold quartz.
At Xiamen Aofei Building Materials, our mission is to help the clients to find the perfect stone for their specific project. We are excited to do that for you! Contact us today to see whether Calacatta Gold Quartz is best for you or find a better fit!