In the last few decades, more and more interior designers and architects are using quartz stone in their commercial and residential projects. This is hardly a surprise since quartz is a perfect combination of versatile design patterns, durability, quality, and price. However, while many industry professionals and business owners already know how and why to use quartz in the interiors, many still wonder: can quartz be used outside? The short answer is yes! To find out more about how to use it best, and the latest outdoor and building exterior design trends — keep on reading.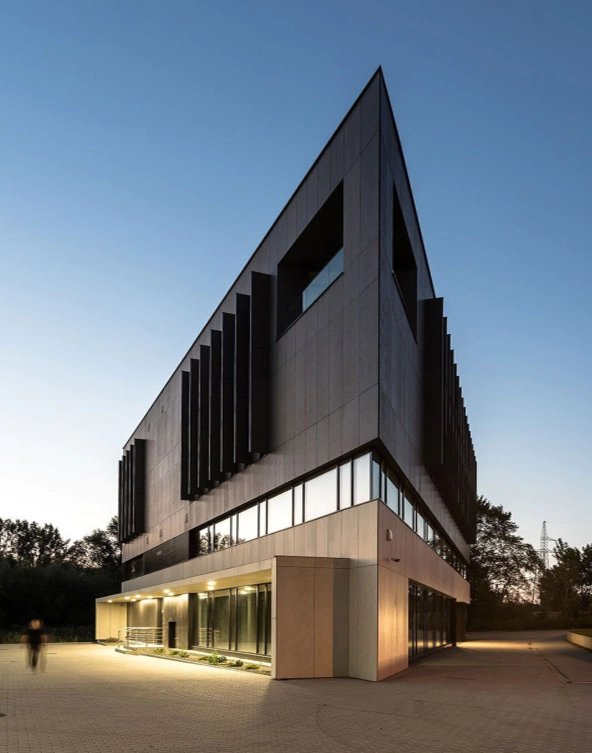 Quartz is Great for Outdoor Usage:
- It is highly resistant to thawing, freezing, dirt, and fading
- When used in building facades, quartz provides great sound insulation, thermal insulation, protection against water infiltrations, and it saves energy
- The high flexural strength of the stone allows it to endure an upper crushing load
So, How Should You Use Quartz Stone Outside According to The Latest Outdoor and Building Exterior Design Trends?
One of the main rules is: the ambiance of the outdoor design has to match the indoors. This is particularly critical for commercial projects such as hotels, banks, malls, etc. The building exterior design and everything outside of the building is a part of the branding. So, if you position yourself as a luxury hotel for sophisticated clients — you should keep up with the promise and make sure that the ambiance of elegance is transmitted throughout your territory.
A great way to do so is to use outdoor bar quartz countertops next to the poolside.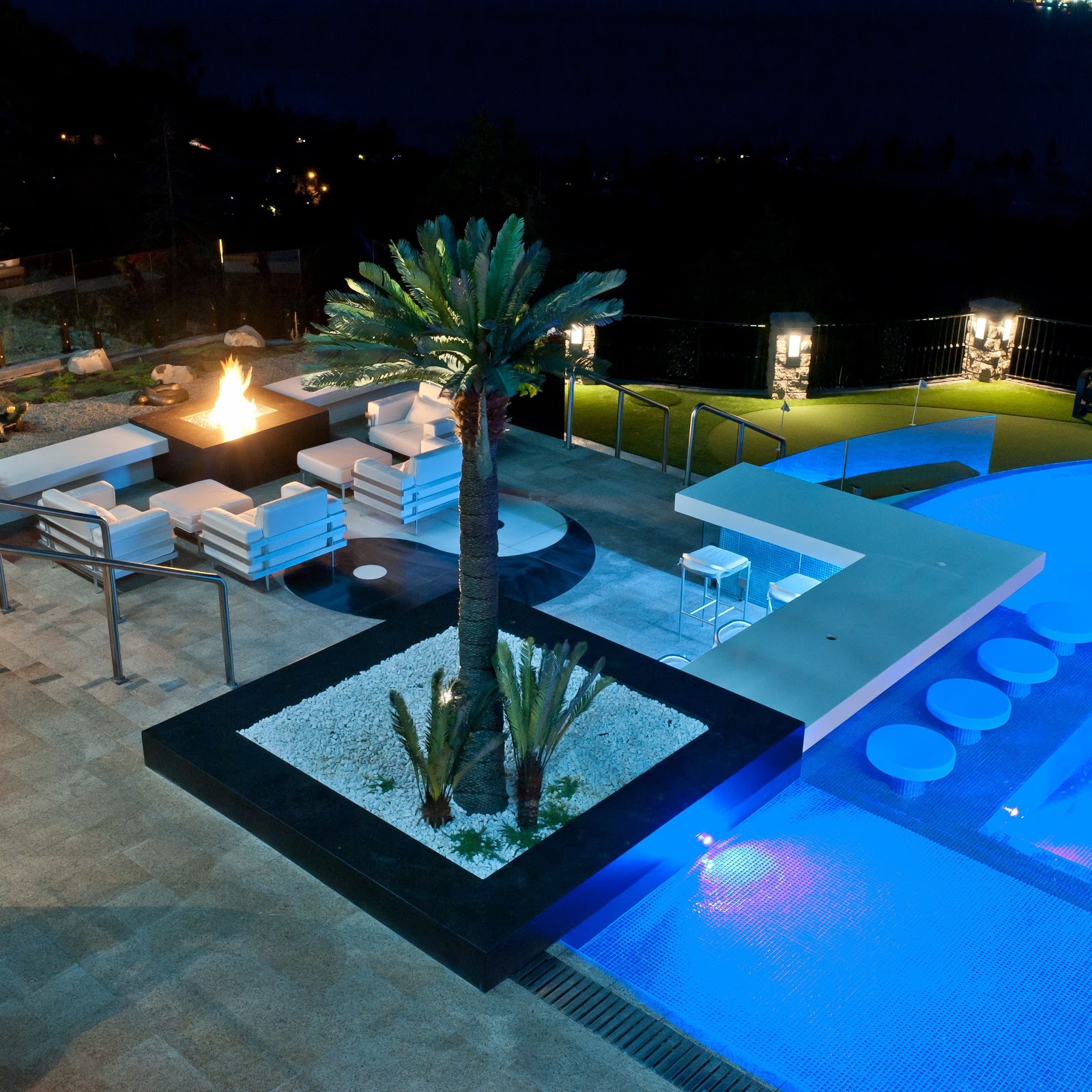 Are you ready to make your outdoor or building exterior design project even more successful with our quartz? Contact us today! And if you enjoyed the article, make sure to check out the next one for more tips!