Quartz stone is a versatile building material. While architects and interior designers have been praising it for over a decade, as the best option for countertops, there is much more to this stone. In the previous Aofei Quartz blog article, our experts have broken down the main pros and cons of using quartz for a living room. To follow up on the topic even further, and provide some inspiration both for our industry colleagues and motivated homeowners, we have created this selection that answers the question of how to best use quartz in living room designs. Make sure to check out Part 1 first, and when you are ready for more, keep on scrolling.



Quartz Stone Coffee Table

This gorgeous concrete-like coffee table is a perfect addition to the colorful and elegant design.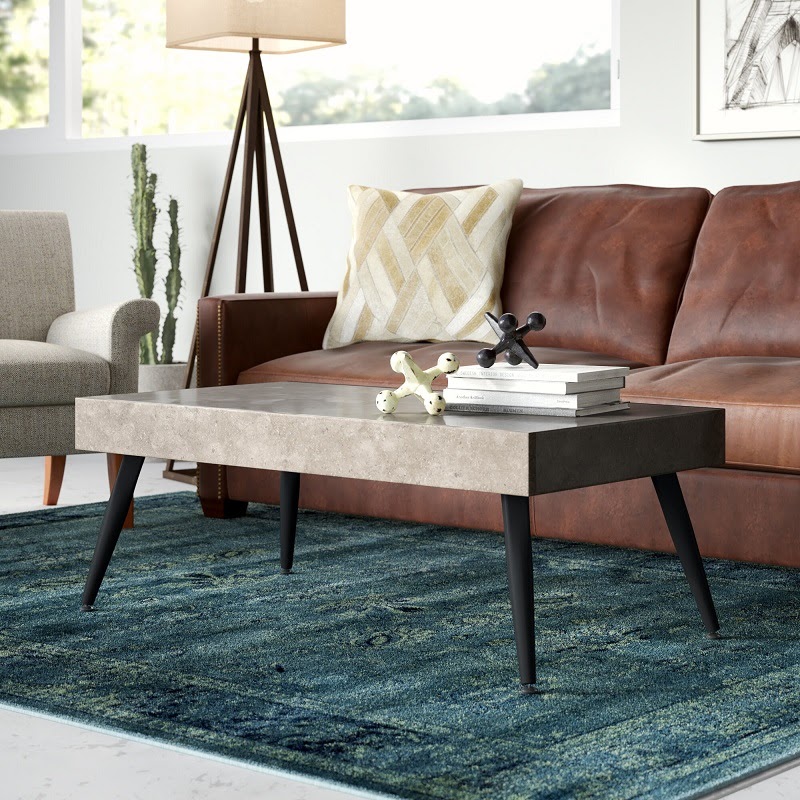 Quartz Stone Accent Wall

A luxury Calacatta quartz accent wall is the perfect focal point for such an interior.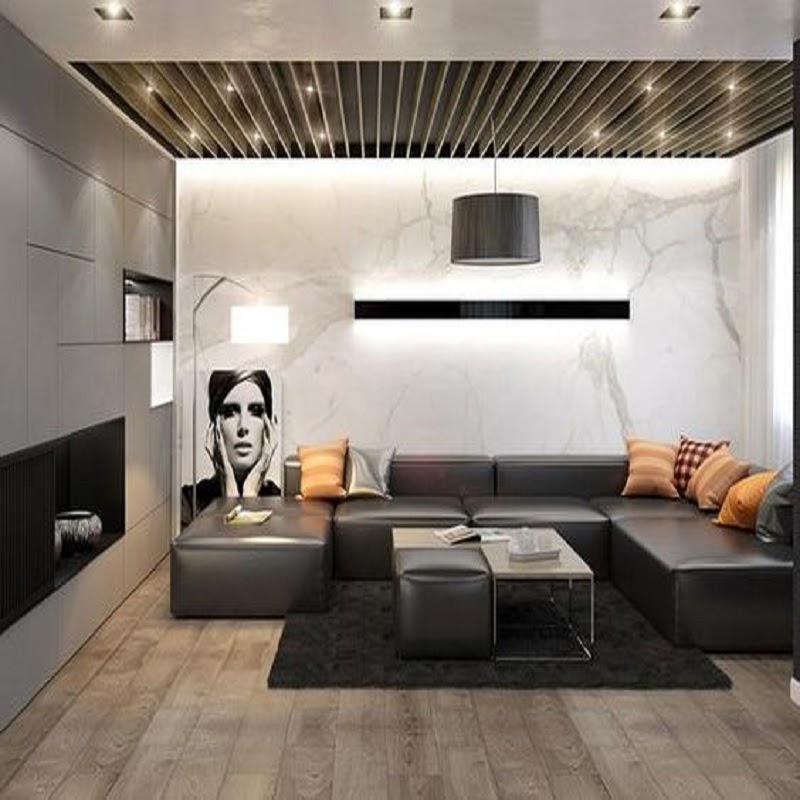 Quartz Living Room Flooring

This black and white flooring creates a gorgeous base for creative design solutions.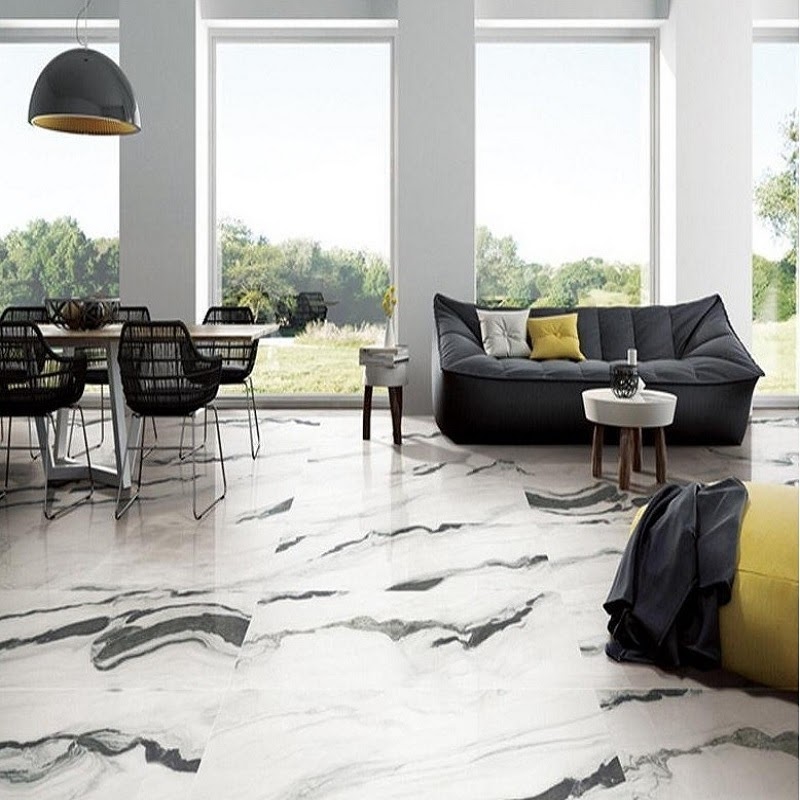 We hope that this selection has given you some inspiration on how to take advantage of the best qualities of quartz stone in your project design.




Our clients' satisfaction is of paramount concern to us, that's why, with these blog articles, we strive to provide added value for our clients and beyond. But that is of course not all. We are always ready to answer any questions you have about engineered and natural stone, what would work best for your interior or exterior design, and others! Contact us now for any individual inquiries you have or to place an order!