The right ambiance and design can drastically affect your productivity, mood, and friends' & clients' attitudes towards you. Whether it is a residential kitchen design, a new office kitchen for employees, or a hotel suite kitchen design — it has to reflect on your values and needs. With that in mind and to help all the residential developers, designers, architects, managers, and enthusiastic homeowners stay on top of their game and deliver the best results in 2021, Xiamen Aofei Quartz experts have prepared this article. Today, we will explore the newest kitchen design trends for the next year and beyond!
While there are many upcoming design ideas, the main trend persists: the musts for kitchen interior design, among others, are functionality combined with style, now they always go together, and we doubt that's ever going to change. This led to another huge trend when it comes to building materials — quality quartz stone has become the first choice of many professionals all around the world. In our blog, we have already discussed the main pros and cons of quartz for kitchen design, as well as some of quartz best uses and types for kitchens, be sure to check it out to know for certain whether this amazing stone is right for your particular project. And now, let's dive into the trends!
More Color with Quartz Kitchen Countertops
Dual Quartz Kitchen Islands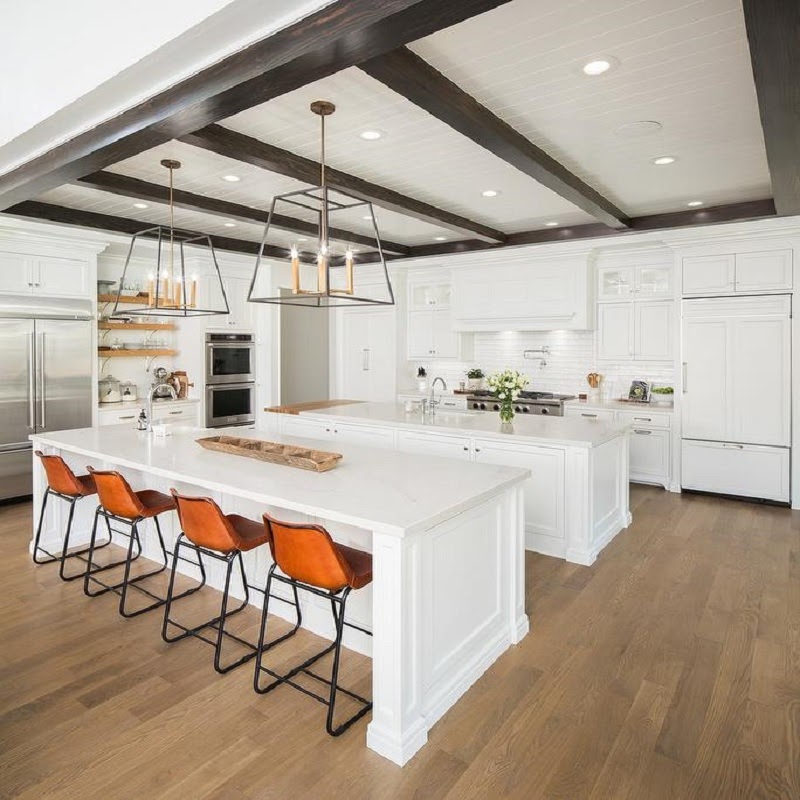 Wooden Accents & Simple Elegant Quartz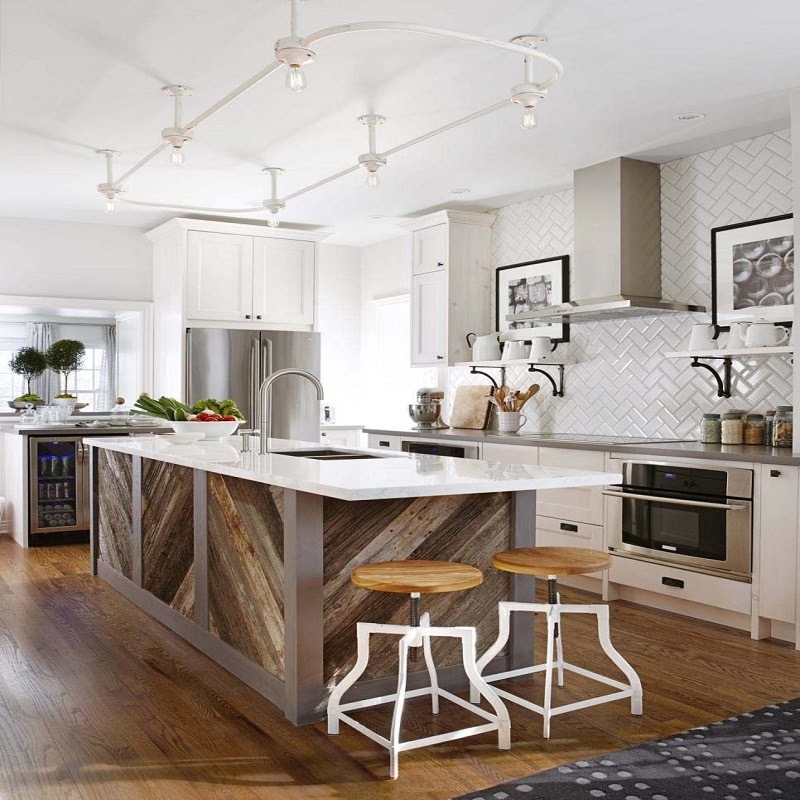 Think Veined Marble Like Quartz Stone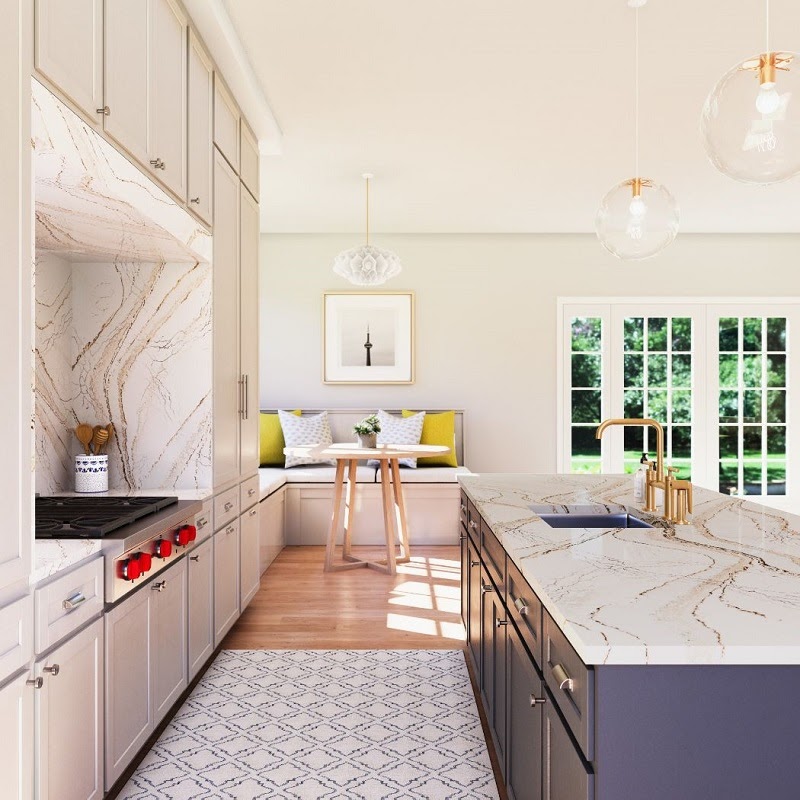 We hope that this gorgeous selection has inspired you to create true value for your home or your customers in a beautiful and functional way! Contact us today if you are ready to do so with our quality quartz stone or have more questions you need help with!