Experienced architects and interior designers know that quartz stone can be a great option for a range of projects. While this gorgeous stone can fit various requirements and appeal to almost anyone, choosing the right pattern of quartz for your client's house, bank, or a residential building is critical for both the project and good client relationships. Even though this popular material will not go out of style any soon, new quartz trends pop up quite often. We know how challenging it is to always keep up with all the news in the industry, especially for creative and busy professionals such as interior designers and architects. That's why today our team has gathered the top three quartz stone patterns of 2020! Ready to find out what's on-trend? Keep on reading!
Calacatta Gold Quartz
The famous Calacatta Gold Design is going strong and will be in high demand next year as well. Choose it for luxury elegant designs.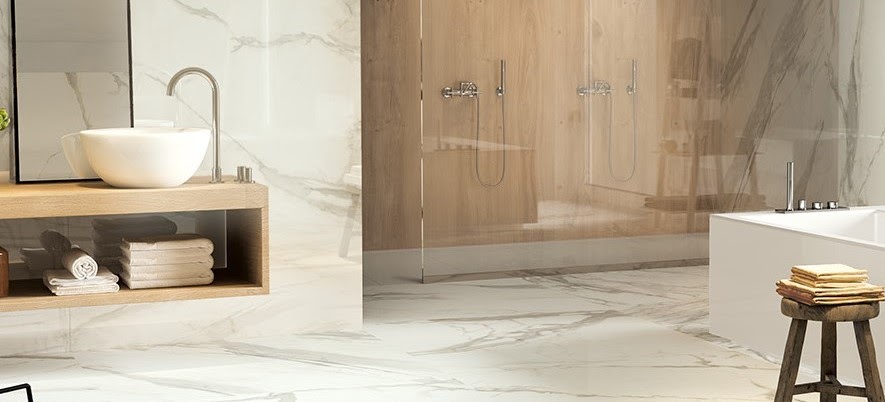 Atlantic Salt Caesarstone Quartz
This stunning ocean-like quartz stone looks like granite and works best in minimalistic Scandinavian interior designs featuring dark wood.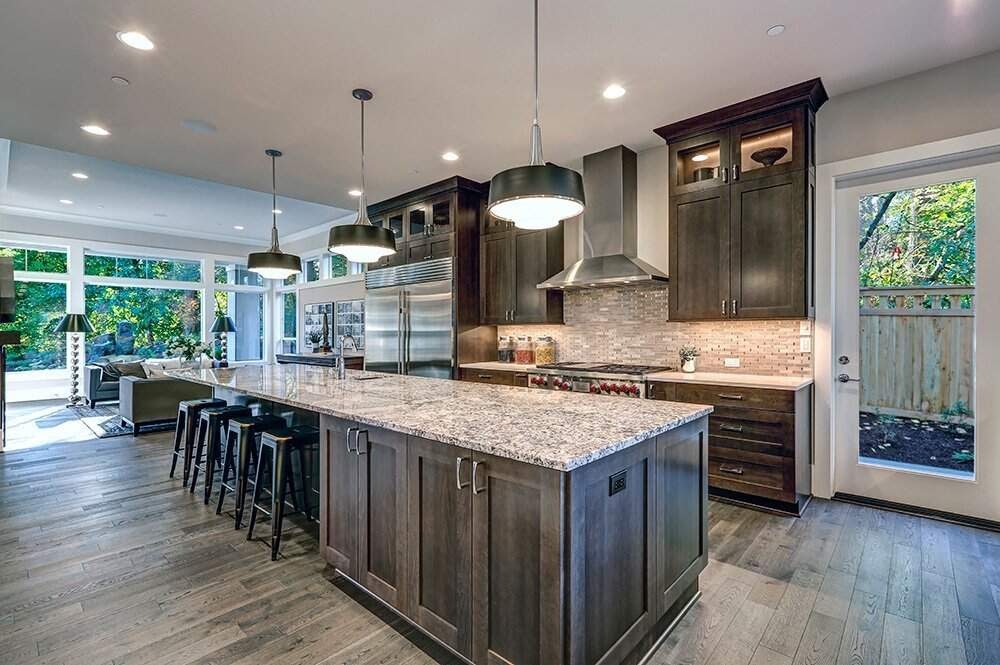 Such mixed sparkly patterns are a perfect choice for those who like to celebrate life at every given moment. One of the most popular uses is predicted to be bathroom countertops.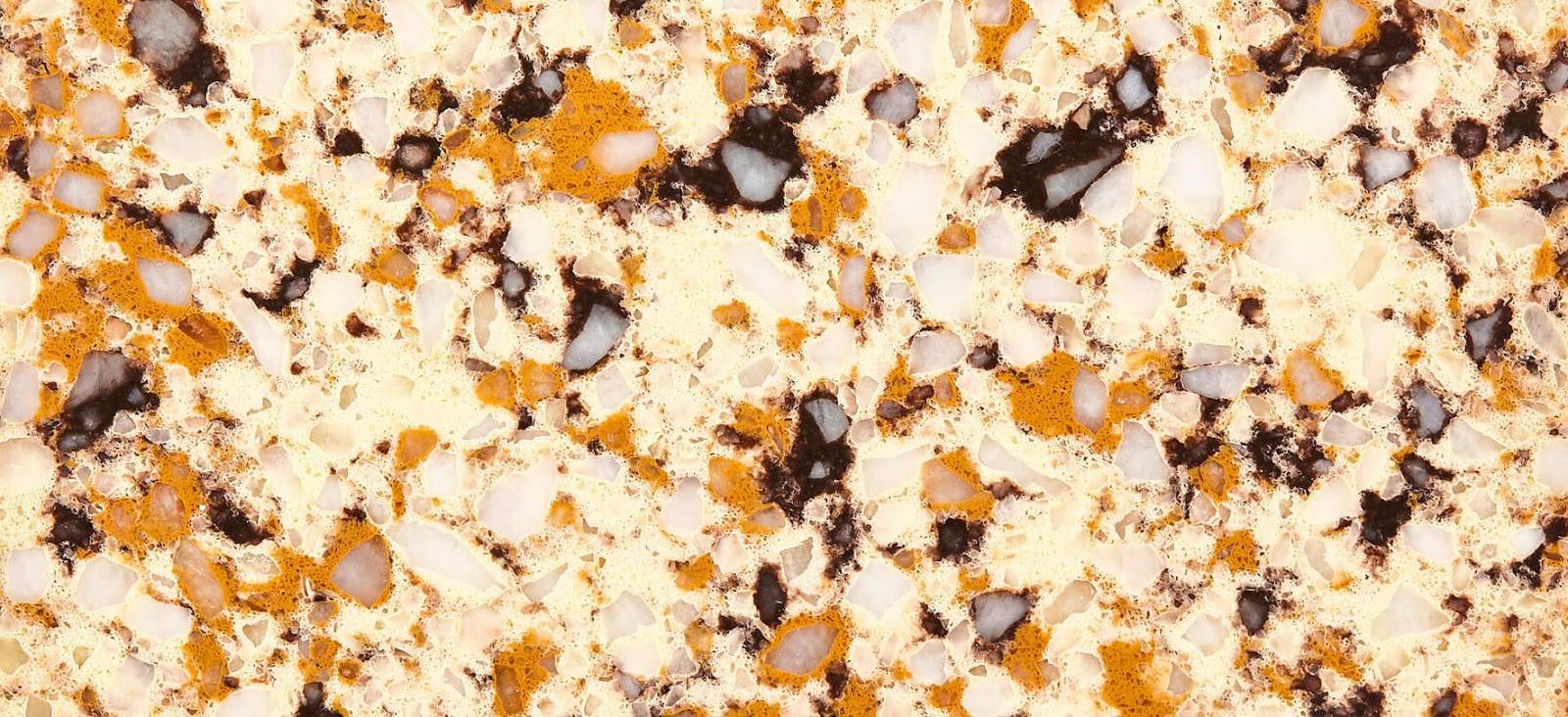 Using quartz stone is an investment in your property and in our planet's future. Quartz is considered a green material that proves that sustainability is an opportunity, not a cost. With its great qualities and gorgeous colors quartz stone can make your project even more successful! Contact us today to find out the details.