I recently returned from India, where I visited local mine owners. The main purpose of my visit was to purchase Black Galaxy granite required by the Chinese National Enterprise for a bank construction project in Ethiopia.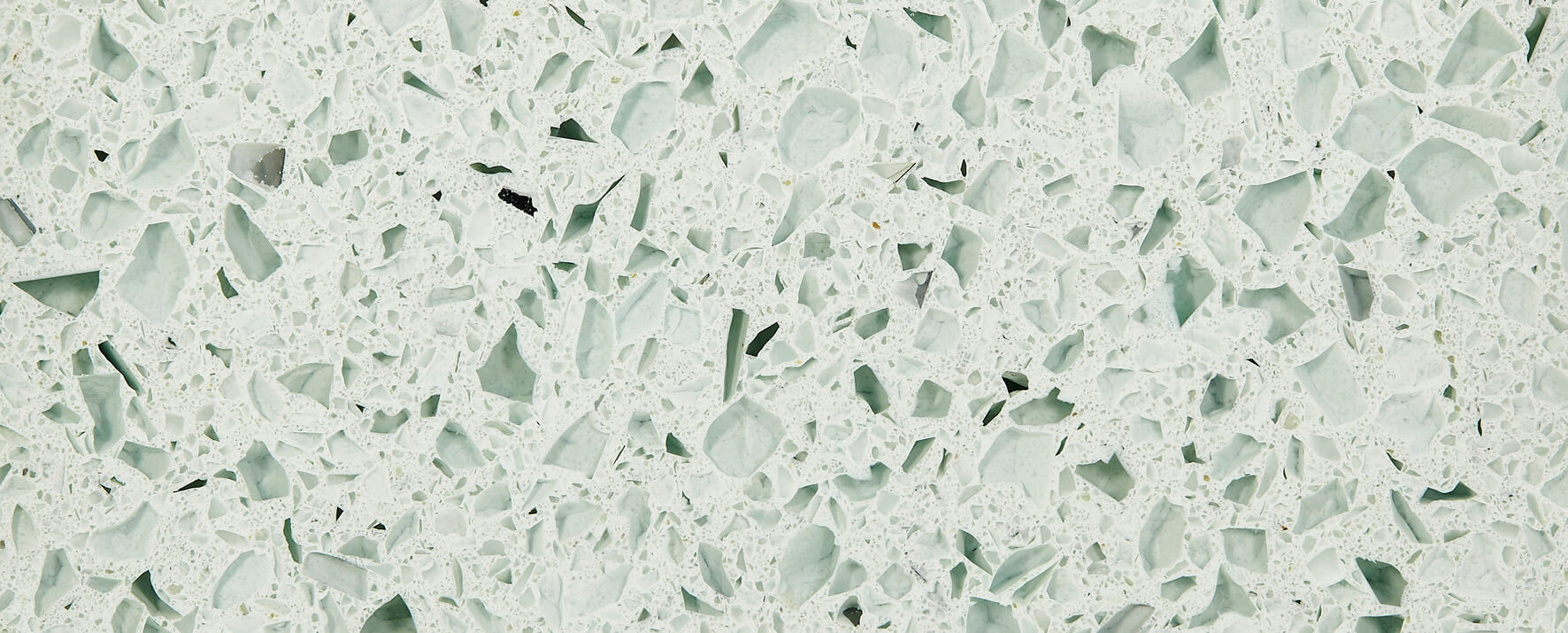 Galaxy granite mine owners and manufacturers. After some negotiations, we confirmed the quality and payment conditions, and reached a preliminary agreement.
Although Indian stone processing companies have a lot of good equipment in great conditions, in my opinion, the overall environment in China is at a different level.
As a Stone Enterprise, we deeply think about the uprise of Big Data companies on the Internet. What is the competitiveness of a company?
In the past, physical goods were the mainstream, but as the Digital Age approached, the individual consumers' demand has changed. And we strongly believe that it will lead to the demand diversification for natural stone, such as natural marble and granite, as well.
We are sure that such demand diversification will bring us more possibilities, and online presence is a new kind of competitiveness in addition to price and quality.
Xiamen Aofei Building Materials Co., Ltd.