'Natural stone is no good for modern design' — do you agree? We definitely do not. And while we may be a little bit biased, we have also gotten proof and experience to back our words. Depending on the project, commercial or residential, interior or exterior, and personal preferences you can choose just the perfect stone. Marble, granite, and quartz, can be applied to various kinds of modern styles, but quartz stone is definitely the easiest choice to go with. In today's article, Xiamen Aofei Quartz experts will present an amazing selection of modern living room ideas using quartz. Are you excited to debunk the myth about natural stone applications and get inspired for future projects? Keep on scrolling!



In our previous blog articles, we have already discussed the pros and cons of quartz for living rooms and explored some amazing ideas for small living room design with quartz in part 1 and 2. Make sure to check them out as well, but for now, let's dive into today's topic!




Stylish Modern Living Room with Black & White Quartz Walls

This elegant design pairs the classic black, white, & beige palette and creates an amazing minimalistic yet unique look with different materials and patterns.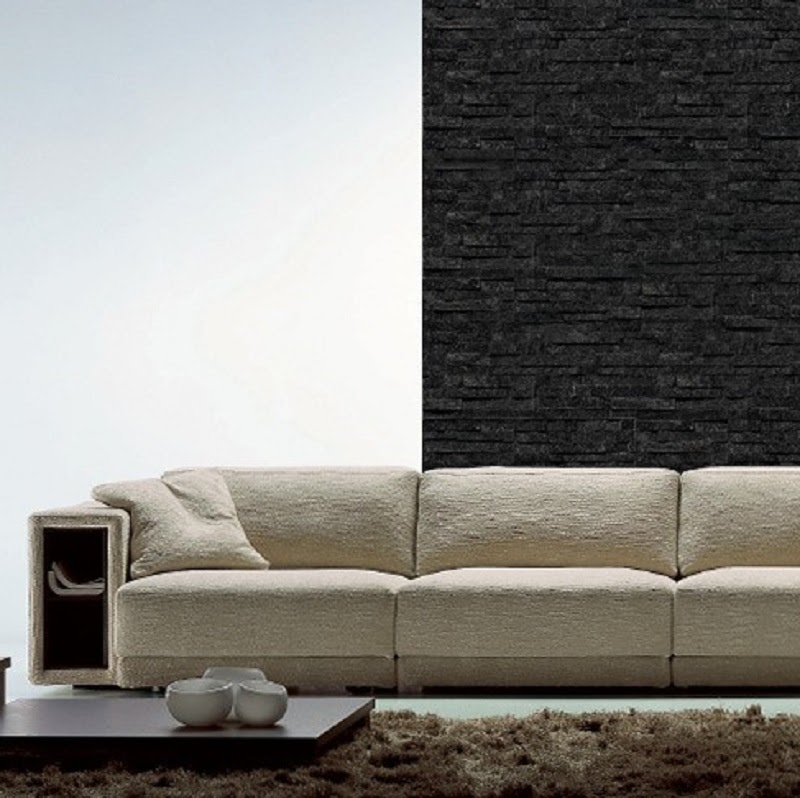 Cozy Nordic Style Living Room with Quartz Stone Fireplace Wall

The quartz fireplace surround adds even more warmth to this gorgeous design with modernistic wooden accents.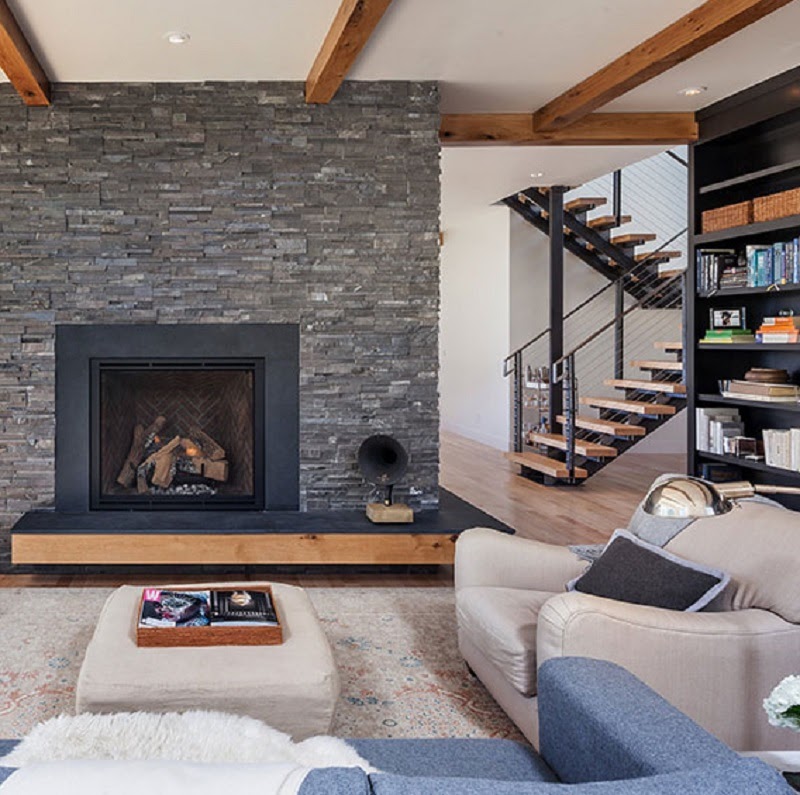 Marble-like Quartz Stone All-In Living Room Design

Calacatta quartz walls and flooring combined with modern accessories make up for this luxurious yet calm design for minimalism lovers!
Are you ready to enhance your interior project design with our natural stone? Reach out today!