Modern interior designs cannot include natural or engineered natural stone. True or False? False indeed! Not to say that there are various amazing types of stone that come in all kinds of styles, colors, and patterns; natural stone and quartz are also one of the most sustainable building materials, which alone makes it future-proof. In our previous article, we have already begun debunking this myth. Be sure to read it first and when you are done, let us walk you through a couple more gorgeous modern living room design ideas with quartz stone!




Sleek Modern Living Room Design With a Quartz Focal Wall

The gray glossy quartz wall is perfectly complemented by the contemporary little statues below it and the luxe yet modest black quartz coffee table. Gray quartz flooring with a slightly different pattern makes the design even more unique and stylish.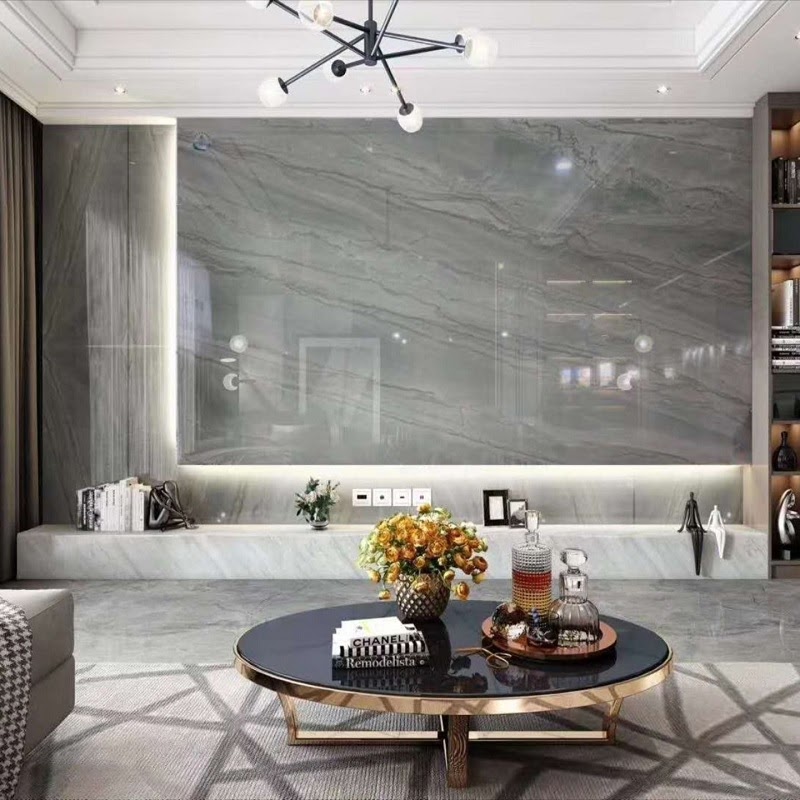 Gorgeous Futuristic Living Room Design With Quartz Wall Slabs

Hardly anyone can remain indifferent when seeing this breathtaking design. The phenomenal tall windows, creative chandelier, unbelievable quartz slabs wall & fireplace surround — all work amazingly well together while complementing the beautifully chosen wooden flooring and a large marshmallow-like sofa.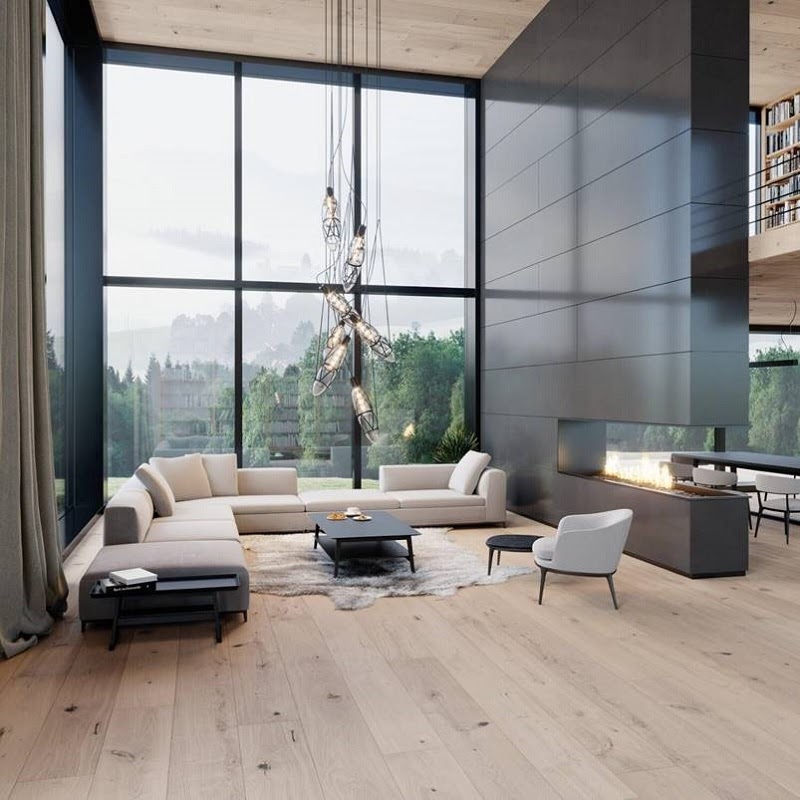 At Xiamen Aofei, the quality of our quartz stone and our clients' satisfaction are of the highest priority. We regularly conduct quality checks and are always happy to help you with the material and design choice that will make your project even better. Are you ready to create a timeless modern design for your commercial or residential project with our quartz? Contact us today for inquiries and orders!