Interior designers and other industry professionals know how challenging and important choosing the right flooring for commercial and residential projects can be. To decide on the style,color, and material you have to take an array of factors into consideration, from your client's unique needs to the material's special characteristics. To make the whole process easier for both interior designers and project managers, Xiamen Aofei Building Material professionals have prepared these articles on two great building materials: porcelain vs. quartz.In Part 1, we explored the properties and value of both materials. Today, we will walk you through the differences and similarities in the maintenance and cost of the two. Both porcelain and quartz offer a wide range of colors and textures, which makes the choice between them even tougher.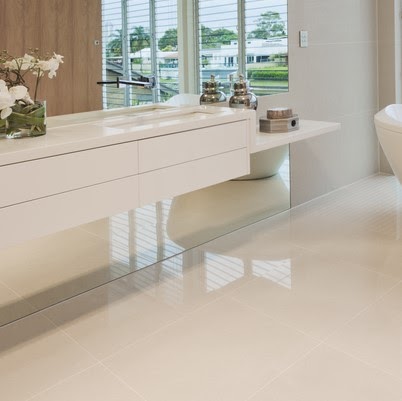 Maintenance
Porcelain vs. Quartz
Both are non-porous materials which makes the maintenance process much easier.
Porcelain and quartz floor tile surfaces are resistant to most stains, so dusting and wiping the floor with a damp cloth regularly is enough for the materials to look brand new for decades.
Cost
Quartz Floor Tile
The price of quartz floor tile can vary depending on the type of quartz, size, supplier, and manufacturer. However, as a more high-end material, quartz usually costs more than porcelain and even granite.
Porcelain Floor Tile
As with quartz, the cost of porcelain floor tile can also vary significantly depending on the manufacturers, brands, and designs. However, generally, due to the lower value, porcelain is more affordable than quartz.
To sum up, while the cost of quartz floor tiles is higher than that of the porcelain ones, and the maintenance requirements are pretty simple for both materials, the value that quartz adds to the projects and the higher durability always pay off. Are you ready to make your project even more successful with our quart floor tile? Contact us today for orders and consultations!