Living room design is always special. Whether it is for a hotel, a residential apartment building, or someone's private house, as a design professional, you know that the interior is going to influence those using the space a lot.



How bright, dark, or colorful the place probably matters the most to set the right mood and expectations. However, there is another aspect that should never be overlooked: the materials used. How durable your flooring is and how low-maintenance is your fireplace surround is sometimes as important as the neighborhood choice. This places a great deal of responsibility on both the owners and the professionals.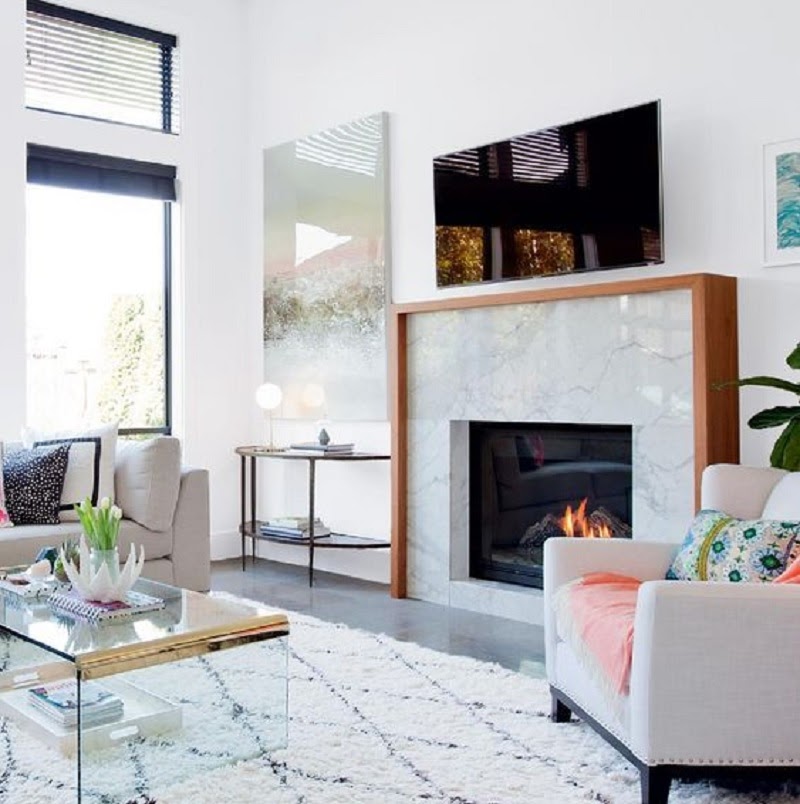 Materials such as quartz stone, granite, and marble have proven themselves as durable, gorgeous, and sustainable. But, is quartz stone better than granite for a living room? Or, is marble better than the other two? If you were searching for answers to these questions, look no further. In this series of articles, Xiamen Aofei Building materials professionals will answer them for you!




Strength and Durability

As already discussed in previous blog articles, quartz stone, marble, and granite are all very durable materials. However, quartz stone has the highest hardness level among the three and is thus more durable. Granite goes next, with its additional heat damage resistance. Both materials are scratch-free.

Marble, on the other hand, has a slightly lower hardness but works just as well for various living room uses.




Curious to find out about the other differences and similarities among quartz, granite, and marble? Make sure to tune in for Part 2! Meanwhile, do not hesitate to contact us for any inquiries, consultations, and orders!