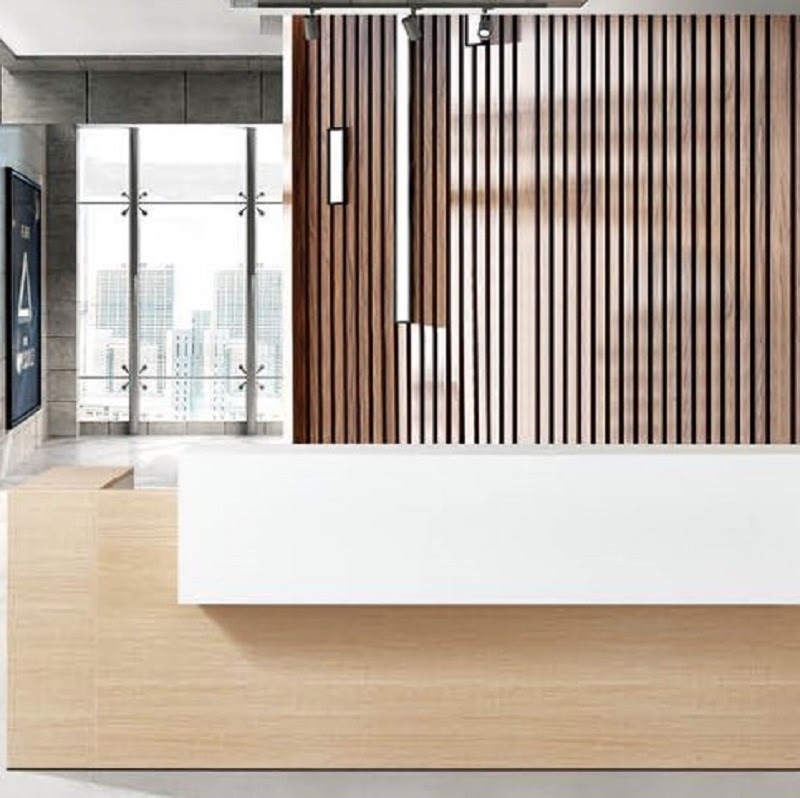 Hospitality industry professionals know how critical design is for customer satisfaction. For hotels, in particular, having the right interior and exterior is crucial and is likely to determine whether the customers stay happy, want to come back, and recommend the chain to others. The ambiance should be matched by the high-quality materials and is always built around the customers' preferences along with neuromarketing. But, among the quality materials, which ones are right for your unique project? Some criteria include durability, easy maintenance, added value, and, of course, looks, and atmosphere it would create.
Among all the options, it is often hard to find the material that reliably fits all the criteria if you do not work with building materials every day. Luckily, we do and are ready to share the hotel design secret weapon — quartz stone!
Quartz stone has been on-trend for a growing number of design applications. Today, in this quartz stone pros and cons article, we will share the main reason to choose and not to choose quartz for your hotel design project.



Pros:
1
1
Incredible durability of the stone means no renovations in the forseeable future for the hotel. What can be better?

1
1
Versatility like no other! Quartz stone can be used for a large variety of applications.

1
1
Any design you want - the color and patterns range for quartz is quite literally anything you can come up with.

1
1
Added value: quartz stone actually makes your hotel more financially valuable.

Cons:
1
1
Quartz may get damaged by heat

1
1
Usually requires professional installation which may be a challenge for hotels that are just starting out

Did this article give you an insight into whether quartz stone is perfect for your hotel? Then, we got great news, more articles on this topic are coming soon! Make sure to check out our blog regularly to never miss an update.



And for those, who do not want to wait and are ready to take action — contact us today for any inquiries about design, quartz stone, natural stone, and how all that can work best for your project.