A small living room is often a challenge not only to decorate, but also to design the interior and pick the right materials. As homeowners, interior designers, and architects, we have to figure out just the right things and accents so that it turns out to be rather cozy, elegant, pleasant to come back to and definitely not a squished space no one wants to stay at. When it comes to commercial interior design, this is particularly relevant for hotels and business accommodation. So, how to make your interior design successful? Let us walk you through this with some of the great living room design ideas with quartz.



First of all, why use quartz stone? In short, it is amazing for indoor applications: the durability, range of colors, perfect value added, and even more! Make sure to check out our article about the pros and cons of quartz for living rooms.




Now, let us go over the great ideas and tricks when it comes to the small living room design and see how quartz can help us with them.




Quartz Pastel & Soft Colors

These shades will create a more spacious feeling and are likely to be perceived as warmer, more inviting. Quartz stone is the perfect material for the job. As an engineered stone, quartz can be made in practically any color needed.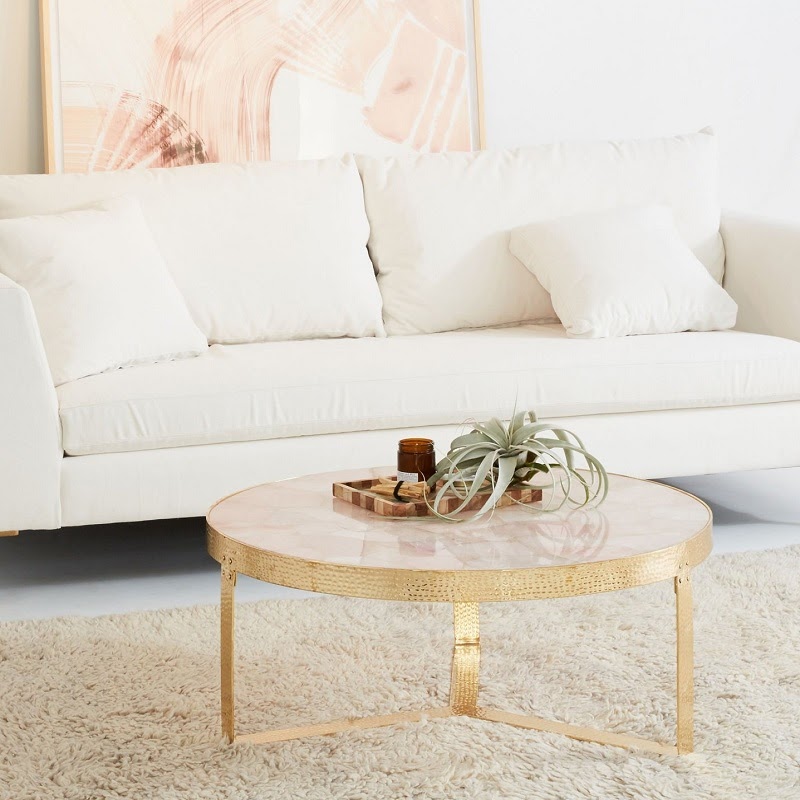 Mirror & Quartz Walls as Focal Points

Using mirrors is another well-known tip for smaller places. An additional hack from our experts — locate it in front of your quartz wall focal point for additional elegance and style.




Did you find this article helpful? Make sure to tune in for part 2. And when you are ready to enhance your design project with quality stone — reach out for help and orders!