Stones for Home: Pros and Cons of Quartz for Living Rooms
Engineered quartz is often called'The Next Big Stone'. More and more famous interior designers choose to feature it in their work, and it has pretty much become a to-go-to for kitchen countertops and flooring. But how about the other applications? Is quartz a real 'stone for home' and can be used universally, including in living rooms? To help our colleagues from the industry as well as motivated homeowners to choose the right materials for their projects, Xiamen Aofei Quartz experts have provided the answers to all these questions and more are covered in this article! Are you interested? Keep on reading.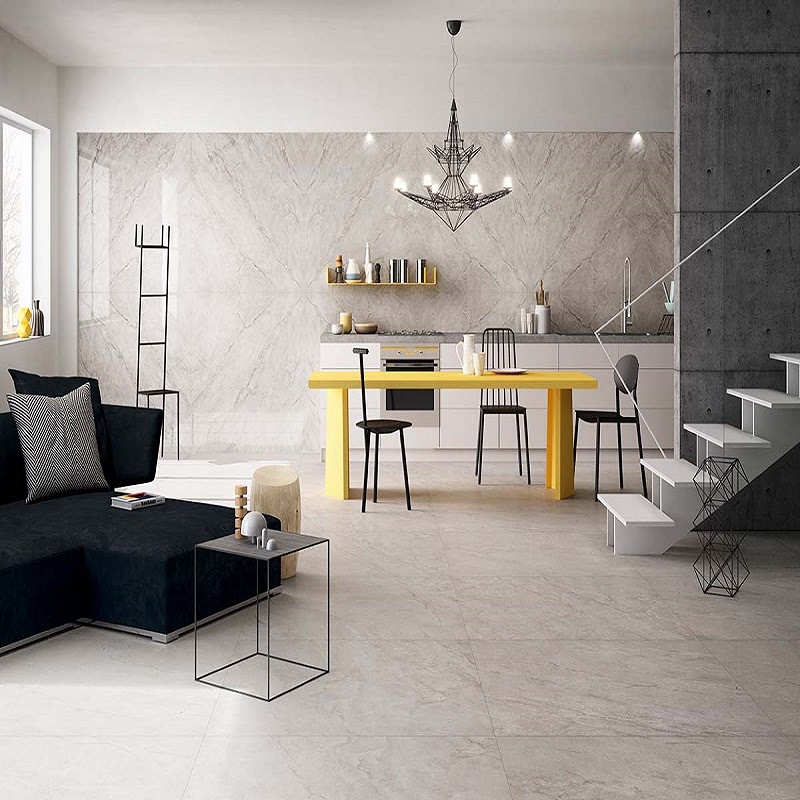 What are the other applications of quartz?
Engineered quartz is quite a versatile material, its unique qualities and characteristics make it a great option for practically anything, from bathroom sinks and bedroom walls to living room coffee tables. In our previous articles, we have already discussed some of the main benefits and disadvantages of quartz countertops, flooring, kitchen design, and more. Now, let's have a look at the pros and cons of engineered quartz for living rooms.
The Pros and Cons of Quartz for Living Rooms



Pros:

1

1

Perfect for fireplace surrounds

1

1

Amazing designs range: from traditional luxury to modern minimalism






Cons:

1

1

The price tag: while quartz stone is still cheaper than other types of natural stone, the tag may be higher than for other building materials





Have this article helped you decide whether quartz is the best choice for your design? Let us know all your thoughts and remaining questions in the comments, via e-mail, or WhatsApp! Our experts are eager to give you a hand in choosing the best building material for your unique projects.