Xiamen Aofei Building Materials strives to let all our clients feel the charm of nature through our products. And we make sure that we do it in a sustainable way. Therefore, it is crucial for us to cooperate with architectural firms and associations to share our ideas and discuss the best ways to satisfy our customers and do business in a responsible way.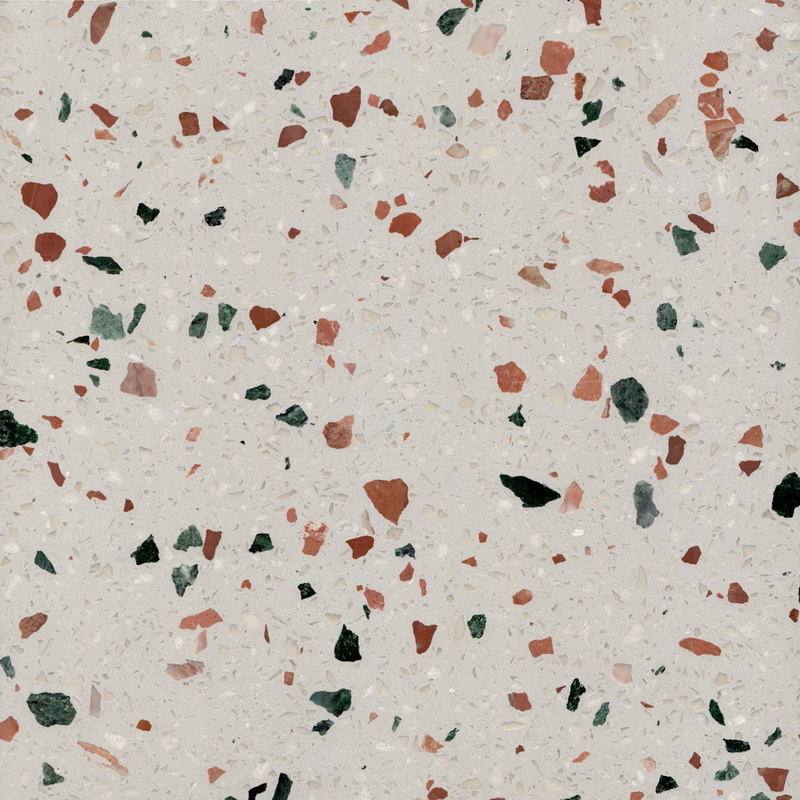 This June I visited Ethiopia and Kenya to meet with Architectural companies and Associations to better understand their vision and show our commitment to provide the best service to our clients.


I am grateful for the opportunity to visit all the companies and associations in Ethiopia and Kenya this year. I am thankful to everyone from the Architectural Association of Kenya, the construction Contractors Association of Ethiopia, Baseline Architects company, JDAW consult, Suraya Property Group and White Lotus Company, for meeting with us and hoping to cooperate with you in the future.


It was a great honor for me to meet with Jacob W Mwangi — the General Secretary of the Architectural Association of Kenya, Mr. Elias — the former president of the Chamber of Commerce, Mr. Daniel Assefa — the president of JDAW Consult, and others.
With Mr. Jacob W Mwangi discussed the best ways to ship our goods to Kenya and specifics of the building materials market in Kenya. Xiamen Aofei Building Materials is opening a tiles shop in Coloho in near future and it was very important for us to hear such valuable advice from Mr. Mwangi. I learned a lot about demand for natural stone in Kenya and am looking forward to providing the best service to people of Kenya.

In JDAW Consult I met the company's president Mr. Daniel Assefa. Our company provides flooring and facade tiles through WuYi in China for the Zemen Bank project located it Addis Ababa and it is a great pleasure to be working with such professionals.
Another productive meeting was with the president of the Defense Construction Enterprise Company in Ethiopia. Xiamen Aofei is the main supplier of granite and marble for their latest project. We are grateful for your trust and will do everything to make our cooperation successful.
I am also thankful to Mr. Elias — the former president of the Chamber of Commerce. It was a pleasant meeting and it was very kind of Mr. Elias to make time and agree to introduce our company to more local architectural firms in Ethiopia.
Mr. Lewis M Gitonga, our client from Baseline Architects LTD. is satisfied with out products, we had a successful cooperation before and I am happy to work with Baseline Architects again.
It was great to connect with Abigael Osidiana — the lead interior designer at the LehemInteriors LTD. We successfully worked together in the past, Xiamen Aofei Building Materials supplied kitchen cabinets and countertops to LehemInteriors and I am glad that we could satisfy our partners with quality of our products. We are working on a new project together now and discussed the details about it in our meeting as well.