No matter what your interior design project is, you will likely have to make a challenging choice about one thing. Something that is needed in practically every residential and commercial kitchen and bathroom, and sometimes even in the bedrooms and living rooms — a countertop! These amazingly common and valuable pieces of furniture are often a headache for even the most experienced interior designers, architects, and other industry professionals.
As a general rule, a countertop should be pretty durable for most purposes, the quality ones can last you for decades. But there are plenty of other factors to look for in a counter: price, color palette, availability of finishes, how water, scratch, and heat resistant you need it to be, and whether you are looking to increase the value of your property. While there are countless options on the market to consider, there is definitely one material for countertops that has been the favorite of many lately — quartz stone. In the previous Xiamen Aofei Quartz blog article our experts have summarized the main pros and cons of quartz countertops— make sure to check it out if you are still in doubt. Now, for those who are already considering quartz as their material choice for interior countertops — the best types of engineered quartz countertops for 2021!
Calacatta Quartz Countertops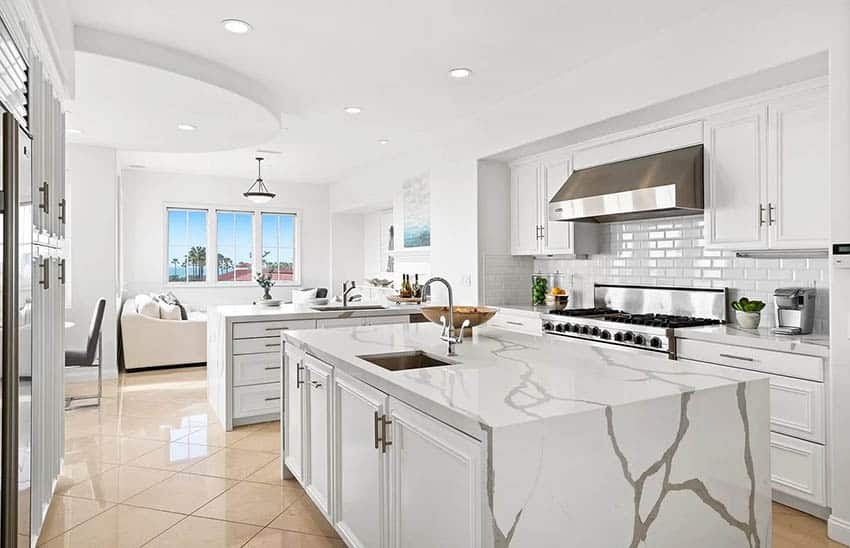 Dreamy Marfil Engineered Quartz Countertops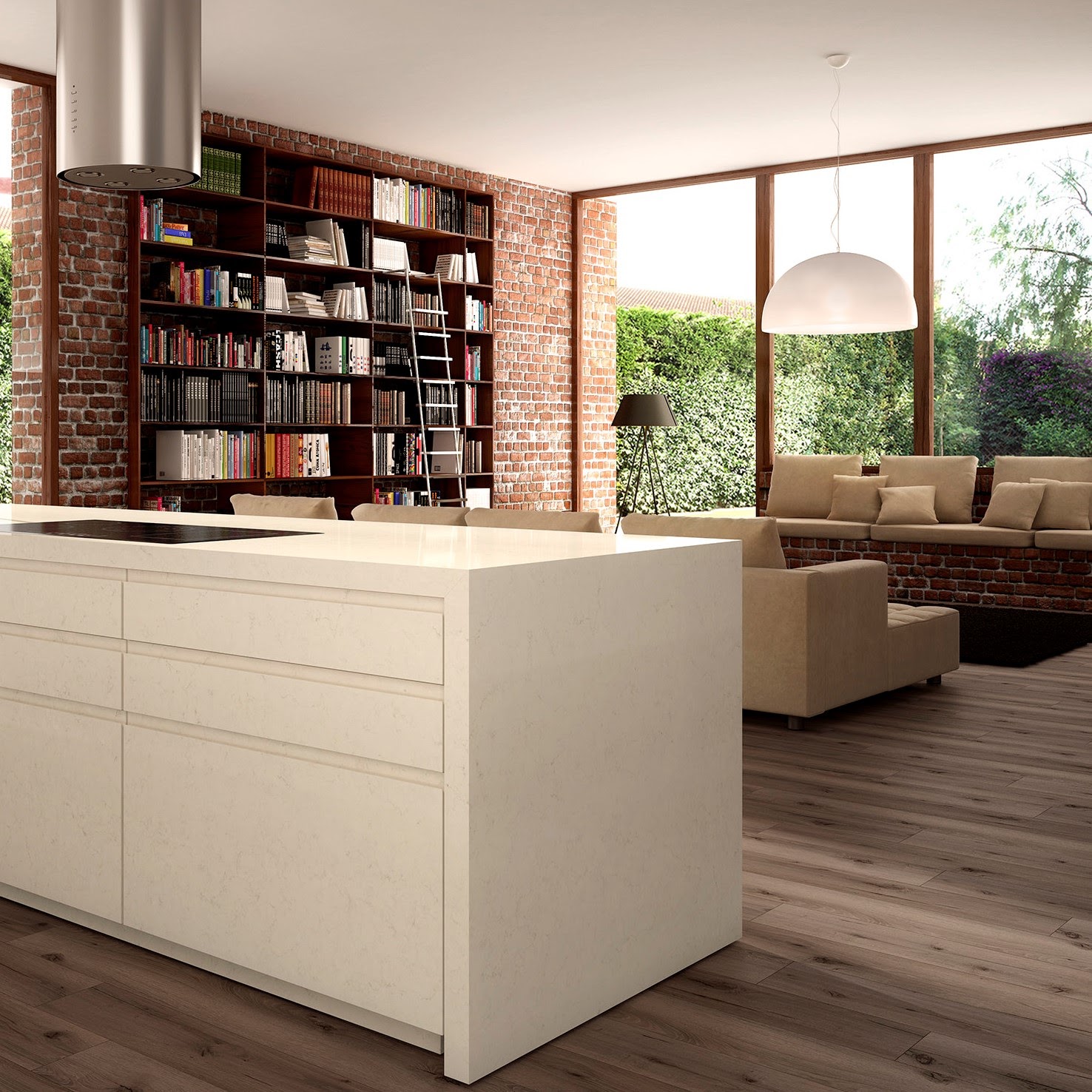 Raw Concrete Quartz Countertops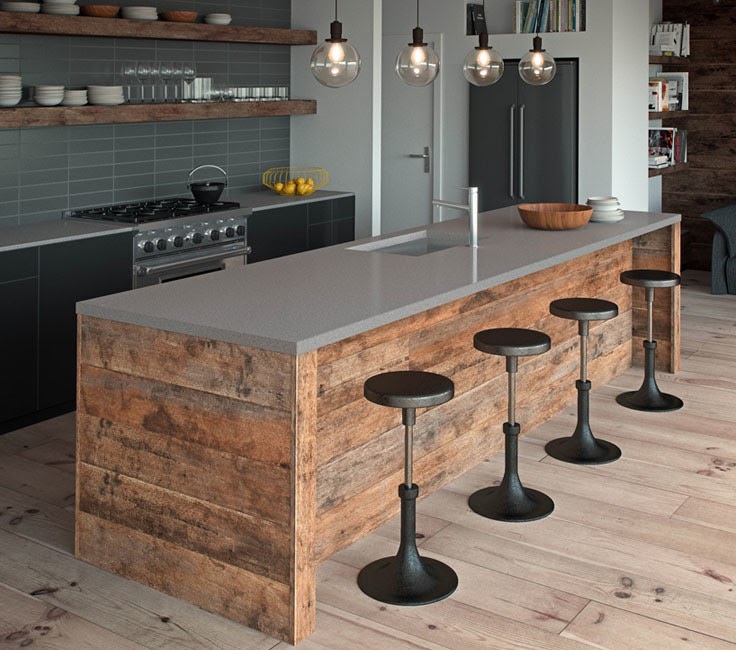 Noble Grey Engineered Quartz Countertops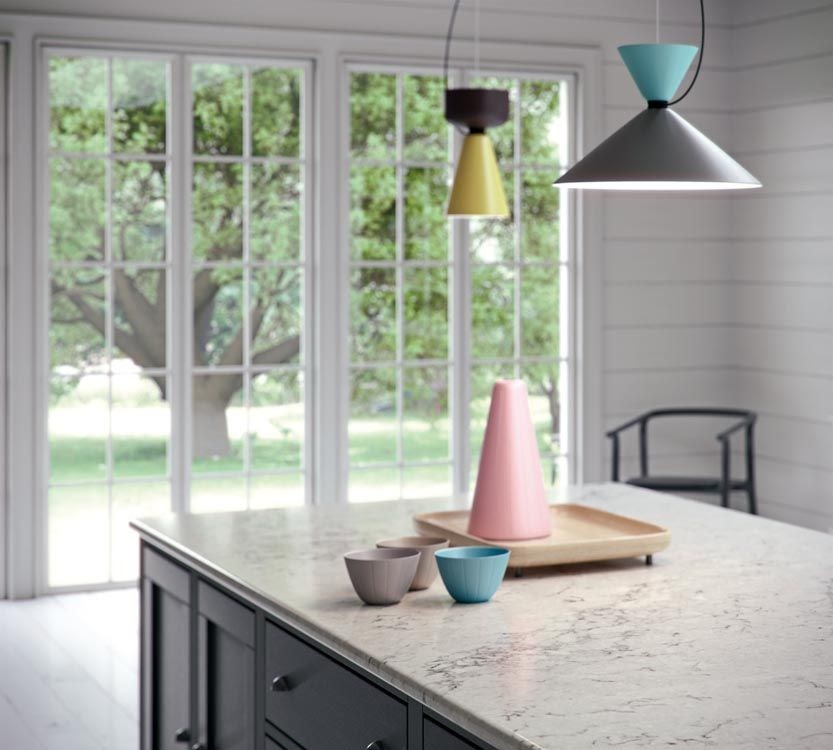 Are you ready to make your residential or commercial interior design project even more successful with our best quartz countertops? Contact us today for further details and questions!