Quartz stone has become the new favorite of many professional interior designers and architects. Industry exports praise this gorgeous stone for its durability, wide range of designs, and, of course, other attractive characteristics such as water and stain resistance, easy maintenance, and the added value to the various projects. Kitchens are no exception. Quartz kitchen countertops, worktops, accessories, backsplashes, tiles, and wall slabs will undoubtedly highlight the beauty of diverse interiors such as hotels, residential houses, and open kitchens at restaurants every day! But while quartz is 'always a good idea', which type fits best your unique project's needs? To choose the right one, you should indeed familiarize yourself first with the market benchmark. Which types of quartz are the most popular for kitchen design? In this article, Xiamen Aofei Quartz professionals will answer this question for you with examples! Ready to find out? Keep on scrolling!



Calacatta Quartz Kitchen Countertops!

This marble-like quartz has been one of the most in-demand choices for kitchen countertops.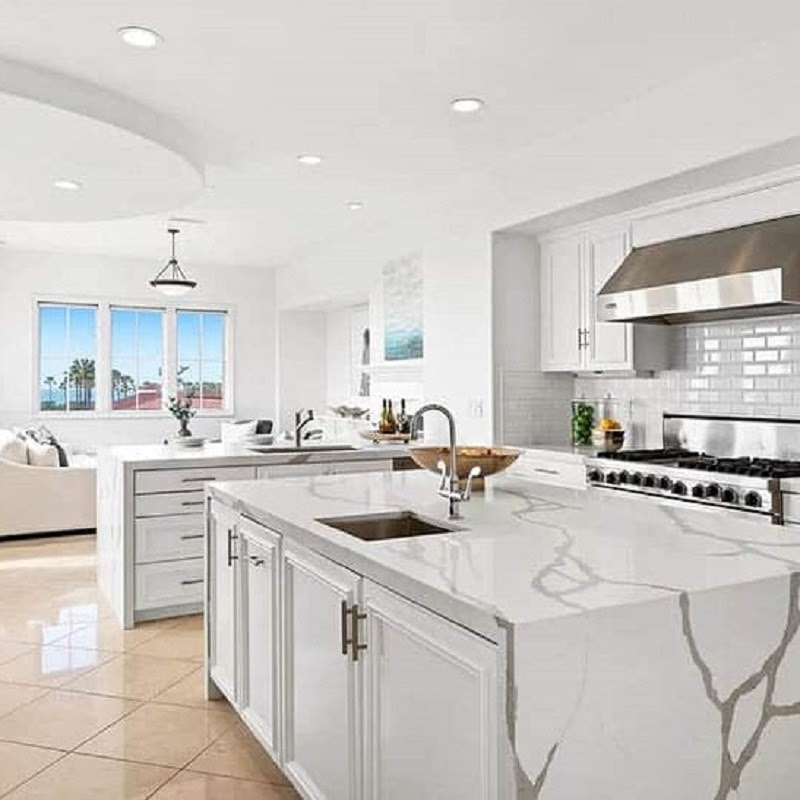 Gray Veined Quartz Kitchen Backsplashes!

Another trend in kitchen design is gray veined quartz backsplashes — Elegant, Mysterious, and Practical!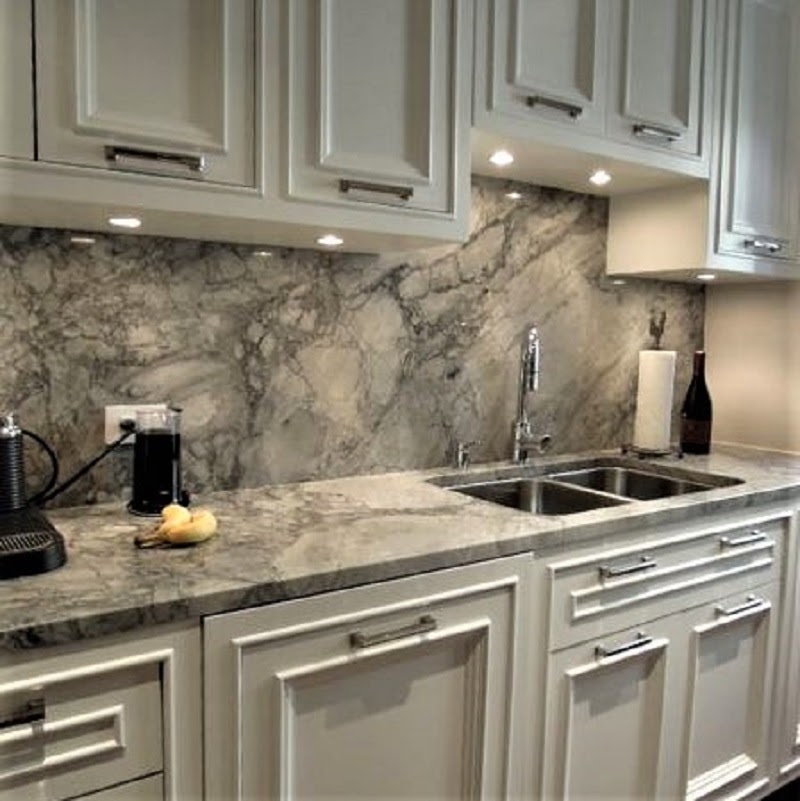 Grained Quartz Stone!

Grained quartz stone patterns such as this beautiful black&white slab have been used more and more in contemporary kitchen design!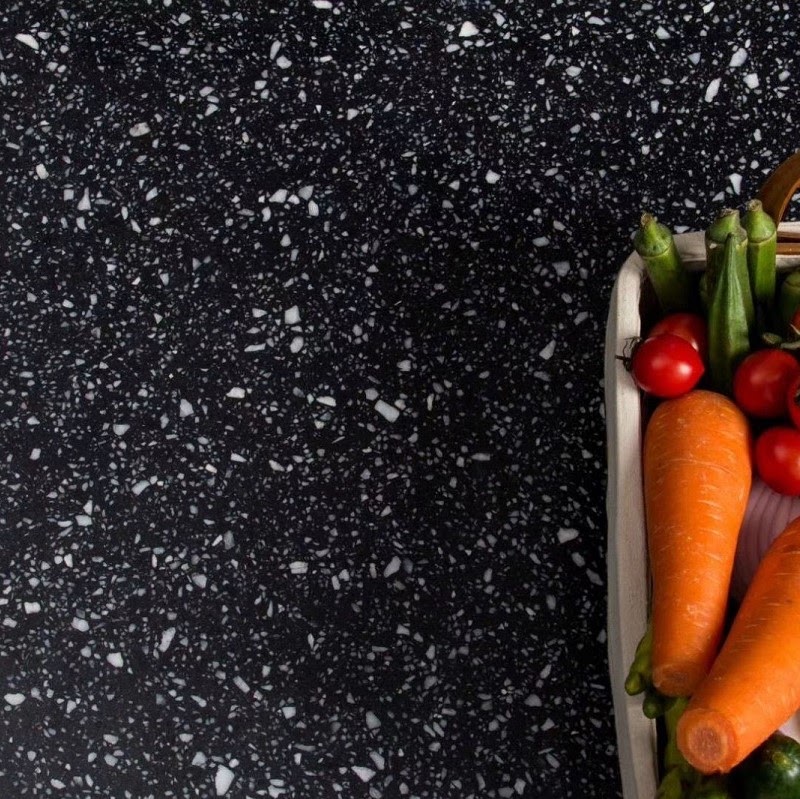 Customers' needs and satisfaction are always top of mind of every employee at Xiamen Aofei Building Materials. Your happiness means success for us! That's why on the regular basis, we answer your most popular questions about quartz and other building materials in our blog and are always happy to answer more individual inquiries via calls and messages. Don't hesitate to contact us today, so we can help you make your project even more successful!