If you were asked to name one thing that represents the feeling of family holidays, coziness, and comfort, what would you pick? We believe that is a perfect description of a fireplace. While it is no longer a necessity for cold winters, having one in your house or apartment definitely enhances the feeling of being home. A quartz fireplace surround can help you enhance not only the warm ambiance of the place but also the elegance and the stylishness. It is also an amazing way for business and luxury hotels to help their customers feel more comfortable, welcomed, and loyal. Want to know the secrets to using quartz fireplace surround in your interior design? Keep on reading this article!
Style It Up
Make sure that your quartz fireplace is matching the overall style of the interior design. While some experienced designers love to mix different styles and challenge the rules, it is quite easy to go too far.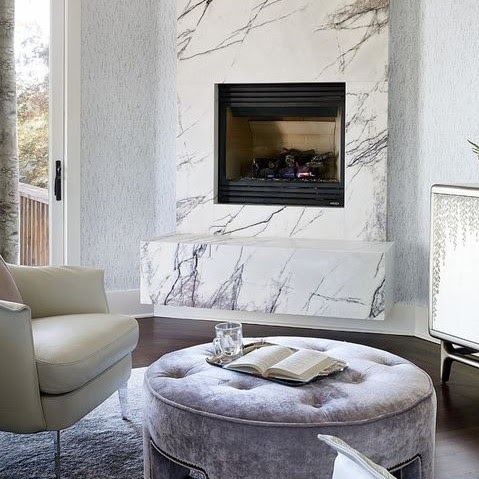 Just One Accent
A fireplace is a big design accent, so do not overwhelm your room with too many attention points.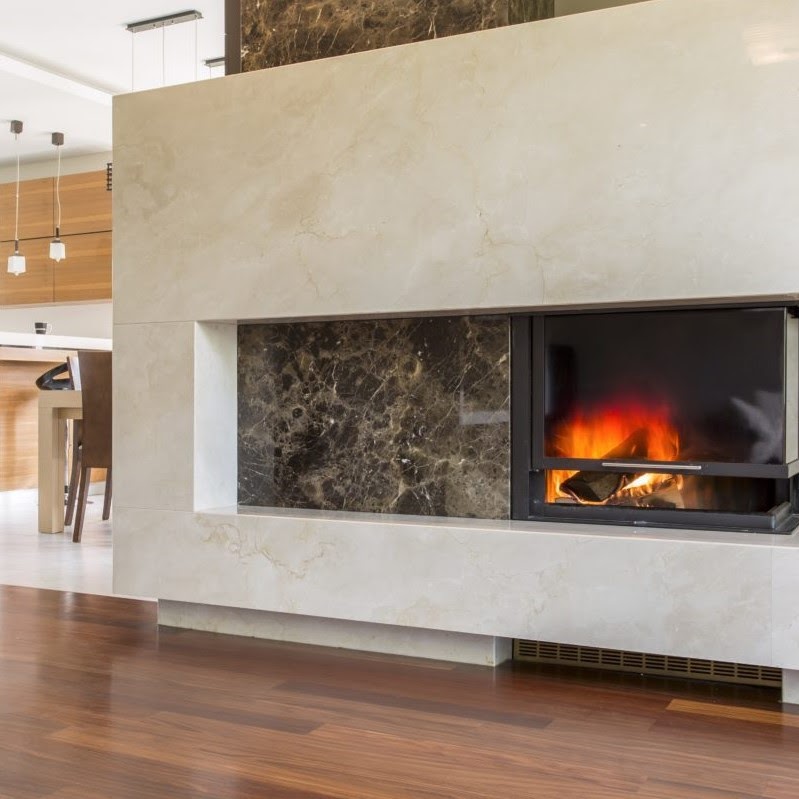 Get Some Accessories!
Small accessories that go in style with your quartz fireplace can complement it quite well and make the design complete.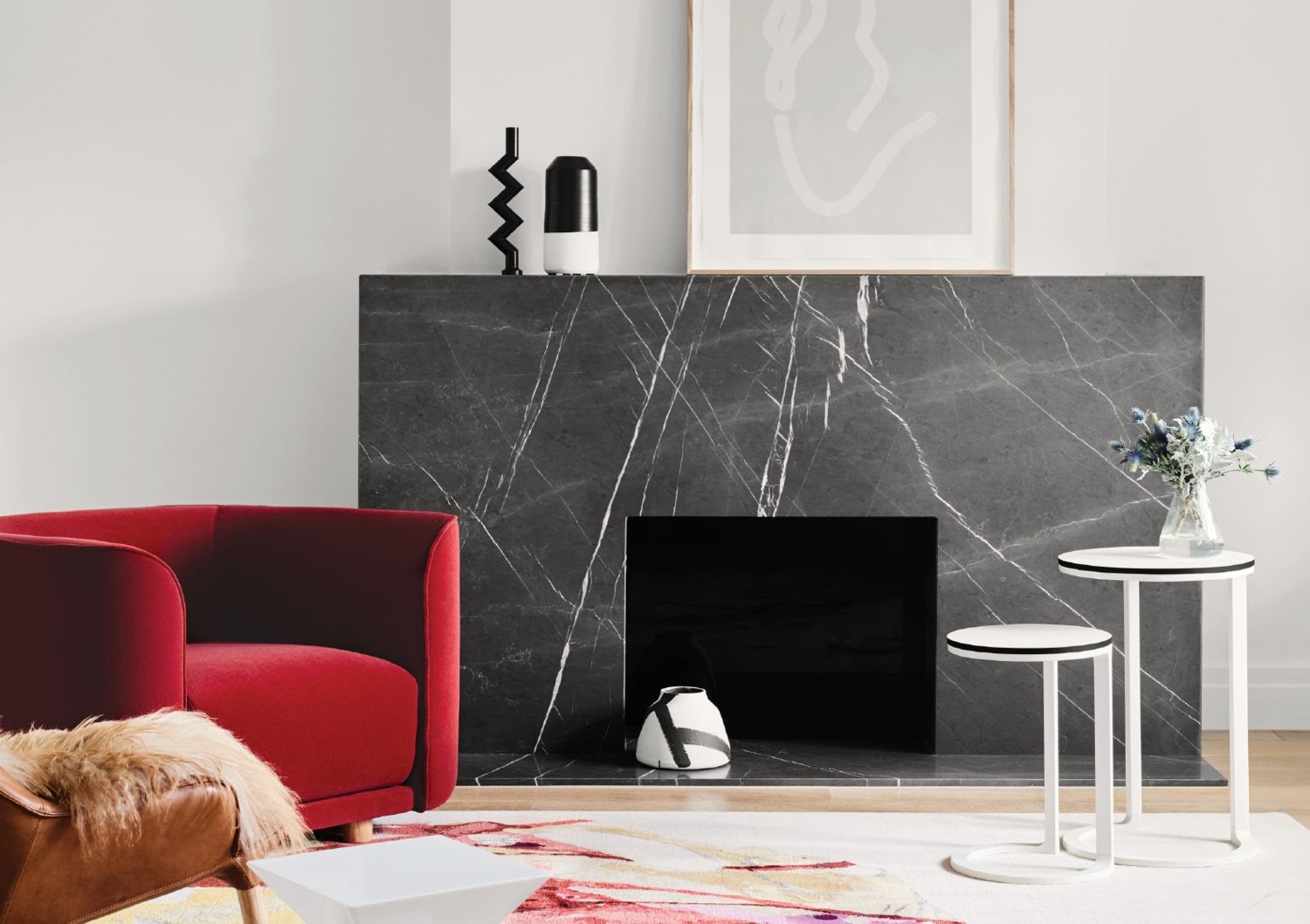 At Xiamen Aofei Building Materials, our clients' happiness is at the core of our values. Our experts are excited to help you find the perfect natural stone for your commercial or residential project and help you make the design even more successful with our products. Contact us today for orders, any questions, or consultations, we are always happy to hear from you.