A bathroom is an intimate space where each of us can relax and get inspired for the next day of conquering the world. Whether we are at home, friend's apartment, or at a hotel during an important work trip — we start and end our days with a shower and brushing our teeth. And even during long workdays we often take a break to freshen up and wash our faces in office restrooms. Such experiences seem like a boring routine, but they are crucial for us to recharge and prepare for daily challenges. That's why it particularly important for interior designers, residential developers, and architects to create the best possible bathroom environment, taking into account the design, quality, and functionality.
To fit all the criteria, industry leaders choose the best materials with a wide range of patterns and colors to meet the unique individual needs of their clients. One such universal material is quartz. Quartz bathroom design ideas are featured in the top magazines and are being chosen every day all over the world! While there is plenty of great quartz uses for bathrooms, today we will share the top design ideas for one of the most popular quartz applications: quartz bathroom vanity tops.
Floating Quartz Bathroom Countertops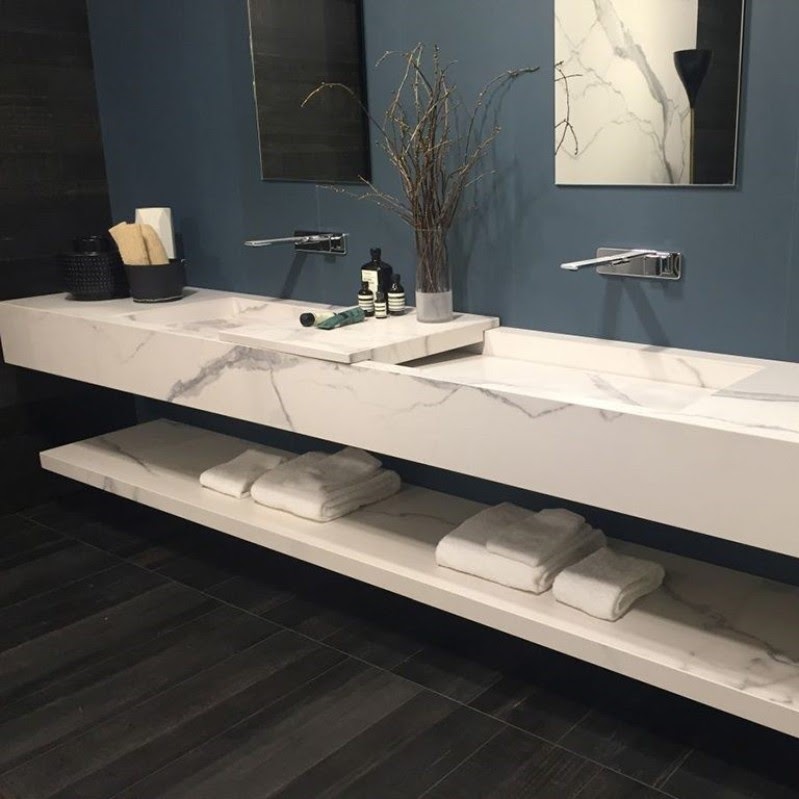 Mable-Like Quartz Bathroom Vanity Tops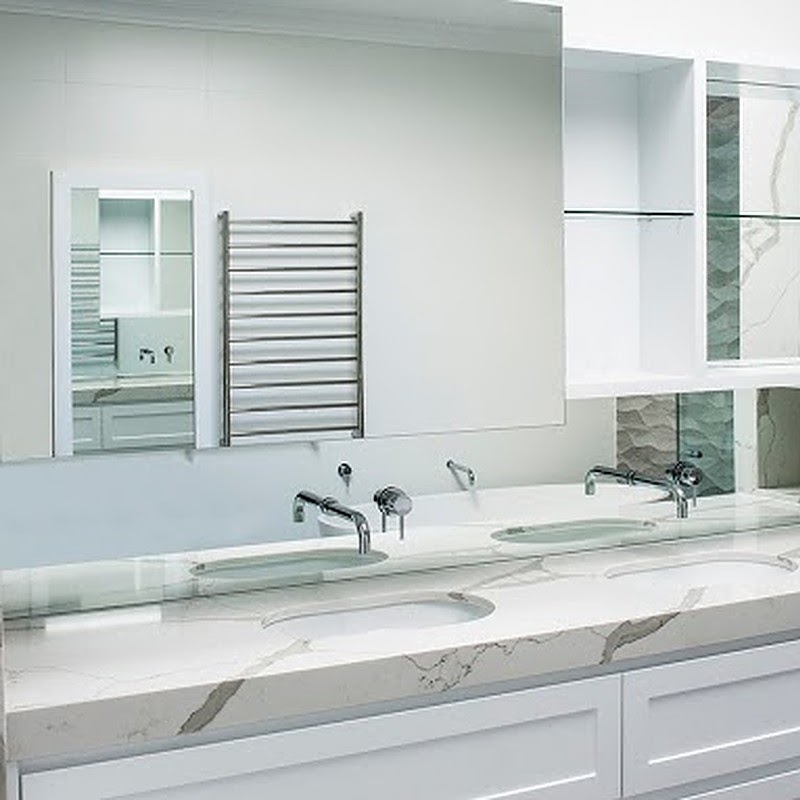 Classy White & Gold Designs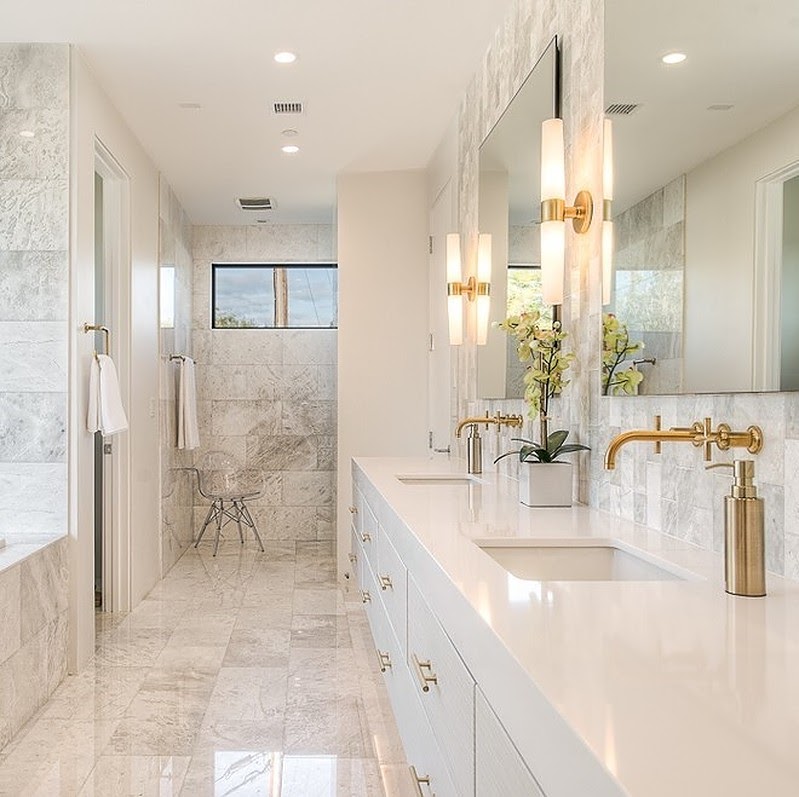 Did you enjoy our today's guide to trendy quartz bathroom countertops ideas? Make sure to check out our recent blog articles on the quartz countertops pros and cons as well as the best types of quartz countertops for 2021 in Xiamen Aofei Quartz blog.
And contact us today to find out more details on how to make your commercial or residential design project even more successful with our quartz and other popular building materials!