Creating a unique ambiance for each interior design project is not an easy task. As a designer, you have to have a deep understanding of what your client's needs are, what palette will best suit them, what materials are the best for the job depending on their characteristics, looks, durability, cost, and a lot more! According to our colleagues in the industry, quite often one of the hardest tasks is to pick the right flooring. Natural stone, wood, or man-made materials? Luxurious marble or popular quartz? All this can be quite overwhelming and may even kill your motivation and creativity. In order to help you stay creative, our professionals share the latest tips, trends, and advice about natural stone materials and quartz in particular on the Xiamen Aofei quartz blog.
In our previous article, we explored the pros and cons of quartz flooring to make your decision about the perfect material for your project easier. For those who are ready to enhance their interior designs with quartz and also professionals who are still wondering whether it's the right choice — we prepared this blog article about the top 3 types of quartz flooring. Interested? Keep on reading.
Calacatta Gold Quartz Flooring Tile
The best of both worlds — Calacatta Gold Quartz flooring tiles are extremely popular because of the iconic combination of the luxurious design, practical characteristics of quartz, and lower cost!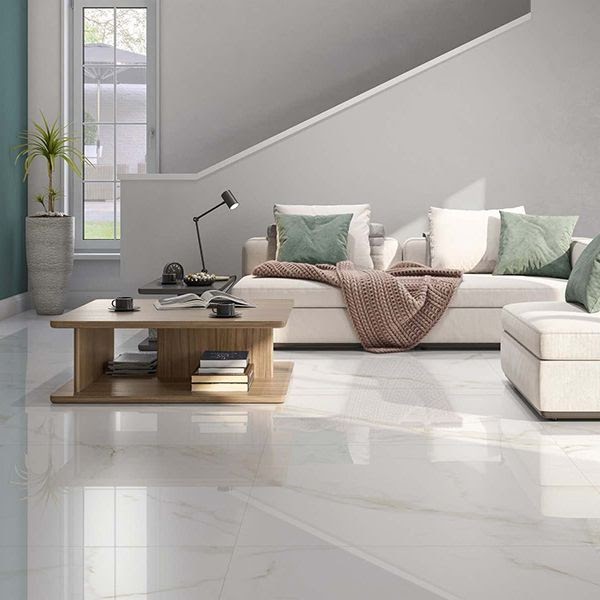 Pure White Quartz Flooring
The classic snow white quartz flooring tile is still in high demand. All-white flooring is perfect for both dramatic designs that don't want to go too far and for the modern minimalistic solutions.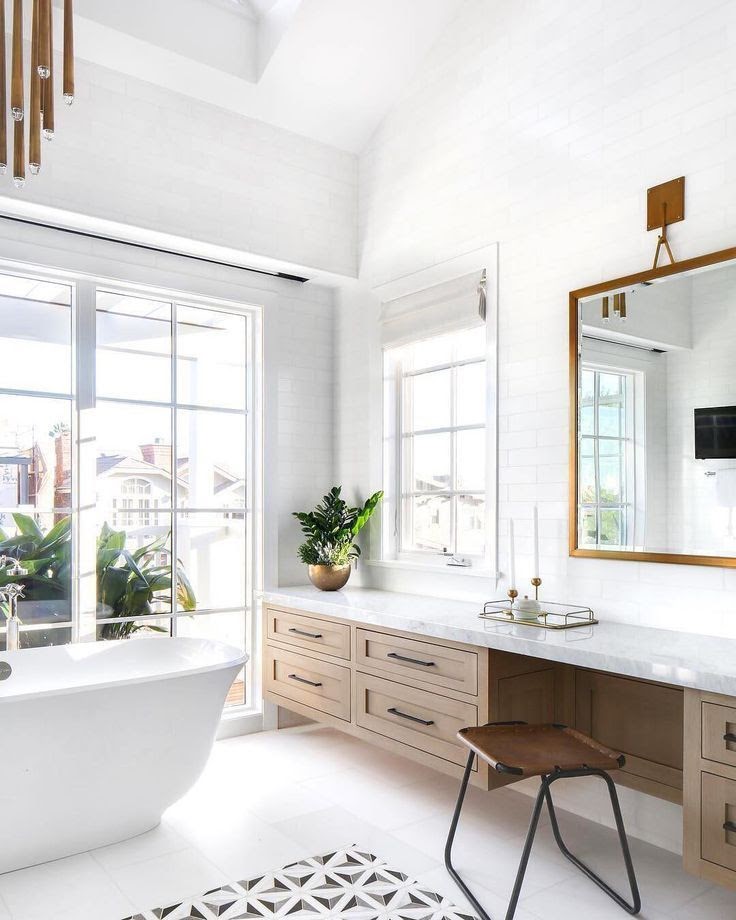 Black Mirror Quartz Flooring Tile
This gorgeous black sparkly quartz flooring is a great way to highlight a traditional design and to add some elegant glossiness to the day-to-day life.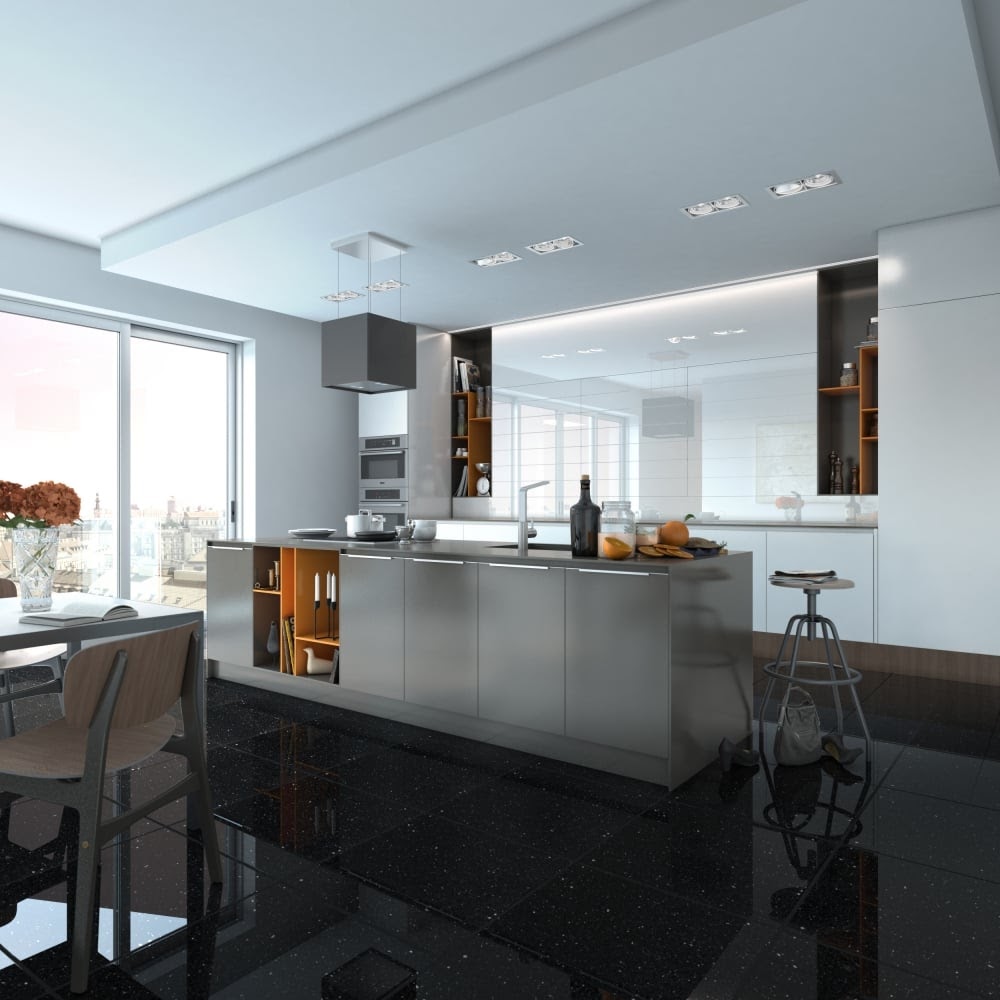 Ready to make your project even more successful with our marble? Contact us for all the details and orders!