The hottest trend in the interior design industry, extremely durable, and beautiful — quartz has been favored by thousands of architects and designers in the last decade. But is quartz stone just a trend or will it become a new classic? Let's find out together in this article!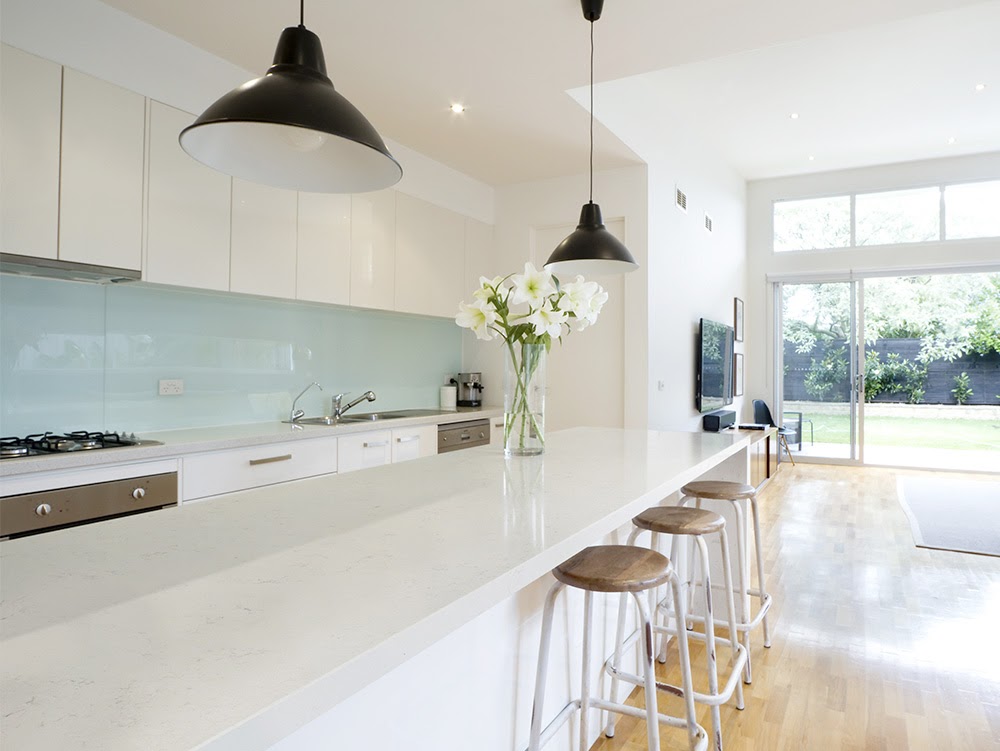 Quartz is the chameleon of the stone world! This artificial stone can have practically any color or pattern you want, and the properties of quartz make it last for long decades. So, will quartz stone ever go out of style? Highly unlikely, its durability and ease of maintenance make it very attractive to property owners. However, while you can find quartz stone in a variety of colors, we cannot guarantee, all of them will stay in style. That's why Xiamen Aofei Quartz experts have prepared this article with a selection of quartz classics that, in our opinion, will never be outdated.
Black&White Quartz Stone Countertops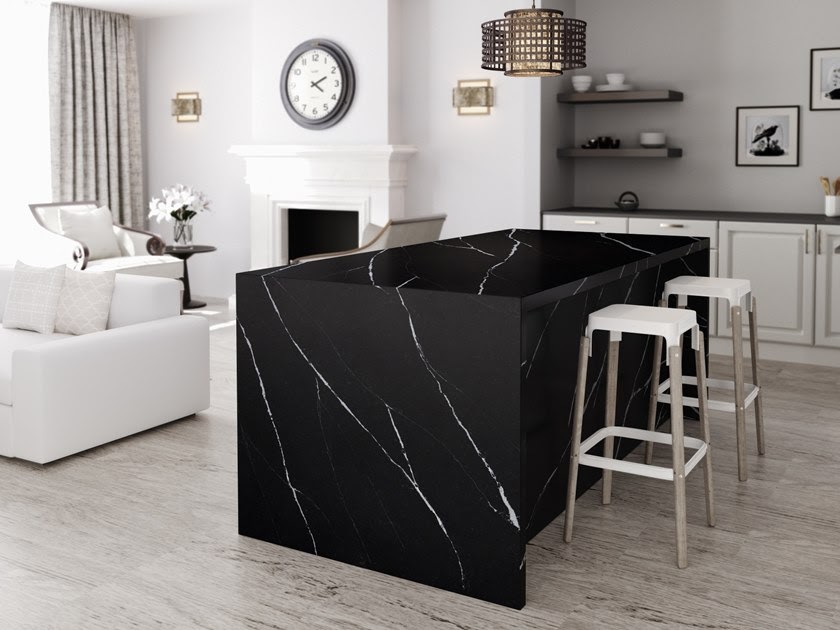 You can never go wrong with these all-time classics. These colors go well with pretty much everything, together or separately. Find our pure white, pure black, the black veined quartz stone, and more here.
The Luxurious Calacatta Gold Quartz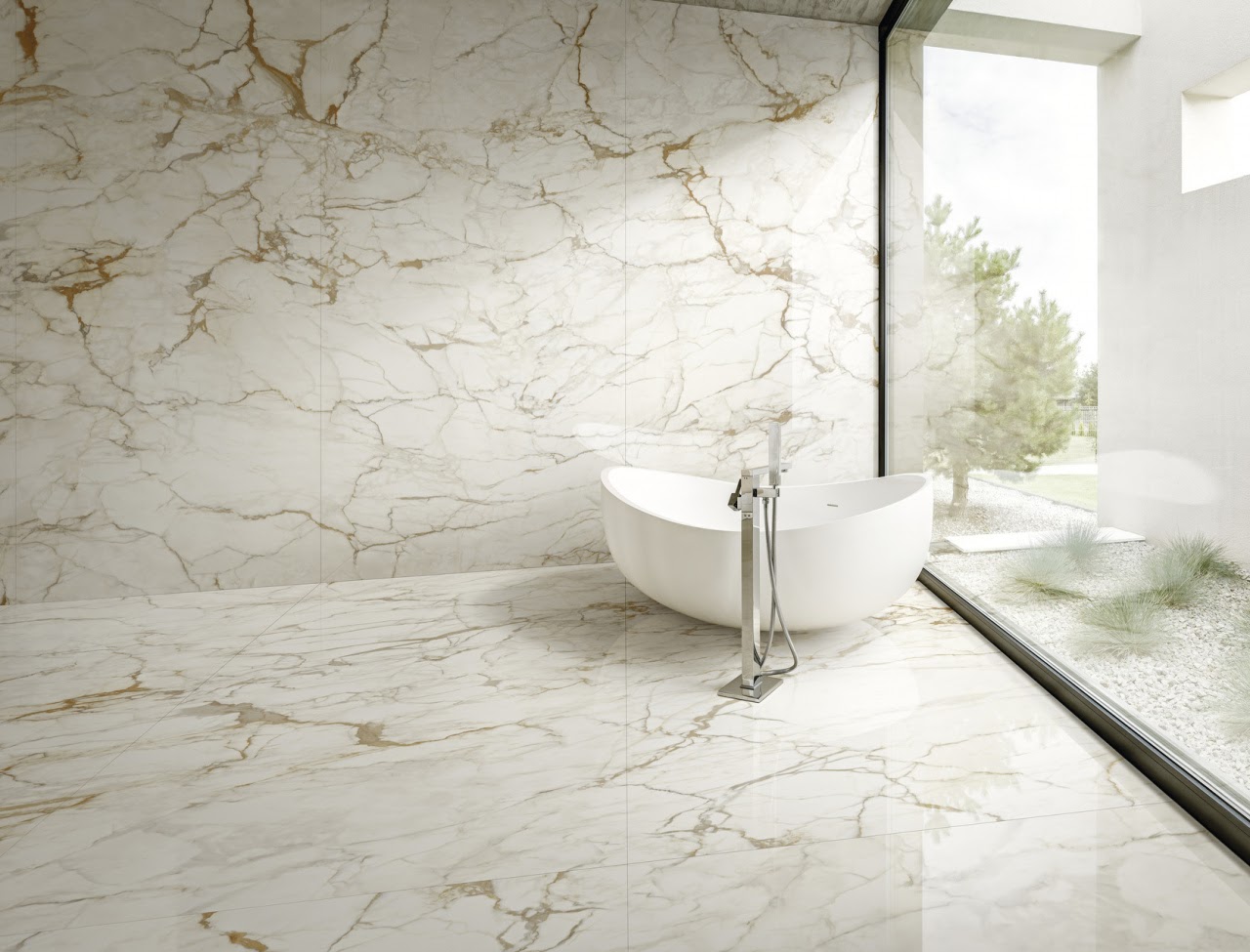 The icon of the stone world — Calacatta Gold design has been one of the most desired designs in the industry. Its popularity is proven by centuries and is likely going to last.
At Xiamen Aofei, the quality of our quartz stone and our clients' satisfaction are of the highest priority. We regularly conduct quality checks and are always happy to help you with the material and design choice that will make your project even better. Are you ready to create a timeless and gorgeous design for your commercial or residential project with our quartz? Contact us today for inquiries and orders!