What are restaurants about? For some, it is only about the food and convenience, for others, it is about the experience of being in a beautiful place and receiving an amazing service, but these are not mutually exclusive. Amazing food will not save terrible service and outdated appearance and vice versa. This puts a lot of responsibility on the restaurant managers and designers who help decorate the place. It is a lot of work since you need to know your audience perfectly well and be able to synch the whole offer to the same values and ambiance.




Sounds like a lot of work, doesn't it? It is indeed. But don't worry, we are here to help, at least with the design and materials part. To help you make your restaurant even more successful among customers, we prepare a series of articles on the topic. In the previous blogs, our experts have already discussed why the building materials choice is crucial for a restaurant design, in particular when it comes to countertops and tabletops, talked about the main pros and cons of choosing quartz for them, and explained which types of quartz are best for the role. We also selected some of the most inspiring modern restaurant design ideas with quartz tabletops to give you some great examples. Today, we will go even further and show you some unique restaurant designs with quartz that will make you think outside the box! Sounds interesting? Keep on scrolling!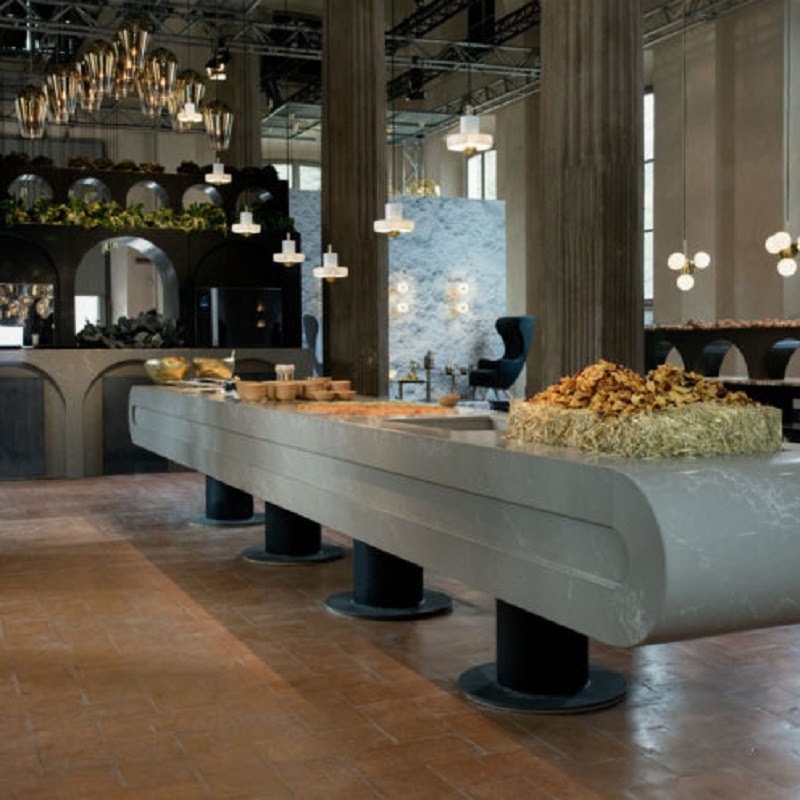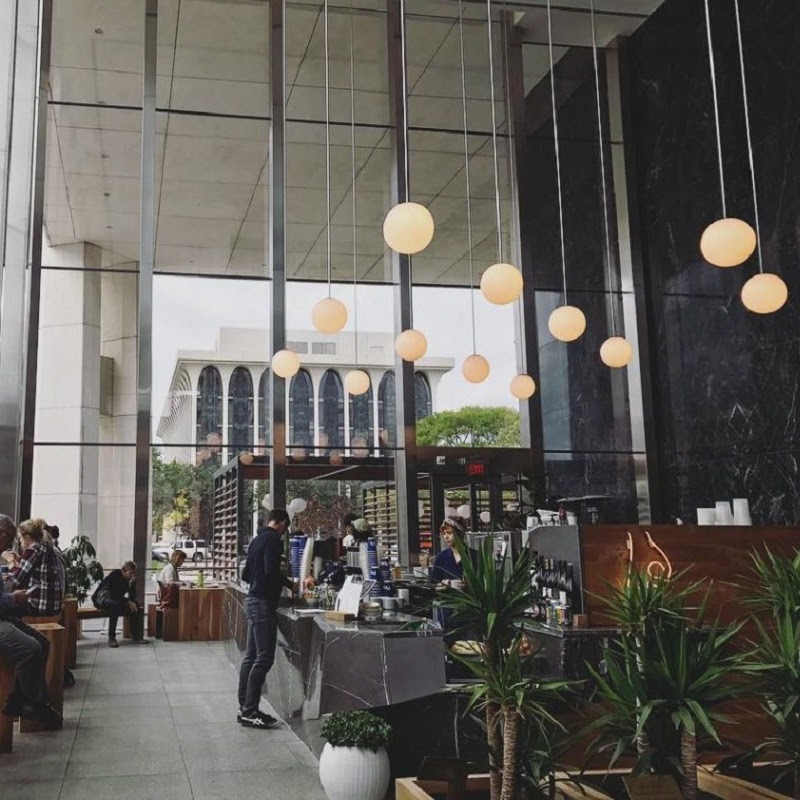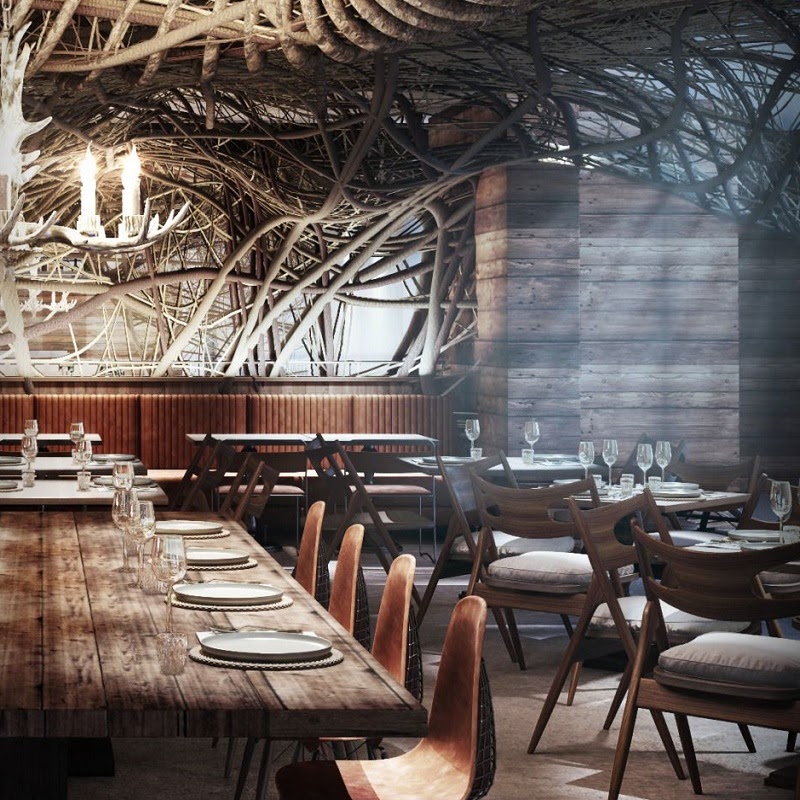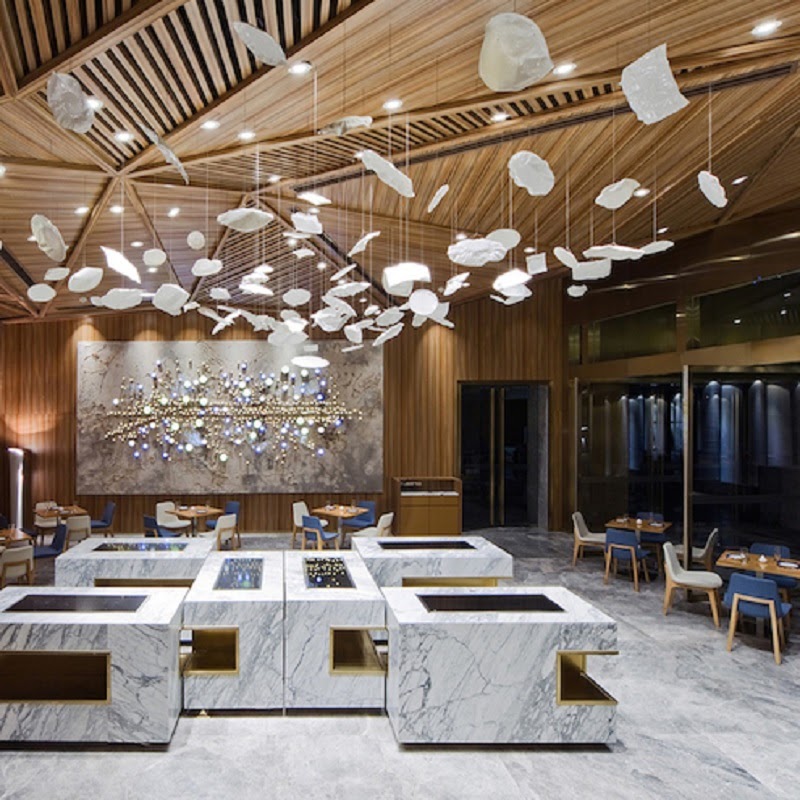 What did you think of the designs? Did any of them seem interesting or inspire you to make your project even more successful with quartz stone? In any case, do not hesitate to contact us today, so we can help you answer all the questions, pick the right design, and the material that will work best for you!