Quartz as a building material appeals to many architects and designers for various reasons: amazing durability, gorgeous colors and patterns, versatility, and more! However, these factors alone are no longer enough to pick a building material. In the urge of saving our planet from climate change, it is crucial to pull all the possible resources together and cooperate. That's why responsible building and sustainable building materials are on the rise. So, is quartz sustainable and how sustainable is it?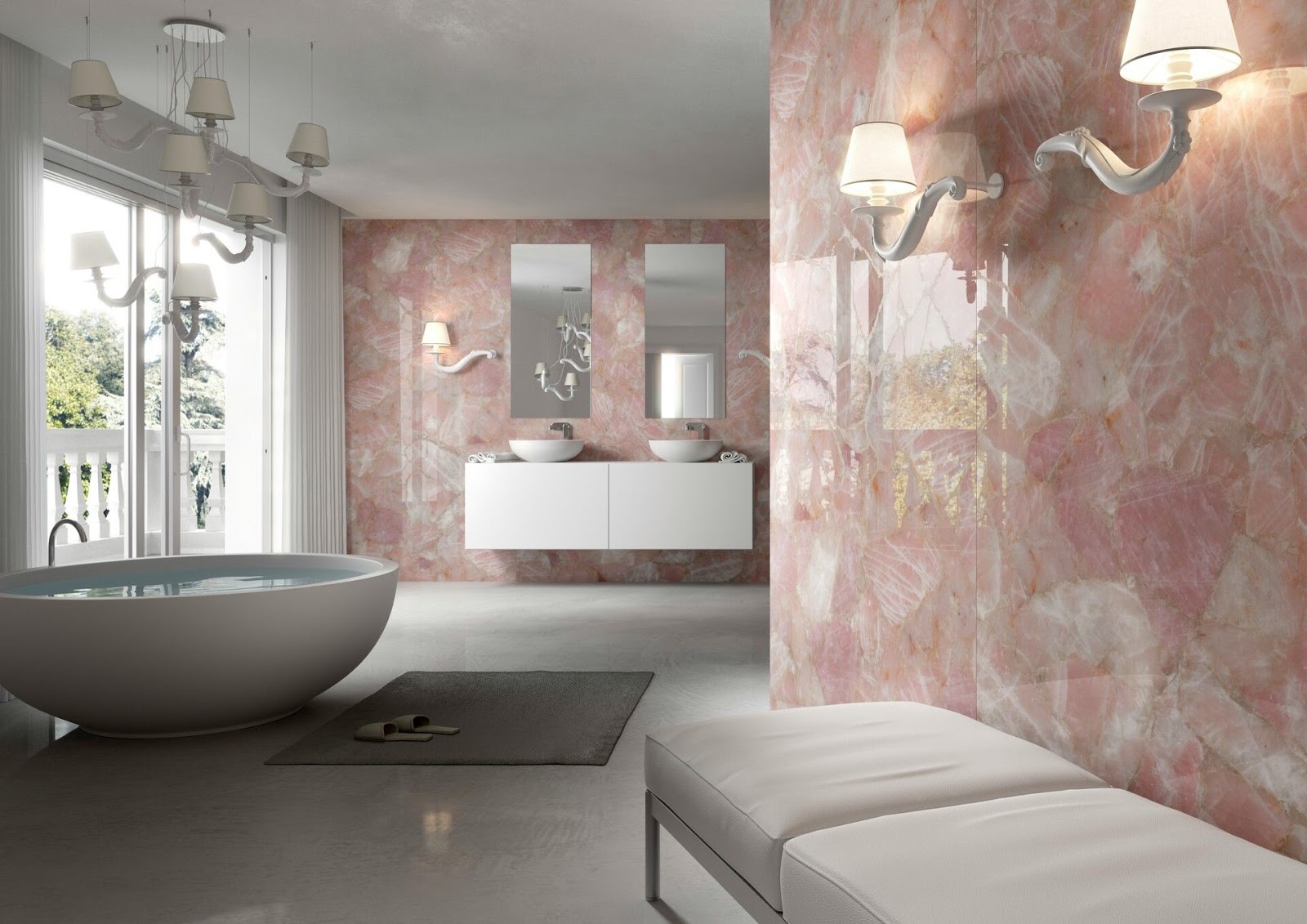 Like all types of natural stone, quartz is considered an environmentally friendly material. According to an independent environmental performance rating, the Green Guide, natural stone, in general, performs very well across a wide range of categories and usually scores "A" or "A+", which makes it a quite sustainable building material. Going even further, we discovered that there is even more potential to reduce emission in stone in the future. It will be possible by using electricity generated from renewable sources. In fact, it is one of the most sustainable building materials widely available.
The availability of quartz is one of the important factors that makes it more sustainable, unlike other popular kinds of natural stone, quartz is one of the most abundant minerals on Earth and is easy to find all over the world. This also adds to the ease and efficiency of mining, reduces the lengths of transportation, and thus the environmental impact.
As we already mentioned above, quartz is extremely durable and will last you longer than many other popular building materials, by using it in your project you won't need to replace it any soon and contribute to over-consumption. It is also recyclable!
Another factor that makes quartz a sustainable building material is simpler processing, quartz does not require special handling techniques which minimizes the waste.
So, is quartz sustainable? Yes! However, it may not be as simple. The environmental impact of quartz also depends on the manufacturer. To prevent damage to nature, manufacturers and suppliers have to comply with special regulations and follow responsible materials management.
At Xiamen Aofei Building Materials, we choose to help our planet by using natural stone to build a sustainable future. Our company is a member of the Natural Stone Institute and has been certified with ISO 9001, an international standard that specifies requirements for a quality management system (QMS).

Are you ready to make your project even more successful and sustainable at the same time? Contact us today for orders and inquiries!