Xiamen Aofei Building Materials at the UK Construction Week 2019
2019-10-21
This October Xiamen Aofei Building Materials exhibited at the UK's largest built environment event — UK Construction Week 2019.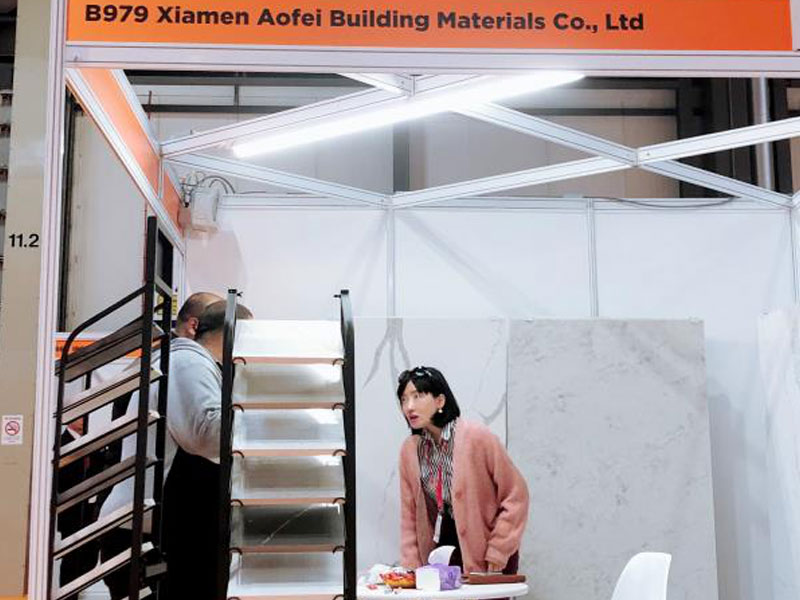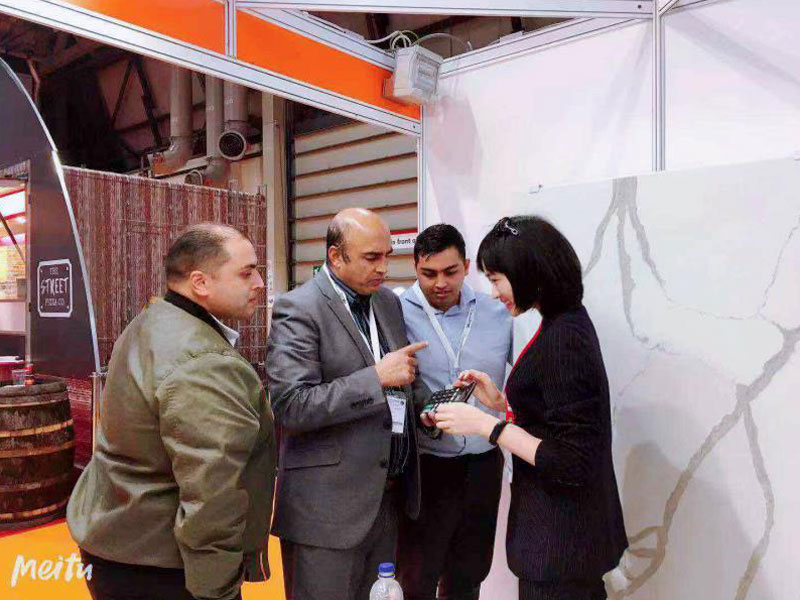 35 000 construction professionals and over 650 exhibitors will be brought together at the NEC Birmingham on October 8-10 to promote innovation, projects, learning, and networking. Exhibiting sections include: build, building tech, civils, energy & HVAC, surface & materials and timber.

UK Construction Week provides the perfect environment for best practice, knowledge sharing, product sourcing and problem-solving. This event is dedicated to enhance responsible business and provide answers about building for our future in the right way.
All three days of the UKCW were filled with live demonstrations and comprehensive seminars on various sectors of the construction industry topics from financial to trend spotting aspects and more!
It was possible to attend UKCW for free and get a chance to update your company CPD, be inspired by incredible people and projects, and gain practical knowledge on innovative technologies, systems, products, and business opportunities and collaborations from all over the world.
When I was walking from the hotel, I noticed that the hotel entrance was still under construction. On the west side of Birmingham's iron station, I looked for the entrance of the subway along the entrance of the hotel. The original road was blocked and I could only go around. While looking for the right way, I saw many well-known granite buildings on the roadside and noted that the high and low steps were made of fire-burned granite, and the urban roads were made of small stones.
Basalt, granite, slate, sandstone, and marble, regardless of whether they are used to build our home or to build our city, they are amazing. If you are looking for a sustainable solution to redesign your city, you should definitely consider natural stone products.
Because natural stone products are gifts given to us by our mother nature, there is nothing better than designing our homes directly using natural products. And making our hometowns even more lovely.
Xiamen Aofei Building Materials Co. LTD. exhibited in the "Build" section, and presented best-quality Chinese natural stone building materials at stand #B979. We were happy to meet other professionals to share experiences and plan to collaborate on exciting new projects.