Terrazzo tile is one of the most versatile tiling options available in the industry. Made by mixing marble, granite, quartz, or glass chips into a cement binder, terrazzo is attractive and one of the toughest products available when it comes to tiling materials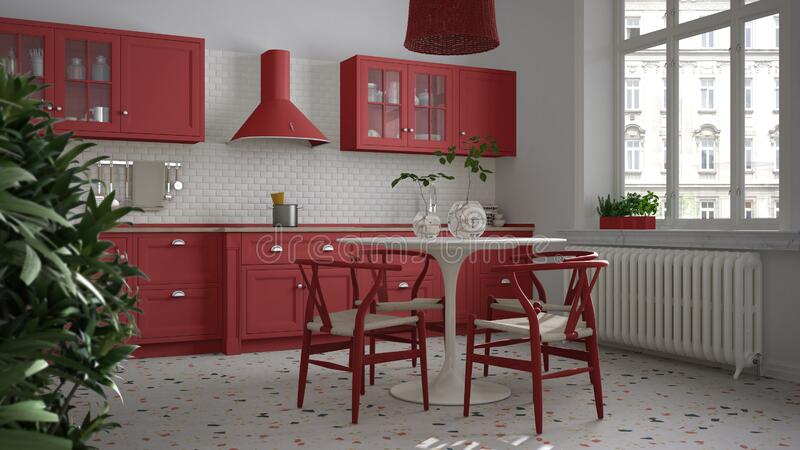 Terrazzo can feature anywhere in the home: It's great for flooring, especially poured in liquid form to make a seamless surface, and kitchen tops. Some designs are fairly neutral, creating the perfect backdrop for vibrant accessories. Other terrazzo takes centre stage with bright colours and flamboyant combinations of marble.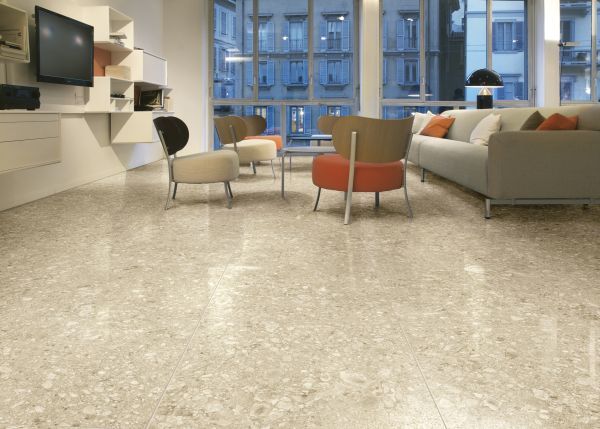 Makers have started experimenting with terrazzo as an abstract pattern rather than just using the material, so expect to see more objects inspired by terrazzo, such as terrazzo lamps, cushion covers, kitchenware and even rugs, so the wide product offering currently on the market enables you to embrace terrazzo within different rooms of the home.